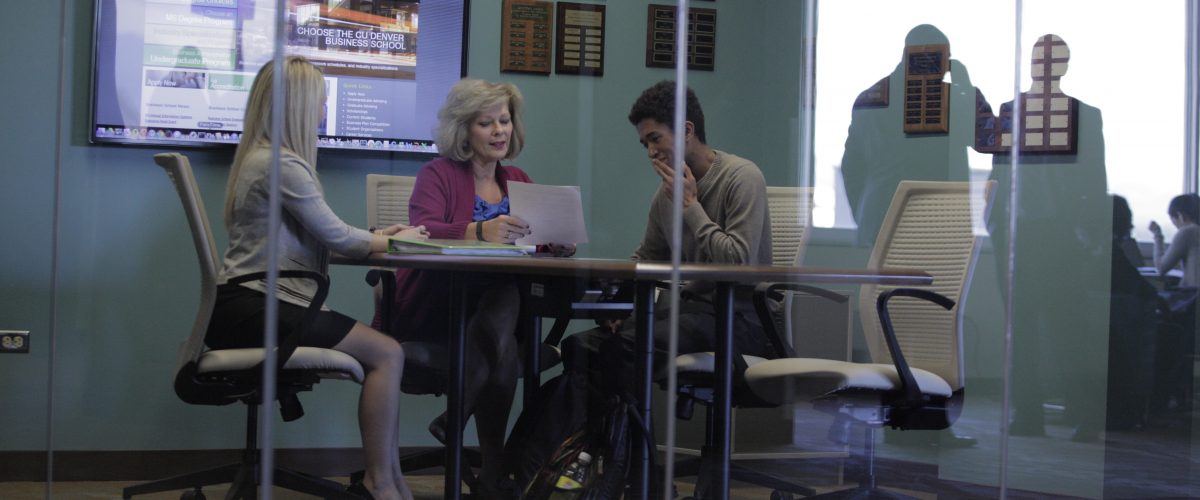 With CU Denver's Commencement Ceremony taking place this weekend at the new Tivoli Quad, expected graduates are gearing up to enter the workforce. One such student is Katy Cline, a Finance major with an emphasis in Management. Cline graduated Summa Cum Laude on Saturday.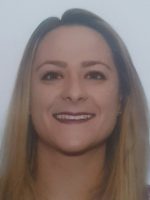 Katy chose to study at the CU Denver Business School when work brought her to Denver after starting her education at CU Boulder. "I initially planned on going into accounting because I like numbers, but accounting never clicked with me. I took Finance 3000 and fell in love with finance. I added the management emphasis because I wanted to show that I can also work well with other people," Cline said.
Katy will start at TIAA in June in their elite Accelerated Advisory Development Program. TIAA is a Fortune 100 financial services organization that is the leading retirement provider for people who work in the academic, research, medical, and cultural fields.
"I would have never found this job if it were not for Sue Wyman. She made finding a job incredibly easy. She helped me with my resume and sent me the job posting with TIAA that same week. Thanks to Sue, I have been able to have a stress-free final semester in school having already signed my contract for TIAA," Cline concluded.
Wyman is the Director of Business Career Connections. BCC continues to be a great tool for students entering the business world after graduation.
For more information about Business Career Connections, contact bcc@ucdenver.edu.