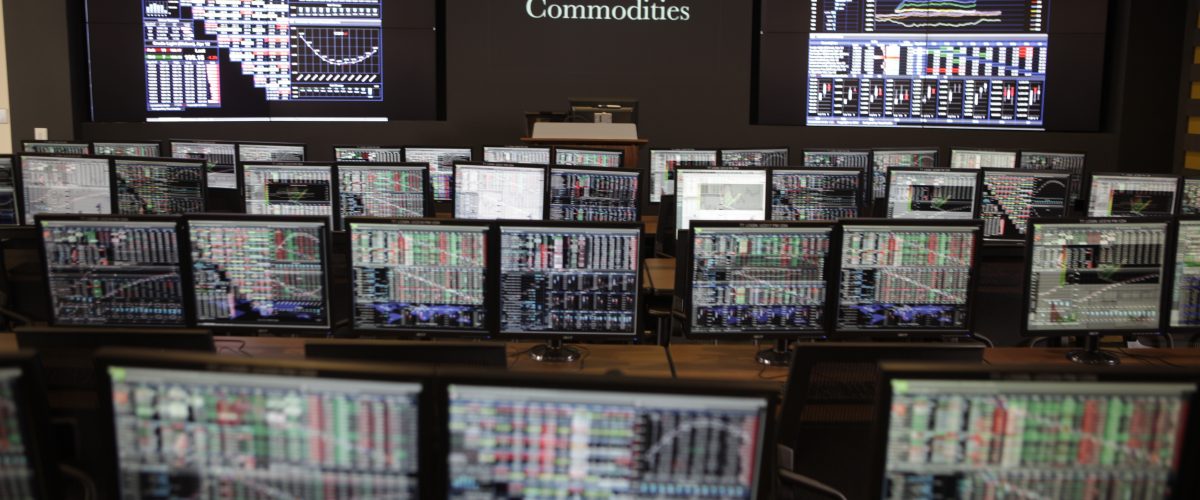 The J.P. Morgan Center for Commodities (JPMCC) at the CU Denver Business School is pleased to announce the winners of the first Research Fellowship Awards funded by the CME Group Foundation.  The selection committee comprised of three eminent academic Research Council Members. The following applicants were selected as recipients for the award:
Dr. Victor Aguirregabiria, Professor of Economics, University of Toronto, "A Microeconometric Structural Model of the Copper Mining Industry"
Dr. Charoula Daskalaki, Research Fellow, Department of Banking and Financial Management, University of Piraues, et.al.  "Diversification benefits of commodities: A stochastic dominance efficiency approach"
Dr. Semyon Malamud, Associate Professor of Finance at the Ecole Polytechnique Federal de Lausanne and the Swiss Finance Institute, "Information in Commodity Options Volume & Open Interest"
Congratulations to all recipients of the Commodities Research Fellowship Awards!
For more information about any of the projects mentioned above, please contact matthew.fleming@ucdenver.edu.