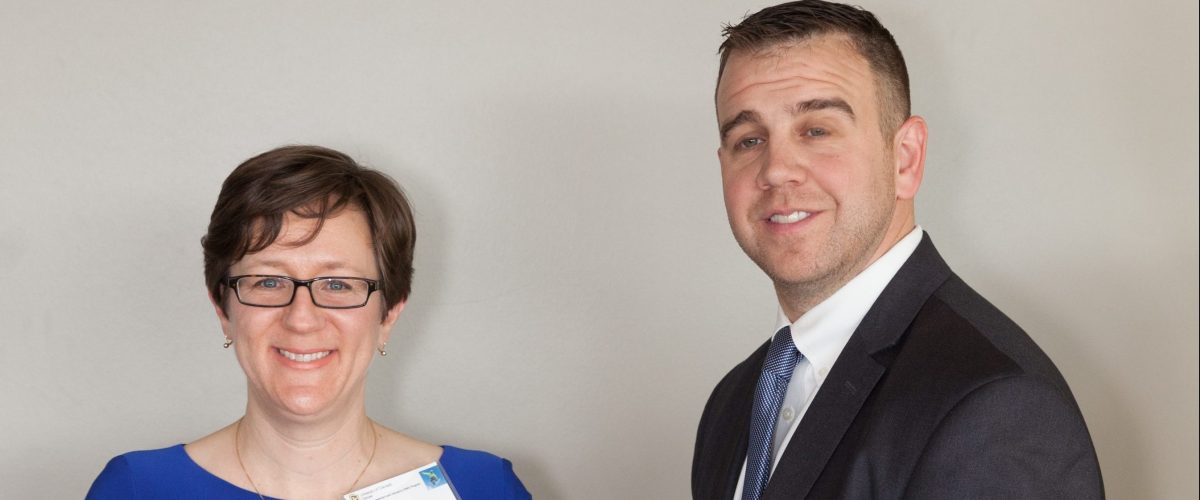 When Monica Hanulik performs as Assistant Principal Oboist for the Colorado Symphony Orchestra, she must consider tone, volume, clarity, pace, and harmonization with the entire orchestra. It is an entirely different way of thinking, understanding, and contributing to the music. She must then deliver her performance based on all these facets. It is this same complexity, subtlety, and pursuit of perfection that drew Monica to the Risk Management and Insurance program at the CU Denver Business School.
Monica has been a stellar student and contributor to the RMI program from her first involvement. Her outstanding achievements were recognized by CU Denver, as she was named the Business School Bachelor of Science Outstanding Graduate of Spring 2016. Monica earned a Summa Cum Laude award with a GPA of 3.9. Monica was included in this award selection based on her GPA and program involvement. Said undergraduate academic advisor Jamie Esparza, "Monica is so inspiring in all she has accomplished while at CU Denver Business School. It has been a privilege to know Monica and support her success." Monica's CU Denver studies cap her unique academic background with a Bachelor of Music degree from the Oberlin College Conservatory Music and a Master of Music degree from The Juilliard School.
Now transitioning to a career in insurance, Monica has maximized her involvement within the RMI program. Monica is one of two RMI students to earn the highly competitive FAME (Foundation for Agency Management Excellence) scholarship offered by the CIAB (Council of Insurance Agents & Brokers), recognizing Monica's leadership and excellence for both her junior and senior years. She was a founding member of Gamma Iota Sigma (GIS Insurance Fraternity) and was involved in the first Global Risk Management Class sponsored by the Colorado Surplus Lines Association. Monica completed her internship with Chubb, and through her coursework, Monica earned the UACIC professional designation, earned a CPCU 520 waiver, and earned her Colorado Accident & Health and Life Producer's licenses. Monica has actively participated in Colorado CPCU, Rocky Mountain RIMS, Colorado PRIMA, RMI Shadow day, and other industry activities.
"The RMI Program has been honored to have Monica as an exceptional student and RMI community member," exclaimed RMI Program Director, Dr. Ajeyo Banerjee. "I am delighted to learn that Monica was selected as 2016 Outstanding Undergraduate Student and offer my heartiest congratulations to Monica on this richly deserved award." Monica is skilled in Employee Benefits, and has served on the Colorado Symphony's Benefits Committee for many years. She is also interested in P&C Underwriting. Wherever Monica lands, she will be an integral member and key performer to the success of her organization.