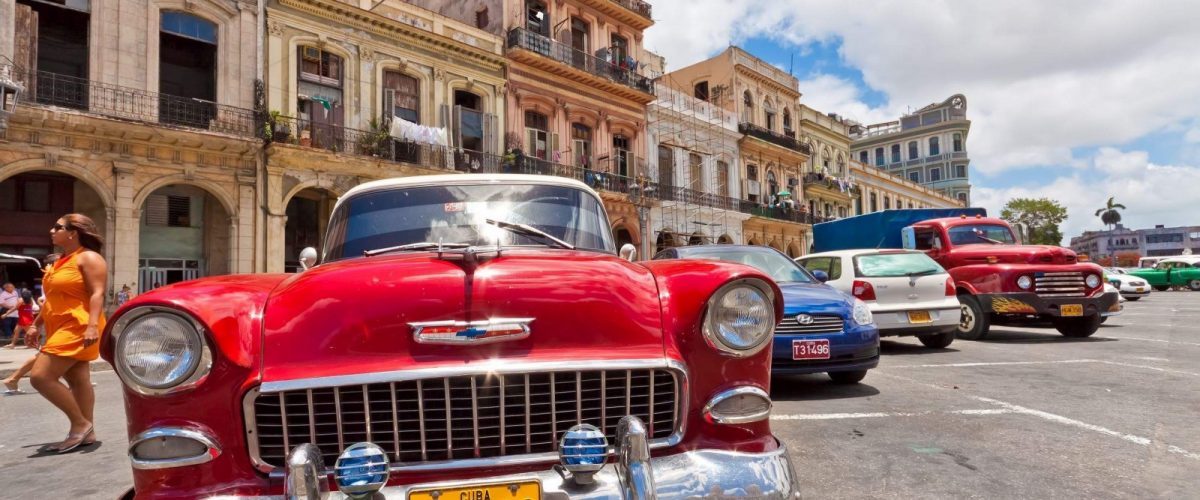 The University of Colorado Denver Business School is excited to announce a new study abroad Winterim in Havana, Cuba! Join CU Denver Professor of Management Barry McConnell for an 11-day exploration into a country once barred from trade and travel with the United States.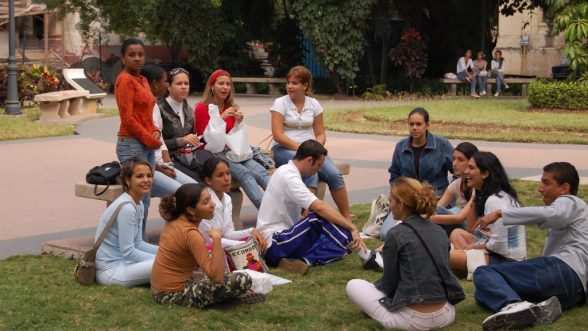 While abroad, students will participate in discussions with entrepreneurs and tech start-ups about the challenges they face as they facilitate Cuba's economic shift from communism to capitalism, and the country's subsequent reintegration into the regional market. To gain an even deeper understanding of the complex political and economic system of Cuba, students will also have the opportunity to engage in dialogues and idea sharing with students and professors from the Universidad de La Habana (University of Havana), one of the oldest universities in the Americas.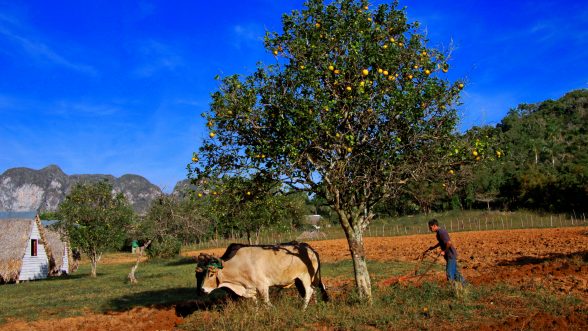 After delving into Cuba's political and economic history, students will also be immersed in the rich cultural traditions of Cuba, as they pay a visit to the countryside, home to the famous Viñales Valle National Monument, a UNESCO World Heritage Site. Encircled by mountains and dotted with local villages, the Vinales Valle's fertile soil gives rise to a lush agricultural landscape where the traditional methods of farming have remained the same for centuries, most notably with regard to tobacco growing. Students will witness these traditional growing techniques first-hand on a trip to a tobacco farm where they will have the chance to see how some of the highest quality tobacco in the world, found within the infamous Cuban cigar, is produced.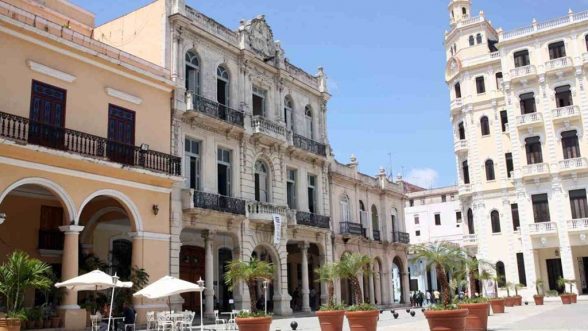 And finally, students will enjoy beachside salsa dancing lessons with locals after taking in the magnificent architecture and vibrant charm of "The Old City" through a walking tour of Havana.
Given the recent restoration of relations between Cuba and United States, trip attendees will be visiting the country during a unique transitory period. Through the course of the Winterim, students will not only enhance their own cultural awareness, but they will also gain exposure to a rapidly emerging market providing ample opportunities for young entrepreneurs.
Interested in all that the Cuba Libre Winterim has to offer, or want more information? Click here for program details and to apply. But hurry—the application deadline is September 26th!