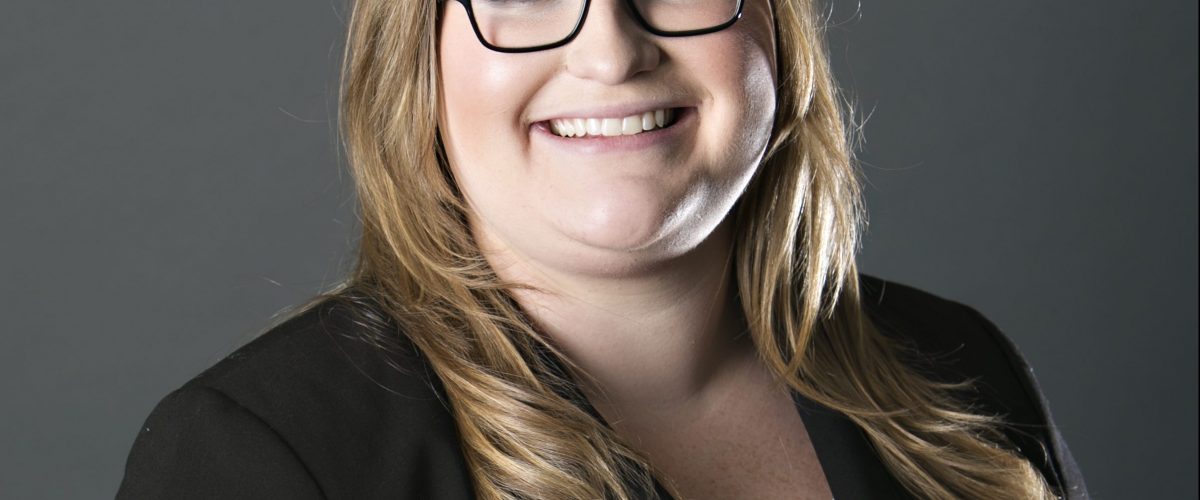 How do you land a job at the Federal Reserve? Alexa Brooks, alumna from the CU Denver Business School, can tell you. She graduated with a B.S. in Business Administration this past fall with majors in Finance and Risk Management and Insurance (RMI). Born and raised in the city, she came to CU Denver with an interest in finance and left with a highly competitive job. How did she beat out qualified applicants across the country for this position? Brooks attributes her success to the Business Career Connections (BCC).
For most students, deciding on a major is one of the hardest decisions in college. For Brooks, however, the choice was simple. Her zeal for business began in high school, where she became interested in finance due to both its practicality and widespread applicability throughout the business world. In addition, she saw financial literacy as an important everyday skill, one necessary for leading a successful life.
By the time she entered the Business School, Brooks said her passion for her field continued to grow, "Once I started taking finance classes, I fell in love with the work that I was doing, as well as the opportunities that studying finance had created for me," she said. "I was incredibly lucky to find such a good career match early on in my studies."
Inching closer towards the completion of her degree, Brooks participated in the New York City Finance Career Trek, one of the many trips held each year by CU Denver's Business Career Connections (BCC) office. While in the Big Apple, Brooks served as the trip's student ambassador to the New York Federal Reserve, an experience that would come to shape her career path months later.
Upon returning from the trek, Brooks attended another BCC event, a panel career discussion in which Federal Reserve employees from Denver's branch spoke to students about the vast array of different career areas and opportunities the Federal Reserve has to offer. There, Brooks learned about the central bank's analyst program, and immediately knew that it was the perfect fit. After three rounds of rigorous interviews, Brooks' dream became a reality—she successfully landed a job at the Federal Reserve's Kansas City branch as an analyst on the Treasury Services team.
Reflecting on her time at CU Denver, Brooks said that the Business School prepared her well for entering the workforce, and urged students to utilize all that the school has to offer, "Don't rush through your schooling, and take advantage of the resources given to you. For me the BCC office had a significant impact on my professional development, coaching me throughout my career search. It's worthwhile to gain as much experience as you can. You'll always leaving wishing you had done more, so push yourself to do so."