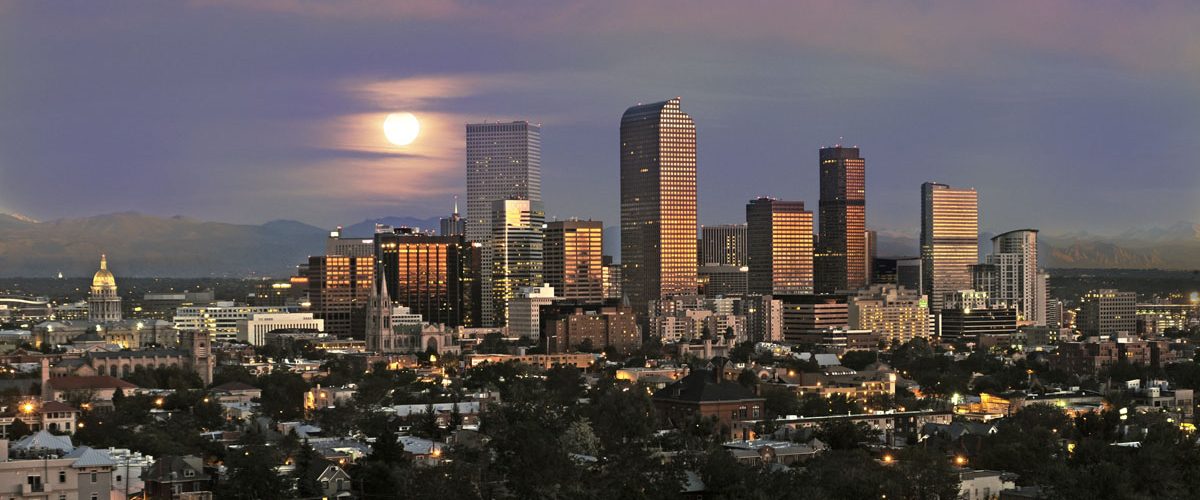 Metro Denver's unadjusted unemployment rate was unchanged in December at 2.6 percent, the same as November, but down from this time last year, according to job estimates released today from the Colorado Department of Labor and Employment.
The 2.6 percent rate is for a 10-county area that includes Denver, Aurora, Lakewood, Broomfield and Centennial, but not Boulder. Boulder County's unemployment rate was 2.2 percent, also unchanged from November.
That low rate puts metro Denver at No. 19 in the country of metro areas with the lowest unemployment rates. Aimes, Iowa reports the lowest rate at 1.7 percent unemployment rate, while El Centro, California reports the highest rate of 20.3 percent, according to the Bureau of Labor Statistics.
Read more on the Denver Business Journal.