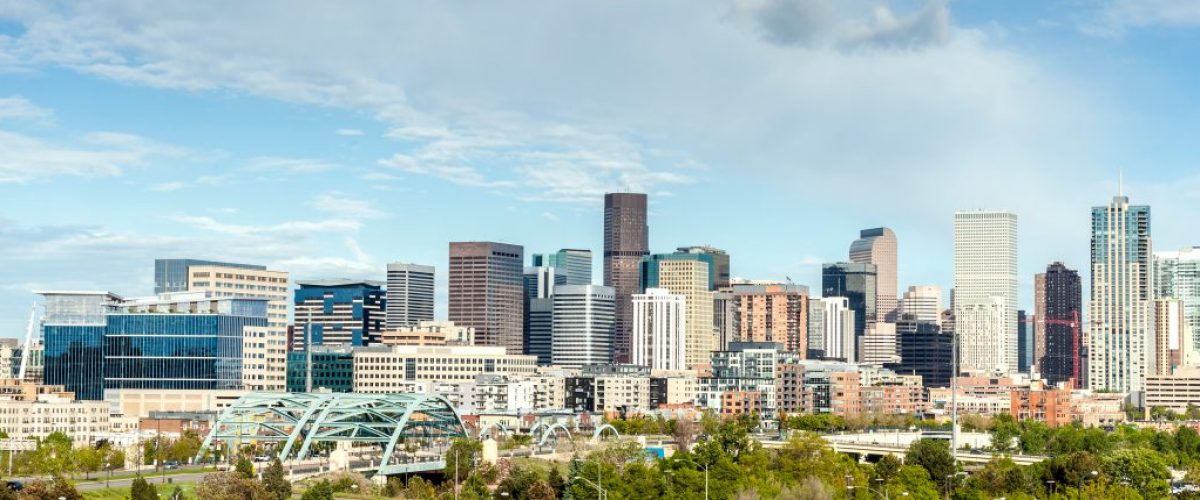 We live in a place where people want to live, work, and visit. Denver's center has grown significantly over the past year and this growth has been captured by Downtown Denver Partnership's 2017 State of Downtown Denver Report.
As a part of the Auraria Campus, The CU Denver Business School is proud to contribute to the education of over 48,000 students attending public, not-for-profit institutions of higher education in Downtown Denver.
Highlights from the report confirm that the city is one of the fastest growing in the nation, expanding at unprecedented rates. To put some numbers behind the talk, Downtown Denver put together its annual report. Some highlights from the report include:
6,000 jobs added in the past 24 months
23 new companies arrived
42 building projects completed between 2014 and mid-2017
42 more building projects under construction or planned as of mid-2017
$2.8 billion in investment
1.6 million square feet of office space added since 2014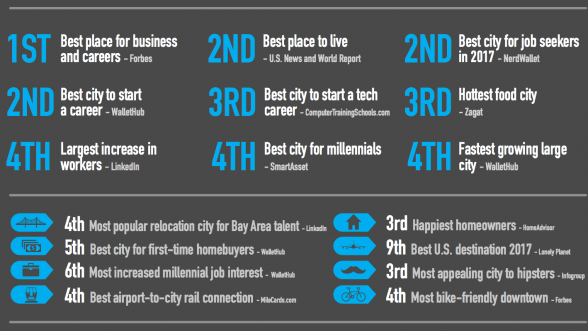 The report goes on to note trends and statistics on development and investment, office market and employers, the workforce, residents, retail and restaurants, students and universities, and more.