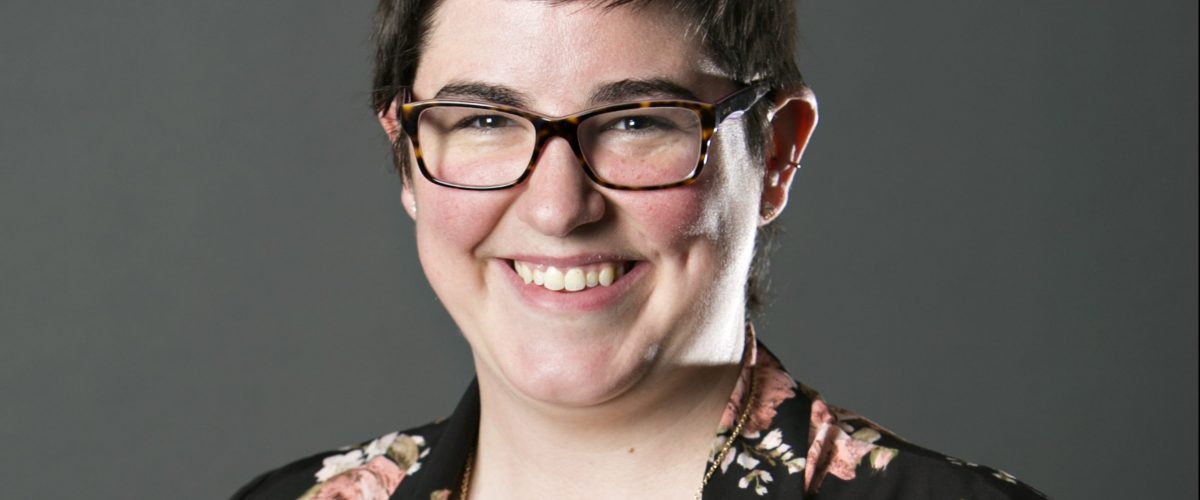 Not all students decide to pursue internships for the sole purpose of gaining industry experience. Sarah Ault, a dual MBA/MS International Business candidate, recently secured an internship at Ball Corporation, where she will work as a Diversity and Inclusion (D&I) intern, exploring and expanding upon her passion to foster deeper community relationships.
Throughout her time at CU Denver, Ault has worked closely with the Business Career Connections (BCC) office. This close connection to one of the strongest resources at the Business School is what led her to Ball Corporation, the firm at which she would later intern.
"After working with the BCC, they invited me to represent CU Denver along with a few other students at an internship summit with Ball Corporation. The day consisted of a talk from the CEO and the VP of Diversity and Inclusion, a panel of current employees who were once interns, a networking hour with the hiring managers, and a tour of one of their facilities."
After making an impression at the internship summit, Ault was hired as Ball Corporation's D&I intern, where she focuses on corporate communication, supporting resources groups within the firm, and exploring how the company's D&I programs can be implemented on a global scale. Ault says the experience will allow her to blend both her academic and personal interests.
"I am very interested in Diversity and Inclusion work and getting it right. I am hopeful that this summer will help me to decide if D&I is what I want to pursue career wise or if it something I will support through other roles at a company. Whatever the result, I know that D&I is a passion of mine, and I am excited to put theory to practice."
Ault's post-graduate aspirations include working for the Foreign Service as a diplomat at US Embassies across the globe, a career well suited to her international bend and interest in communication. Keeping her options open, Ault says she will continue to pursue other career interests with the guidance of the BCC office.
She is a strong proponent of the BCC, because of their knowledge and individualized attention to their students. She said, "The BCC is incredibly helpful with both hard and soft skills. On a base level, they are a great resource for resume and cover letter writing and editing, job postings, and career fairs. On a deeper level, they are incredibly helpful in helping students hone softer skills—career exploration, interview prep, elevator pitches, salary negotiations, really anything you can think of that would help bolster your preparedness for a job."
Ault added that one of the biggest differentiators on working with the BCC is that "they are super connected in the business world in Denver and beyond and will help you make the contacts you need to succeed."