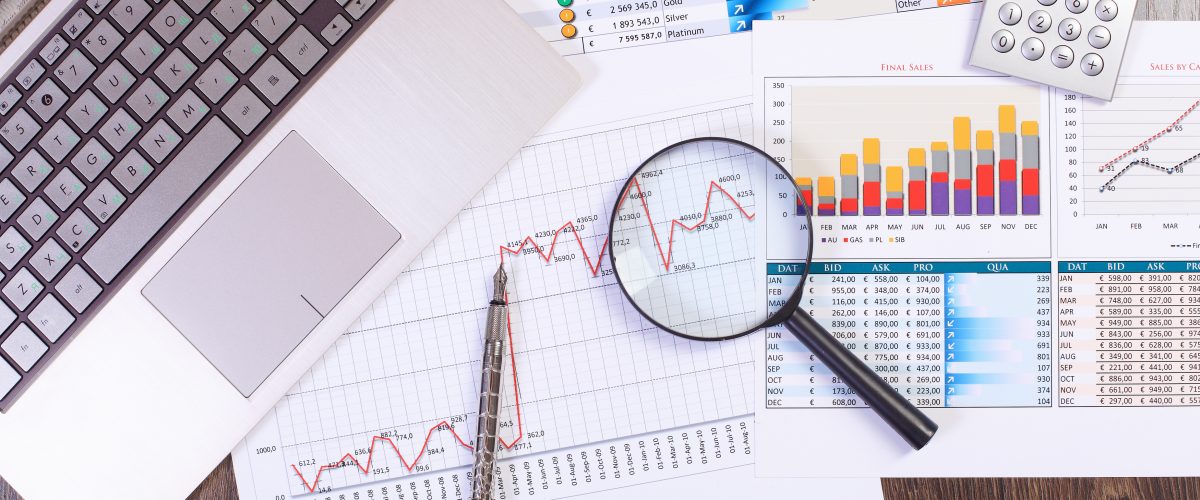 Five Business School accounting students were recognized for their academic excellence by two highly prestigious accounting organizations.
The Educational Foundation of the Colorado Society of Certified Public Accountants (COCPA) awarded scholarships of 2,500 dollars to four outstanding accounting students. The four awardees were Kelly McIlvride, Amanda Pajonk, Henock Tesfay, and Morgan Wuthrich.
These scholarships are given to students in Colorado who are COCPA members on the path to a CPA career. The scholarship money may be applied to tuition, textbooks, fees, and on-campus room and board.
The fifth accounting student won a 10,000 dollar scholarship awarded by the Public Company Accounting Oversight Board (PCAOB) in Washington, DC. The PCAOB scholarship is intended to encourage accounting students to pursue careers in audit and is given to students who demonstrate high ethical standards.
What sets CU Denver Business School students apart from other students?
Our faculty is proud but not surprised that these students were awarded scholarships due to their hard work. "Our students are highly motivated. They are here to learn. Many of our students are juggling full-time jobs and family along with their studies. So they take their education very seriously," shared Dr. Carol Dee, Associate Dean of Undergraduate Programs and Associate Professor of Accounting.
Dr. Mary Malina, Associate Professor of Accounting, shares, "Awareness among our students of these scholarships is high. Couple that with great students and you have a winning combination." Dr. Malina also noted the strong faculty presence, particularly the strong emphasis on research emphasis that still caters to working professionals. She continued by stating, "Our downtown location keeps us well-connected with the Denver business community."
Dr. Craig Sisneros, Assistant Professor of Accounting, agreed with Dr. Malina in the strength of connections between the school and firms.
"One of our goals [in the accounting department] is to engage fully with the companies and accounting firms in Denver who are recruiting our students. By getting the recruiters involved, we create an environment for the students to explore their career opportunities while in school."
Dr. Sisneros also believes the "students that were awarded the scholarships stand out because they have a life story in addition to really great academic performance. It is difficult to choose scholarship recipients when most have high achievement, but the stories of the applicants stand out and can be the tiebreaker."
What the scholarships mean to the recipients
COCPA scholarship winner, Morgan Wuthritch, shared that this scholarship "has allowed me to take an extra class to complete my master's degree in one year. This [scholarship] will only help me in my professional development and getting more exposure to the industry."
Another recipient, Amanda Pajonk, shared that winning this scholarship has allowed her to not work as many hours to focus more time on studying for classes and for the CPA exam. The accounting department has provided resources and knowledge to help make decisions towards her future career.
Needless to say, the five students' diligence and hard work did not go unnoticed by the Business School or the accredited accounting organizations.