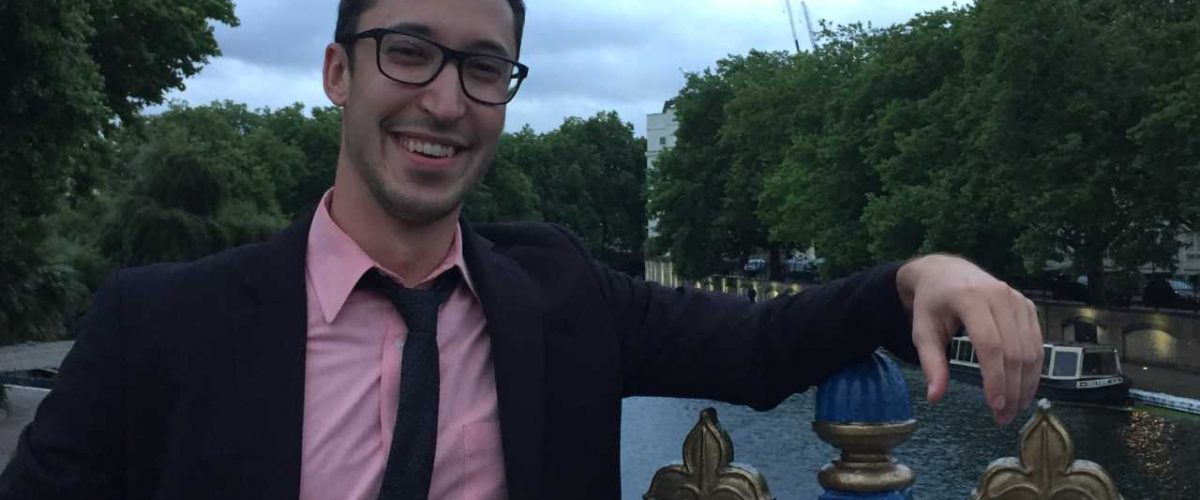 Have you ever wondered what goes on behind the scenes to make an event like Wimbledon happen? The study abroad course, London Calling: Maymester 2017, provided students the inside scoop of not only events like Wimbledon, but it also taught students the ins-and-outs of the sports and entertainment industries abroad.
Seth Palmer, a Professional MBA student specializing in Sports and Entertainment, shared his study abroad experience.
The benefits of practical experience abroad
Students had access to various experts in the sports and entertainment industries in London, including a producer from Playful Productions, one of the largest independent theatre production companies in the UK, and high officials in the UK government Department for Digital, Culture, Media, and Sports. They also met with several employees and executives at Cake Havas, a major marketing firm with clients like the Wimbley Cup and the British Academy Film Awards.
Palmer was inspired by Temison Williams, Education Manager at a premiere football league, West Ham United Foundation, and how the leagues give back to their communities. The leagues provide education on soccer and academics, award scholarships to the underprivileged children of the area, and provide events for the elderly to continue playing soccer. After the meeting with Williams, Palmer was given a concrete example on the more meaningful impact sports organizations can have on a community.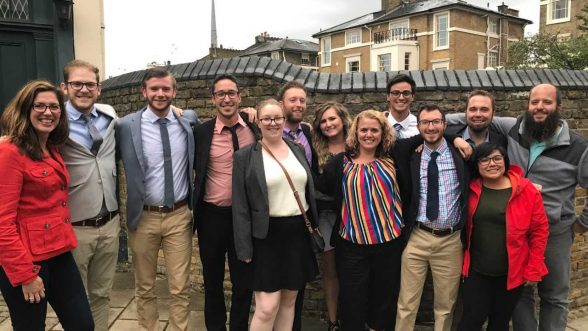 The Director of Finance at Wimbledon spoke in great lengths of what it takes to keep up with its courts.  Wimbledon even has a "specialist" that comes from Scotland to inspect the grass. Palmer shared that "not only does every blade of grass need to be the same height, but every court needs to have every square meter have the same amount of blades of grass. How does this specialist gauge this? The specialist literally counts every single blade of grass on the court." Fascinating insights like this into the level of detail provide a surprising insight into exactly how much energy and planning major sporting events like Wimbledon require.
Lessons learned and the possible future ahead
Through the study abroad program and through the sports and entertainment program, Palmer has realized that the opportunities are endless in the industry. He heard from experts in the industry that gave him concrete ideas of where to go and how to get there.  He always wanted to have what he considered to be one of the most interesting jobs, and often asks himself, "What would 10-year-old Seth want to be doing?" With this study abroad experience in the Business School, he feels like he is one step closer to getting that job his 10-year-old self would be proud of.