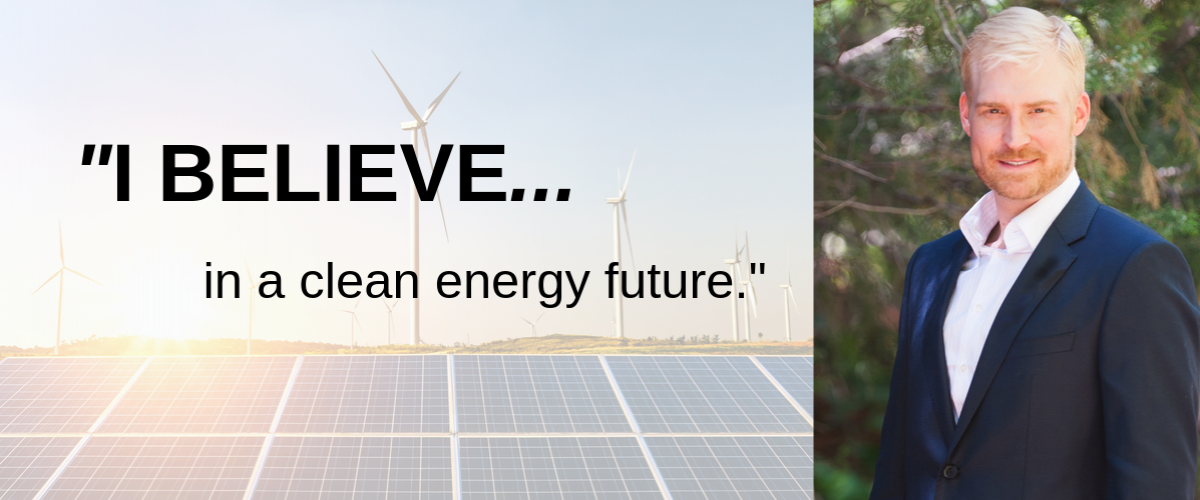 When Ryan Pocius enrolled in the Global Energy Management Program at the CU Denver Business School, he focused on a future in oil and gas finance. It was 2010, and oil prices were trending toward $100 a barrel; so, who could blame him?
For the next 18 months, Ryan was immersed in the business of energy. His learning would include all energy sectors and encompass the regulations, global economics, technology, and geopolitics that affect how companies operate. This all-energy education changed his perspective on the industry as well as his long-term career outlook.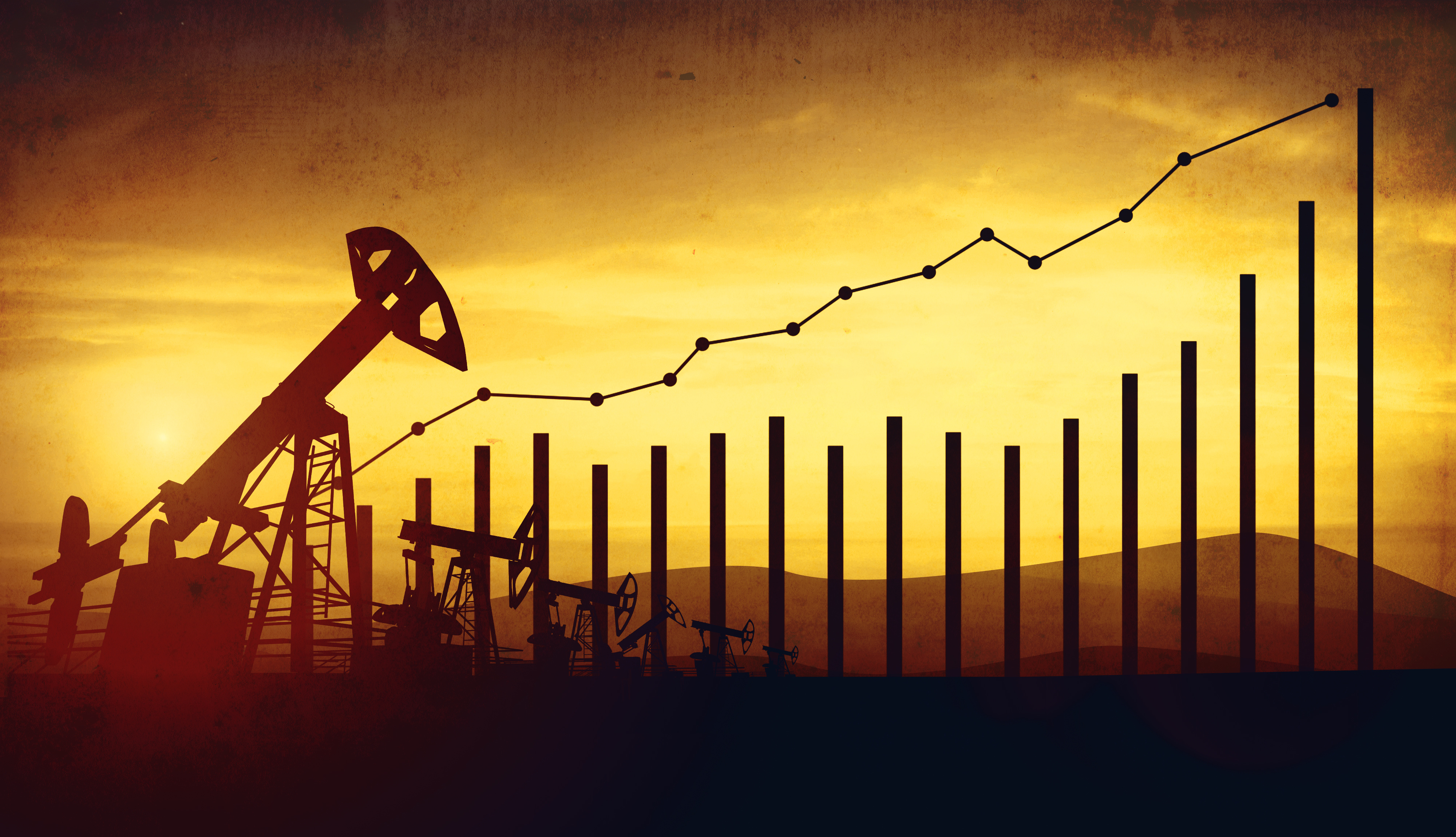 Ryan reflects, "When I started the program, I wanted a career in the oil and gas sector. The GEM Program taught me to look at the industry holistically, that I was not merely an oil and gas professional, but an energy professional. GEM expanded my understanding of energy beyond fossil fuels; including the career opportunities developing in these markets."
With GEM's support, Ryan was able to meet his initial career goal, securing a position as an analyst with a leading energy intelligence firm. He spent the next few years working in the complex world of oil and gas mergers – all while keeping his eye on the new opportunities forming with renewable energy and utility companies.
Ready for the next big move
With his interest in clean energy deepening, Ryan used his experience in natural gas markets and GEM education to lay the groundwork for his next big career move. In 2015, he accepted a job with one of the nation's top utility companies, Xcel Energy.
And he has not looked back…
Ryan's innate drive, unceasing intellectual curiosity and willingness to take on any task, big or small, has led him to roles of greater scope, responsibility, and visibility within the company. He transitioned from roles focused on the company's financial performance and IT integrations, to one of the first hires for Xcel Energy's newly formed strategic partners and ventures (SPV) team, placing Ryan at the intersection of energy, finance, and innovation.
"The training and education I received in the GEM Program prepared me well for my new role. It sharpened my financial acumen as well as provided an understanding of the key market influencers that impact business decisions in energy. I utilize this knowledge daily to assess risk profiles and determine the financial feasibility of a deal."
Forging partnerships to build the future for clean energy
Ryan is in the right place at the right time. Xcel Energy is leading the utility industry in reducing carbon emissions. The company aims to deliver 100% carbon-free electricity by 2050 and is currently on pace to meet its interim goal to cut carbon by 80% by 2030 – all while maintaining reliable and affordable energy for its customers.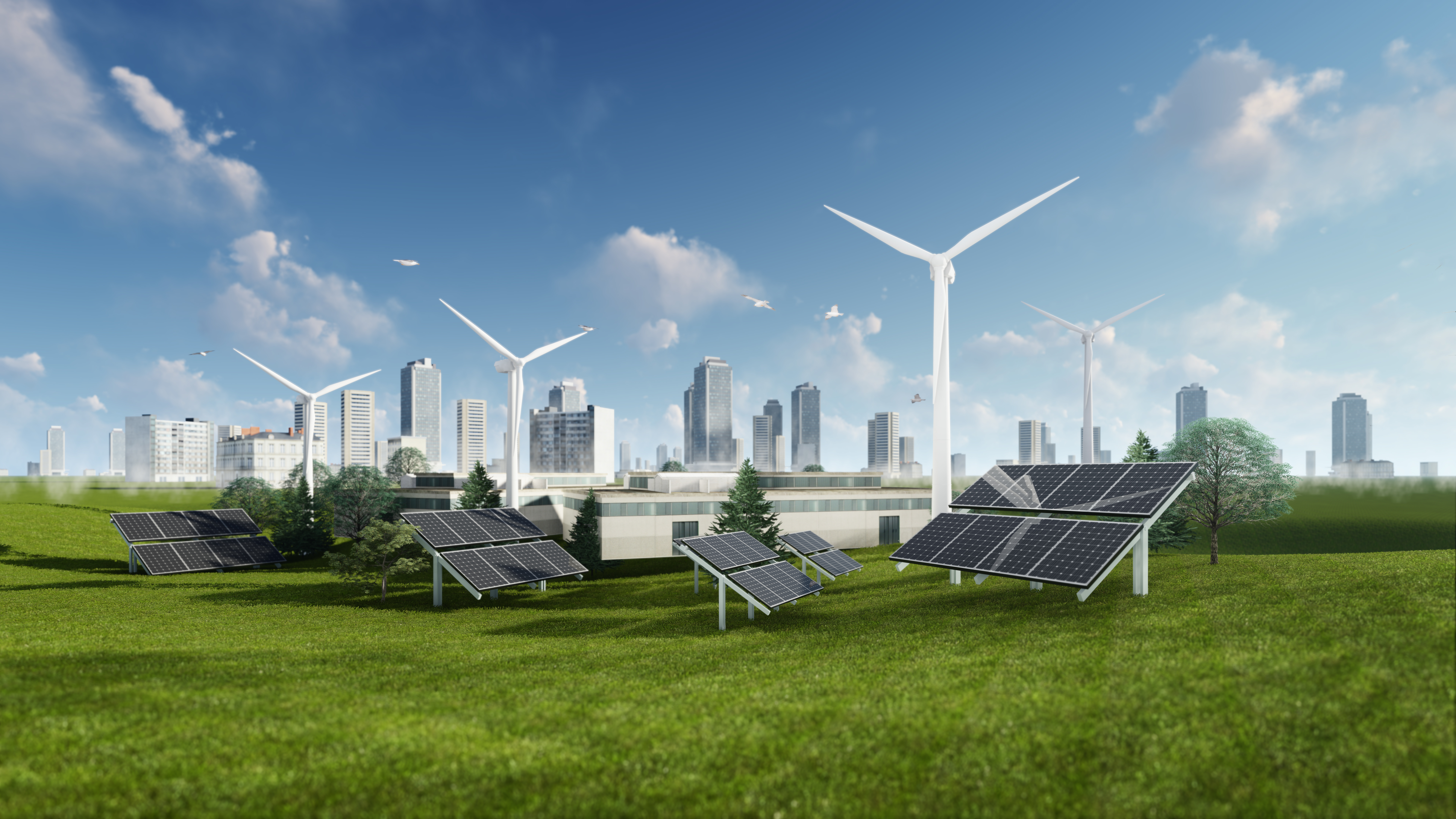 The SPV team is a crucial component in helping Xcel Energy meet these goals. The team is committed to advancing Xcel Energy's growth through the development of partnerships that enhance the customer experience, lead the clean energy transition, and create new and electric transportation opportunities for Xcel Energy customers. As the Senior Principal Consultant with the SPV team, Ryan focuses on cultivating strategic partnerships and venture deals with industry peers, tech companies, government labs, and venture capital firms. He is in a position to help make 100% carbon-free electricity a reality.
Advice for making a name in the energy industry
Now, nearly a decade after graduation and with an impressive track record behind him, we asked Ryan what advice he has for others looking to fast track their energy career.
"Be bold," Ryan answered. "No one handed me the new roles; they resulted from hard work and dedication. I used my past experiences to more clearly define what I wanted for my future."
Ryan encourages pushing yourself out of your comfort zone. For example, "When your company announces a new strategy or initiative, look for the gaps that may prevent it from being accomplished and figure out how your skillset can help fill those gaps. Volunteer for opportunities outside of your job description and network with individuals outside of your current team – all while getting your current job done and done well!"
Lastly, he encourages and embraces lifelong learning.
Ryan Pocius believes in a clean energy future and the GEM program is proud to have helped him attain a position where he can make it a reality.
Want to immerse yourself in the business of energy? Contact the GEM Program today: Request more information or call 303-315-8GEM.