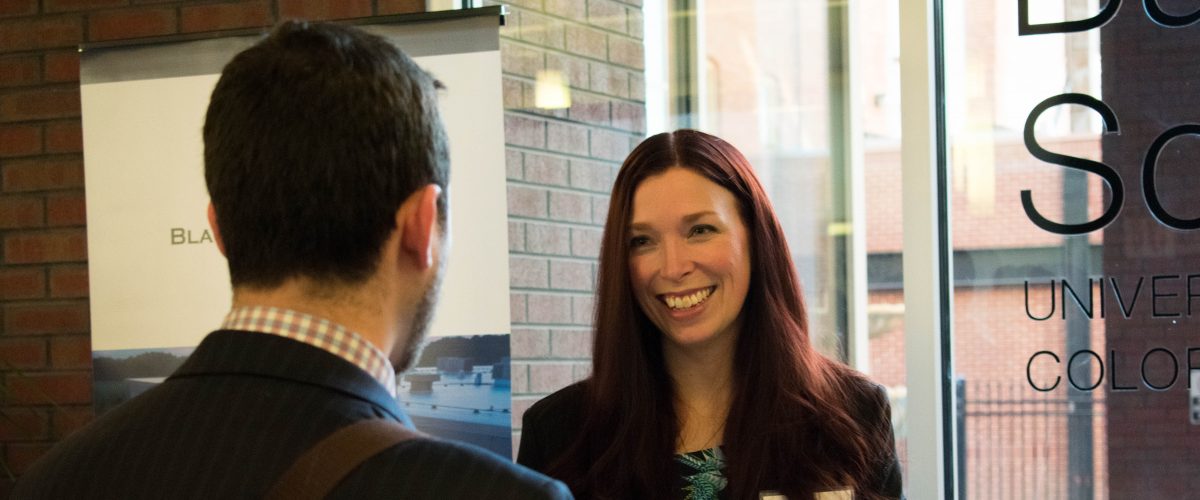 An internship is the perfect launching pad into a new industry or career. Because competition is stiff, you have to start early in order to make the best first impression and stand out. The team at the Business Career Connections (BCC) office had some great advice for students, especially if you're looking for an internship for the summer.
Get your resume and LinkedIn profile in shape now
It's important for them to both look great and really tell your story – not just what you've done, but about what you want to do. It will allow you to be ready for internship job postings and recruiting events. The job search starts long before you walk into that interview and being able to jump on opportunities quickly can make the difference!
Start looking for internships now
Some companies post their summer internships in the fall, either on their websites or on Handshake. Take advantage of Fall recruiting events to help get a foot in the door or begin a conversation with your top firms. These include the Fall Career Fair in October and Meet the Firms in September.
The Colorado Business School Career Fair on October 4 is a great place to look for internships. There will be more than 130 national, regional, and local employers there, many who are looking for summer interns. The BCC will hold multiple Career Fair workshops for you to map a great plan for who you're going to see and how to give a professional introduction.
Take advantage of the resources at your fingertips
The BCC can help students with the resume and LinkedIn process and can also help with interview prep. Being prepared is critical to your success. Having a great resume and LinkedIn profile isn't enough – your interview skills will help you actually land the internship.