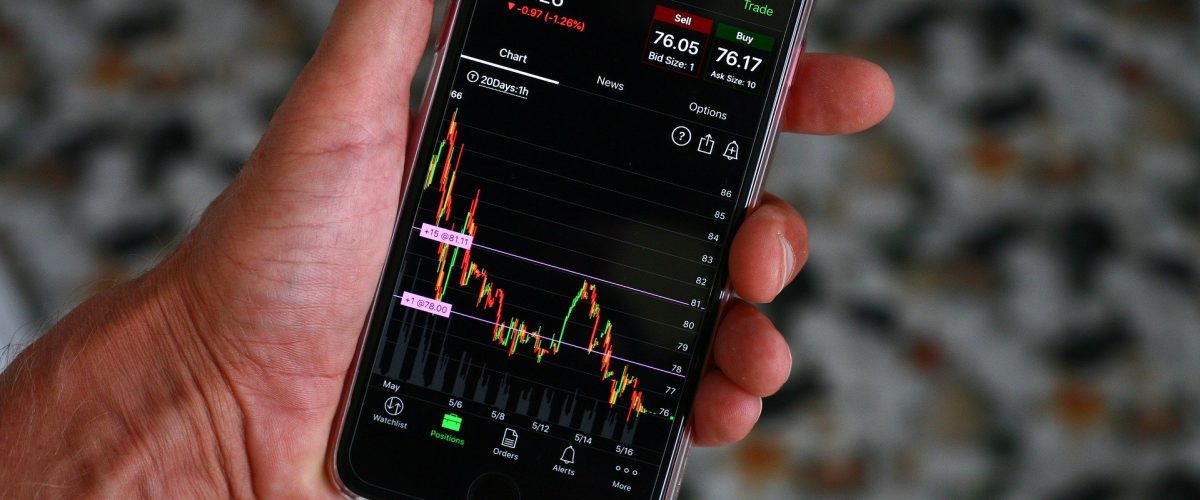 During a recession, it's natural to consider going back to school. Maybe you've been laid off, furloughed, or you're working reduced hours. Maybe you're worried about your company's long-term viability, or your professional capacity to adapt to the shifting job market. For these reasons and many more, now might be the right time for you to earn a business degree.
Going back to school during an economic downturn is a popular choice. In fact, college attendance has increased in the United States in every recession since the 1960s, according to research by Stanford University economics professor Caroline Hoxby. And it makes sense – during an economic downturn, there is more competition for fewer job openings, which can lead to lower pay and diminished long-term job prospects. If you can take advantage of this time to develop new business skills, you'll return to the workforce with an advanced degree and exciting new opportunities as the economy recovers.
Is going back to school right for you? As you're weighing your options, you'll want to consider how a business education can help you meet your career goals, and choose a university that's tailored to your needs.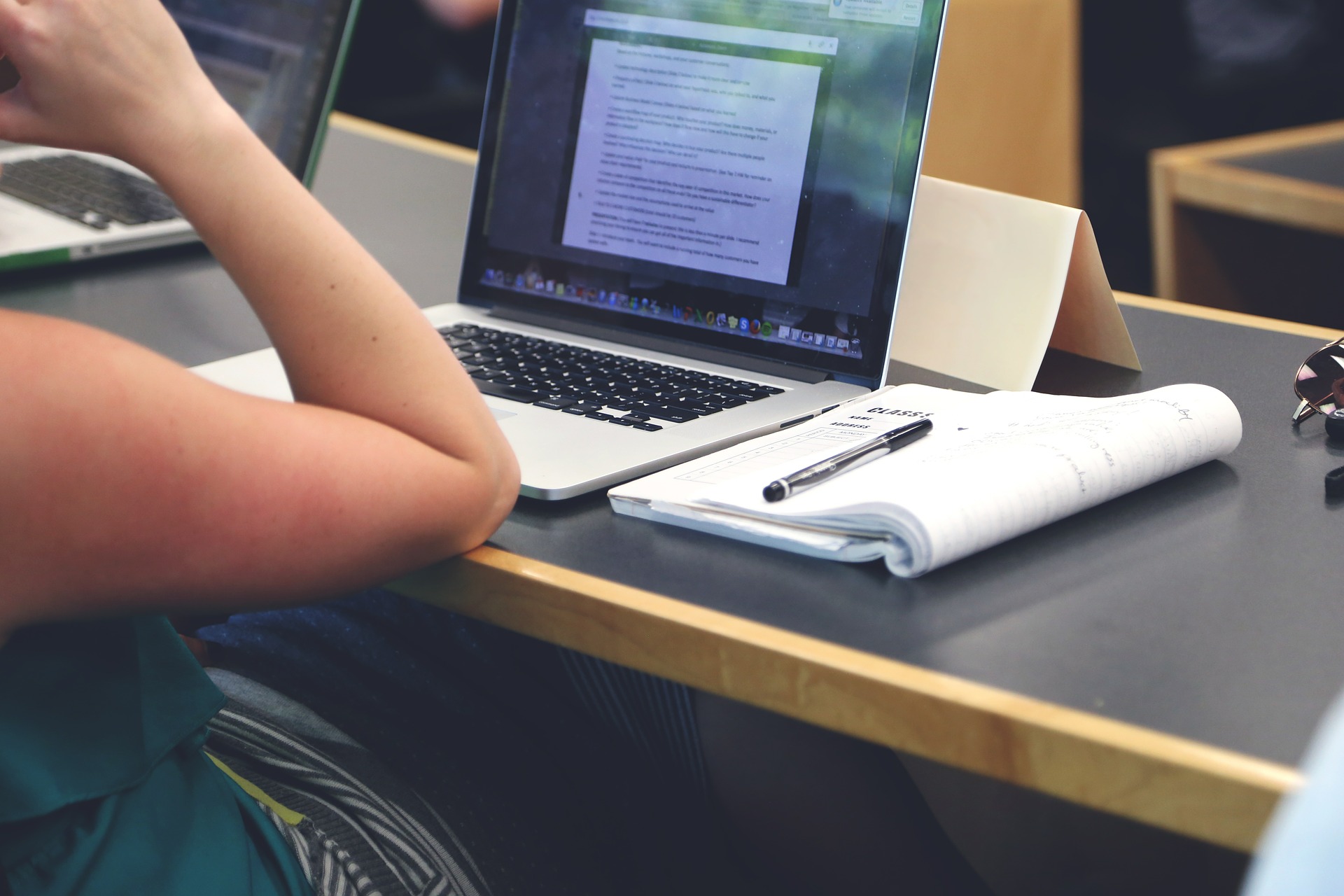 1. Choose a Business School that's prepared for the unexpected. With the uncertainty of the COVID-19 pandemic, some higher education institutions are scrambling to adapt to our new reality and quickly develop remote learning options. At the CU Denver Business School, we have been teaching classes in online and remote formats for more than 20 years.
We're leaders in remote learning, with several of our degrees offered entirely online. Whether you prefer interactive courses with real-time lectures and discussions or the option to complete coursework at your own pace, our hybrid course options can fit your needs. CU Denver is committed to a safe and strategic reopening that prioritizes health and safety. We are ready to transition between remote and in-person learning as conditions change.
2. Choose a Business School with experiential learning opportunities. You might be worried that by going back to school in a recession, you risk falling behind your peers who are getting work experience. The best way to solve this dilemma is to choose a business school with an emphasis on real-world, practical experience that will help you build your resume while you're in school.
The CU Denver Business School incorporates hands on business experience into the curriculum with consulting projects, internships, and one-of-a-kind industry programs. We're located right in the heart of downtown Denver and connected to the Denver business community. You'll work directly with leading Denver companies to solve business problems, participate in unique simulation opportunities, and have access to internships at hundreds of companies in downtown Denver. Rather than flounder in a bad economy, you can build your resume with valuable real-world experience and return to the job market with credentials and experience that enables you to stand out from your peers.
3. Choose a Business School that gives you the power of choice. One size does not fit all. To adapt and overcome the challenges of today's evolving job market, you should be looking for a business education that helps you tailor your degree to fit your career goals. That's why the CU Denver Business School offers more degree choices than any other business school in Colorado.
Choose from five MBA options, ten Master of Science degrees, and 11 undergraduate majors. The Professional MBA offers 15 specializations to customize your degree. We offer courses in the evenings and online, so you can take classes when it works with your schedule. Complete your degree at our own pace, from our One Year MBA to part-time programs you can complete over several years. When you're going back to business school in an economic downturn, you should prioritize having the flexibility to tailor your degree to fit your goals.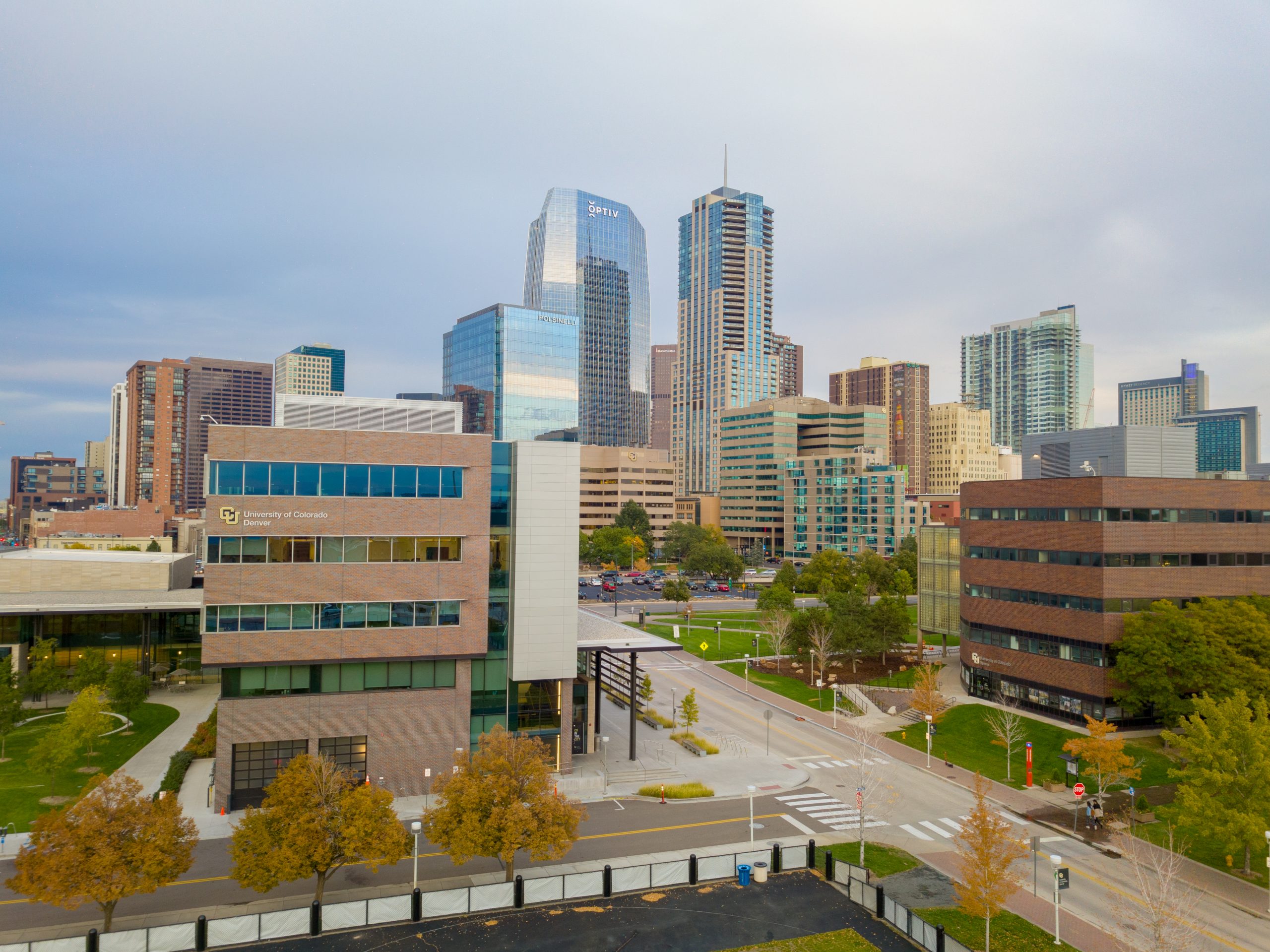 4. Choose a Business School that offers you the most value for your time and money. When you're considering returning to school in a recession, perhaps the biggest fear is that you will take on student loan debt without increasing your career prospects. The biggest mistake you can make is sacrificing a high-quality business education for the lowest-cost option. At the CU Denver Business School, you don't have to choose between educational excellence and program affordability.
CU Denver Business School is recognized as one of the top business schools in Colorado, and we're invested in making your education affordable through a combination of scholarships, financial aid, evening and online classes, and individualized pacing. CU Denver holds a unique position in downtown Denver, which has encouraged many relationships with private industry and charitable individuals. Each year, CU Denver students are awarded more than $30 million in scholarships. In addition, the CU Board of Regents has voted not to increase tuition for the Fall 2020 incoming class, maintaining the same great value for a world-class business education.
If you're interested in going to Business School during the economic downturn, schedule a call with our enrollment specialists today.