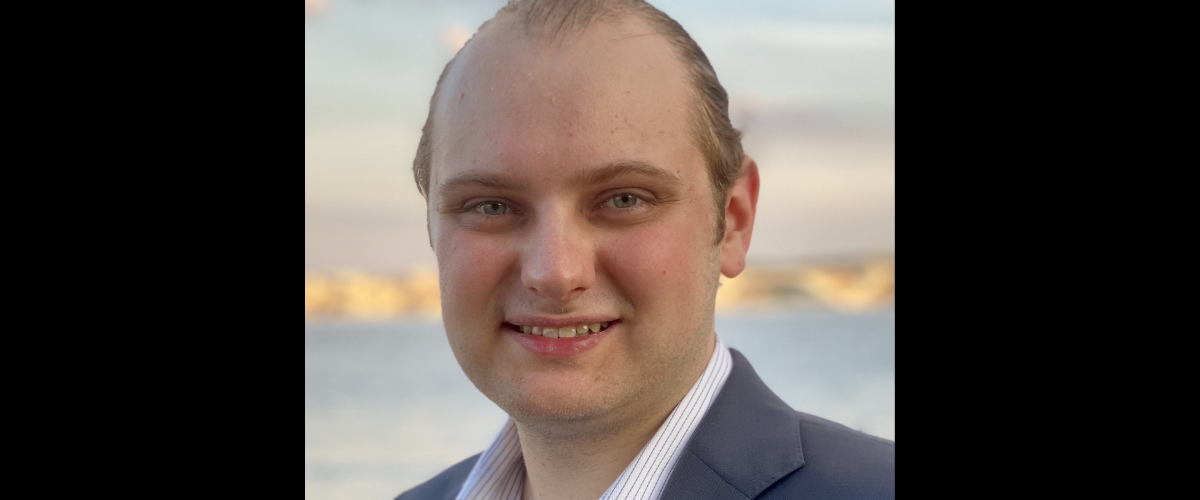 "I always knew supporting and influencing an organization's strategic thinking was what I wanted to do. I feel incredibly blessed to be where I am today and living out my dream," says Zach Kloska, a Senior Corporate Strategist at Lockheed Martin.
Zach enrolled in the Business School as an accounting student with the notion that he would pursue his CPA license. He had it all planned out. Join Beta Alpha Psi, land an accounting internship, get a full time offer, then pass the CPA exam. However, while submerging himself in the academic culture at the Business School, fate took him down a different path.
Embarking on His Journey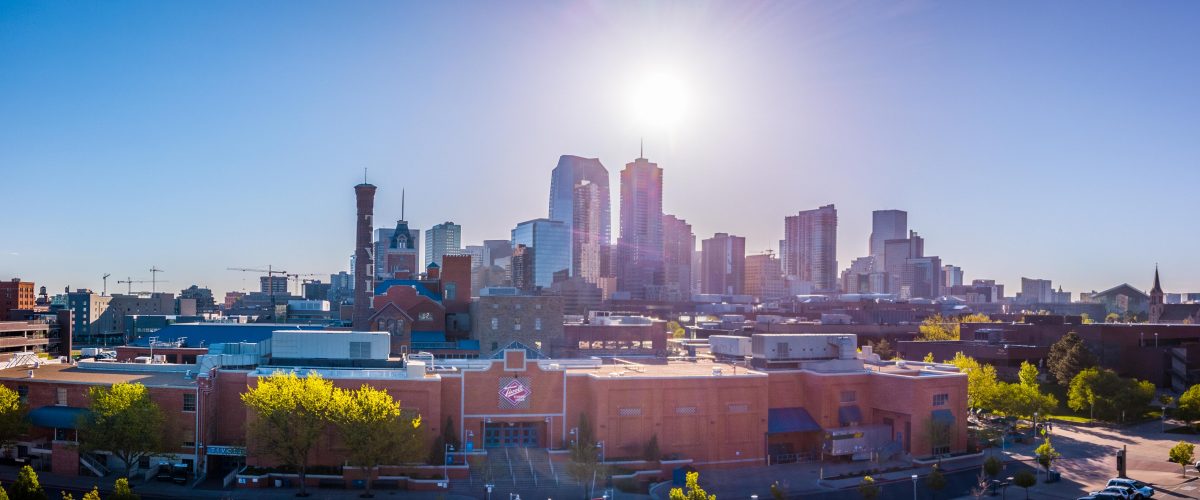 As a Colorado native, Zach always knew he would attend a local college. "My dad graduated from CU Denver with a Civil Engineering Degree back in the day and my sisters are currently both pursuing degrees at the CU Denver Business School," says Zach "So, it is a family affair of sorts." To get a jump start on his college career, Zach started taking classes Arapahoe Community College while still in high school.
In his first semester of community college, Zach immersed himself in adult learning and enrolled in Business Calculus. He admits that he wasn't a great student when it came to math and science, but he passed the course with flying colors. In fact, he did so well in this course that he was asked to come back the next semester as a math tutor. "That was really the turning point for me," says Zach. "I began believing in myself and wanted to strive for something more than just a basic business degree."
At this point, Zach was making high marks in all of his classes, so he decided to start on the path to his CPA license and signed up for accounting courses. "I was blessed to have a mentor in my life that was a partner at a large accounting firm to guide me down that path and give me the confidence to succeed," says Zach.
After Zach finished his credits at the community college level, he transferred to CU Denver. Initially, he wanted to stay close to home for convenience and cost but soon discovered that the Business School had much more to offer. "When I started attending CU Denver, I quickly realized the advantage of the school's location," says Zach. "Being located in the downtown Denver environment really provided me with unique access to a professional network."
A Fork in the Road
Zach thought he wanted to take the classic accounting route that would lead him to a CPA license. However, he learned very quickly that this wasn't going to be the case.
Zach began pursuing accounting internships and interviewed with over 20 different firms, he even had second interviews with many. Unfortunately, it never came to fruition even though he had a great resume at the time. While taking classes, he also balanced other commitments though working as a baseball umpire, volunteering at a local church as a youth group leader and was involved in many Business School activities.
Another hurdle was that CPA requirements had jumped from 120 to 150 credit hours. Zach found that firms were looking for internship candidates with around 120 hours and within a year of graduation at the time. More importantly, though, he felt that he didn't have the 'typical personality' or passion for the accounting career path, so he started to lean towards financial management.
Benefits of the Business School
Coming into CU Denver, Zach chose financial management as a second emphasis for his business degree to round out his studies. Taking classes and being involved in the financial management program is where he met Yosef Bonaparte. Yosef, a new professor at the time, pitched the idea of a new student organization, the Portfolio Management Group, to Zach and other involved business students. Zach loved the idea and became one of the co-founders and, eventually, the Executive Fund Manager for the group.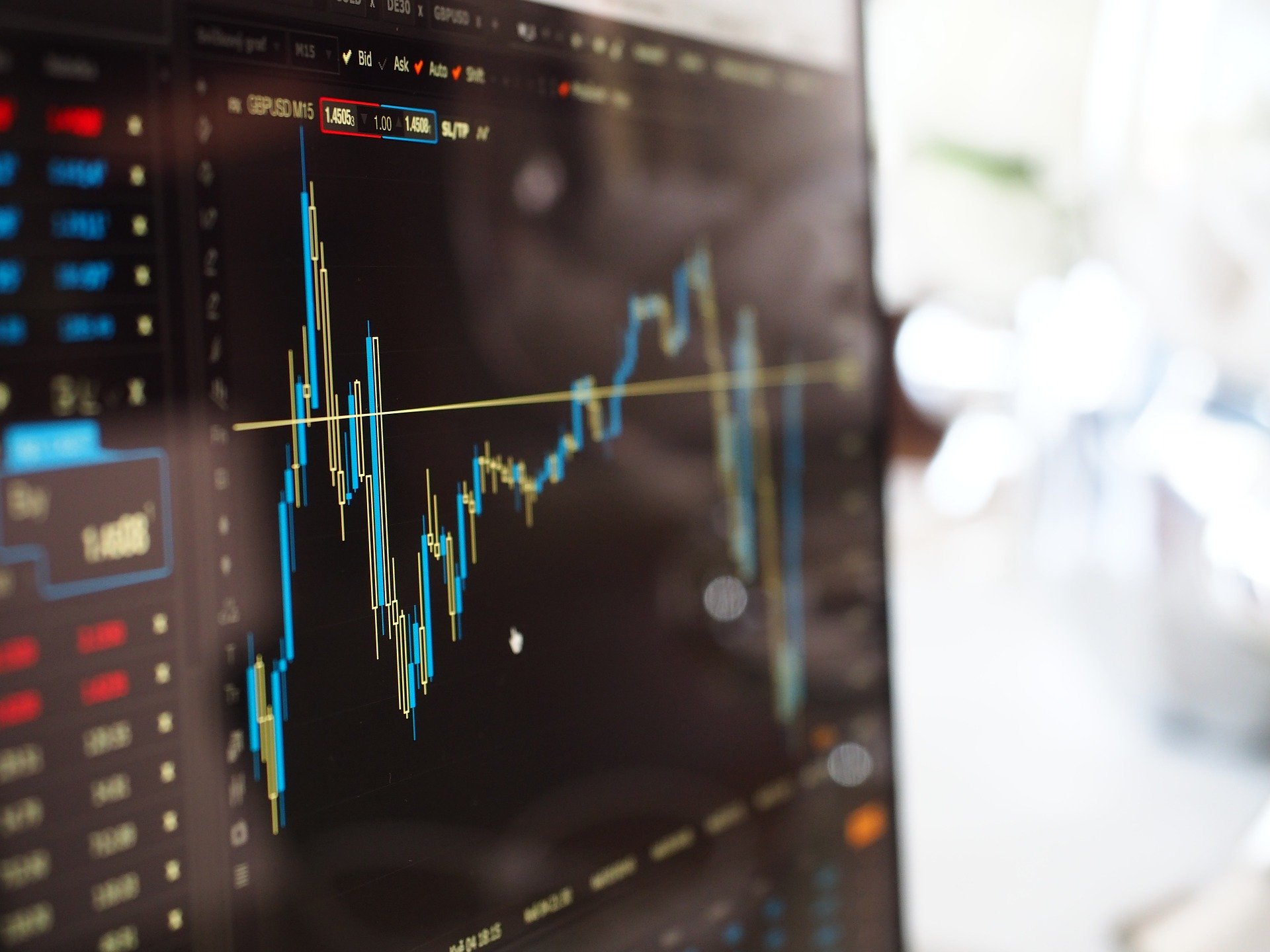 The Portfolio Management Group equips students with the tools to perform equity research and analytical skills to gain real world experience in evaluating market conditions. The group builds relationships with industry professionals while exercising their passion for portfolio management.
"I was managing about 30 individuals in the organization at the time," says Zach, "Through my experience, I learned highly valuable leadership skills that I have taken with me into my career today."
Zach also took advantage of research and teaching opportunities that were key to his development as a leader. For instance, he taught the Bloomberg platform to other business students and still uses that knowledge in his job today. He even won an award for a project he presented at the Research and Creative Activity Symposium that utilized the platform. "I was just doing it for fun and thought, what the heck I'll present it, and I won!" says Zach.
Zach was also a member of Beta Alpha Psi, which is the premier professional business and financial information fraternity. Within this group, he was able to foster relationships with finance and accounting students and faculty, while gaining insight into these professional fields. "Without Beta Alpha Psi, I wouldn't have known what the accounting arena is like," says Zach.
Beyond the extra-curricular activities, Zach found the Business School offered applicable courses. "The experiential learning aspect of the classes I took, especially the finance capstone, which focused on solving tough financial problems through case study, provided me with valuable financial analysis techniques that I ultimately brought to my job at Lockheed Martin," says Zach.
Crossing Over to Corporate Strategy
While at CU Denver, Zach started his career at Lockheed Martin Space. He interned as a Project Management Cost Analyst on a Weather Satellite Program for a year.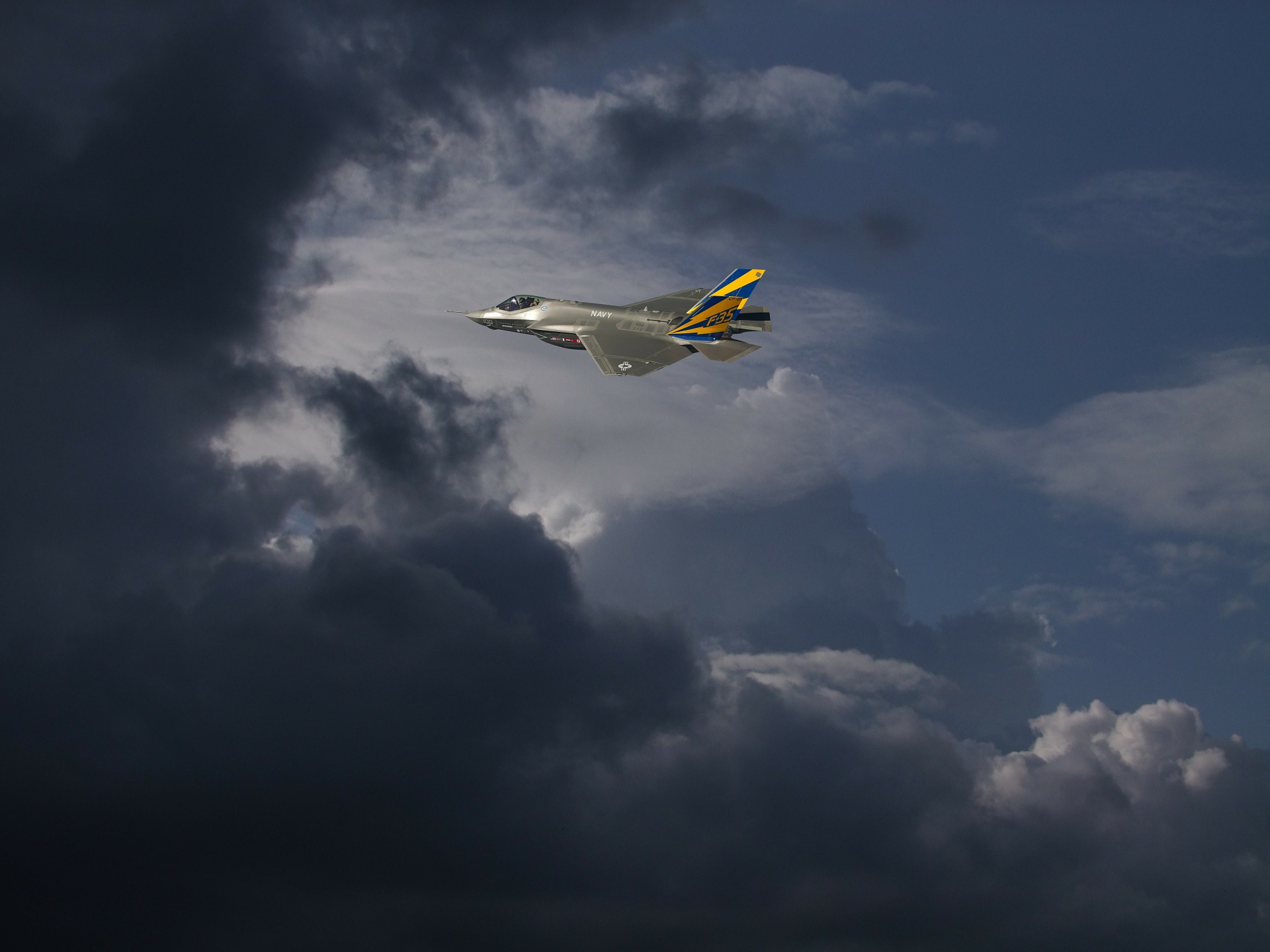 After graduating with his BSBA in Financial Management and Accounting, he transitioned into a fulltime role as the Project Management Finance Lead on a manned deep space program, that will eventually carry humans to Mars, called Orion.
Shortly after, he was selected for Lockheed Martin's Financial Leadership Development Program (FLDP) where he would have the opportunity to participate in three 1-year rotations in various roles throughout the company, while also completing his MBA from Creighton University.
Upon completion of FLDP, he entered into what is now his current role as a Senior Corporate Strategist at Lockheed Martin's Corporate Headquarters in the Washington, DC area.
"As a member of the Corporate Strategy Team, we have the responsibility and privilege of supporting the Executive Leadership Team through strategic decision making, development, and execution," says Zach.
Advice for Students
The common theme throughout Zach's journey has been his involvement with different organizations that foster leadership. "Engage yourself as much as possible during your time at university," says Zach, "Companies value candidates who are balancing several obligations because it demonstrates engagement and a willingness to learn."
Zach strived to make the most of his time at CU Denver by excelling in his studies, building long lasting relationships, and engaging with extracurricular activities.
"Many CU Denver students are undergoing similar challenges as I did with balancing work and home life and delivering on other commitments. Even finding a job can prove difficult for many, as it did for me. I met many students who had very inspirational stories throughout my studies," says Zach, "Knowing that I had others around me tackling the same challenges while holding the same drive to succeed, only inspired me to succeed more in my endeavors."