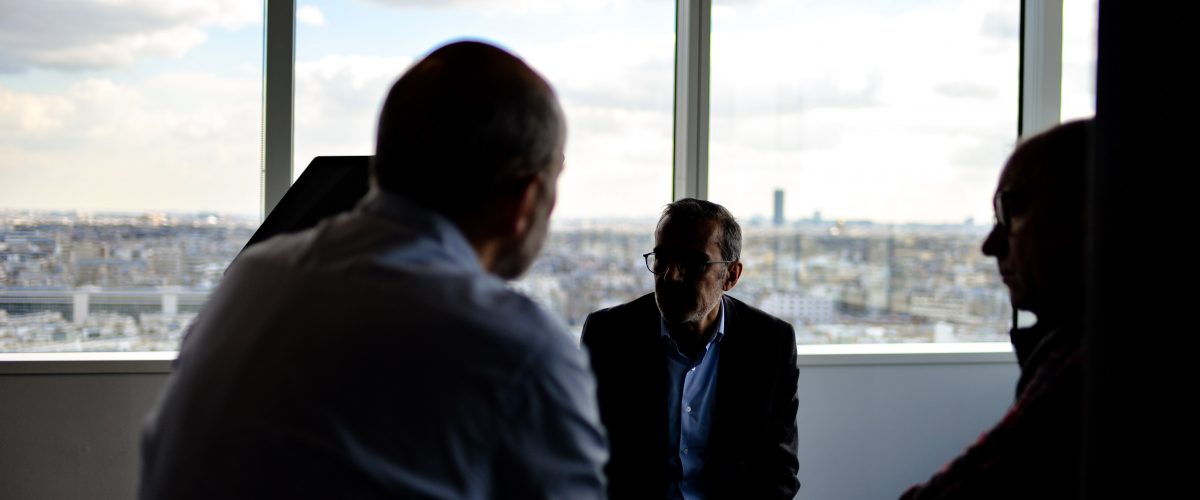 The CU Denver Business School is launching a new Executive MBA program, with classes starting in January 2021. The ever-changing business world is asking more of executives, and CU Denver is rising to the challenge to equip those leaders with the skills and tools they need. A 16-month program with a hybrid delivery model, the CU Denver EMBA will offer a world-class business education and opportunities for advancement with no career disruption.
"CU Denver is the only public research university located in the heart of Colorado's major metropolitan area, which is the center of business activity for the region and beyond," said Scott Dawson, Dean of the CU Denver Business School. "Offering the EMBA continues a long history of the Business School partnering with industry to design and deliver programs that are needed to contribute to the economic vitality of the region."
The program not only puts students physically in the heart of Denver's business community, but enmeshes them with leaders in Denver's business community. "Our extensive industry connections will allow us to offer rising senior executives an educational experience grounded in realities of our region," Dawson said.
The University of Colorado system's previous Executive MBA program, which was operated as a partnership among the CU Business Schools, has transformed into two separate and distinctive Executive MBAs at CU Denver and CU Boulder. The faculty members leading the new CU Denver Executive MBA have more than 30 years of combined experience in executive business education, in a program that has graduated more than 1,300 accomplished alumni.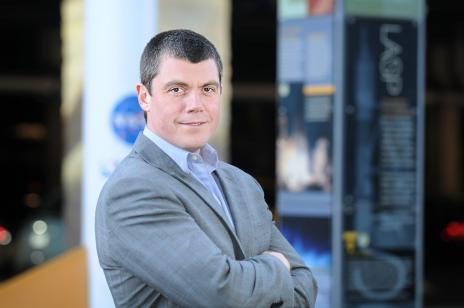 "The EMBA was a great way to round my range of business management skills, broaden cross-industry insight and, most importantly, give me a solid network of professional contacts that will be with me for the rest of my career."

Chris Pearson, CU EMBA alumni and Chief Operating Officer of Surrey Satellite Technology.
In addition to the connections facilitated through our world-class faculty, the cohort structure will allow students to build connections with other business leaders in the program. The program is designed for working professionals, with remote learning and in-person coursework two weekends of each term.
"Our curriculum emphasizes analytical coursework combined with leadership and strategy that gives students the background and acumen to take the next step in their careers," said Gary Colbert, PhD, Director of the Executive MBA program. "With our efficient 8-week term scheduling, students complete the program in 16 months, far faster than the typical 20+ month EMBA."
The Executive MBA consists of 15 courses for a total of 45 semester credit hours, and features an international course abroad. The coursework is designed to help rising executives harness the ability to act strategically, analyze critically, leverage technology, and lead collaboratively and effectively.
"These professionals come to the Executive MBA program to fine tune their business skills to advance in their current position or to change career paths," said Roger Japp, Program Director for the Executive MBA. "Our statistics show us that within two years of graduation 60 percent of graduates advance to new roles and take positions with more responsibility and opportunity."
If you are ready to advance your career and join a cohort of executives from diverse backgrounds, request more information about the Executive MBA.