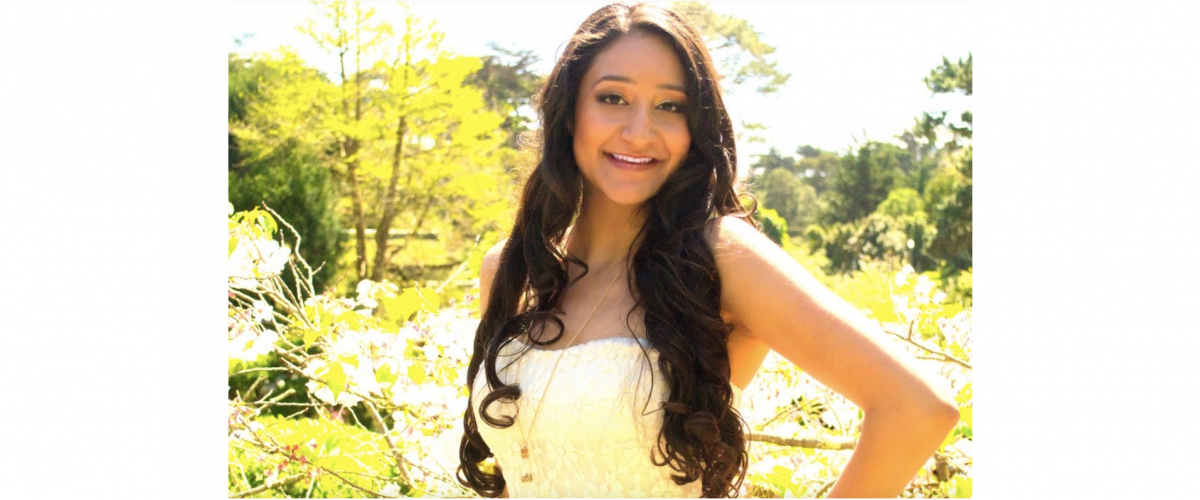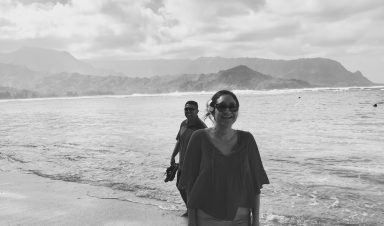 Mercedez Vela is a senior at the CU Denver Business School, majoring in Information Systems with concentrations in Data Analytics, Cybersecurity, and Marketing and Minors in Biology, Chemistry and Cognitive Neuroscience. She reflects on how earning scholarships has opened new doors for her education and how giving back to CU Denver has shaped her experience.
Mercedez highly values getting involved in at CU Denver. She is involved in various clubs and organizations, including the Transamerica Cybersecurity and Digital Forensic Club, the CU Denver Business School Board of Advisors, Latinx Alliance, Design Horizons Lab Entrepreneurial Fellows Program and the JP Morgan Center for Commodities.
Setting Barriers Aside and Reaching New Heights
When Mercedez started her journey in higher education, she wanted to study pre-med, inspired by her mother who is a Neurotrauma ICU Nurse. While the pathway to medical school did not come to fruition, Mercedez found a passion for business and data analytics. The experience of transferring to CU Denver and being a first-generation business school student led her out of her comfort zone. Mercedez decided she would not set boundaries for herself. Her opportunities were limitless, and she leaned into the CU Denver community to discover all of the possibilities. Mercedez shares, "CU Denver opened new doors and possibilities to get involved in my community and give back."
Scholarships Inspire Mercedez Vela to Give Back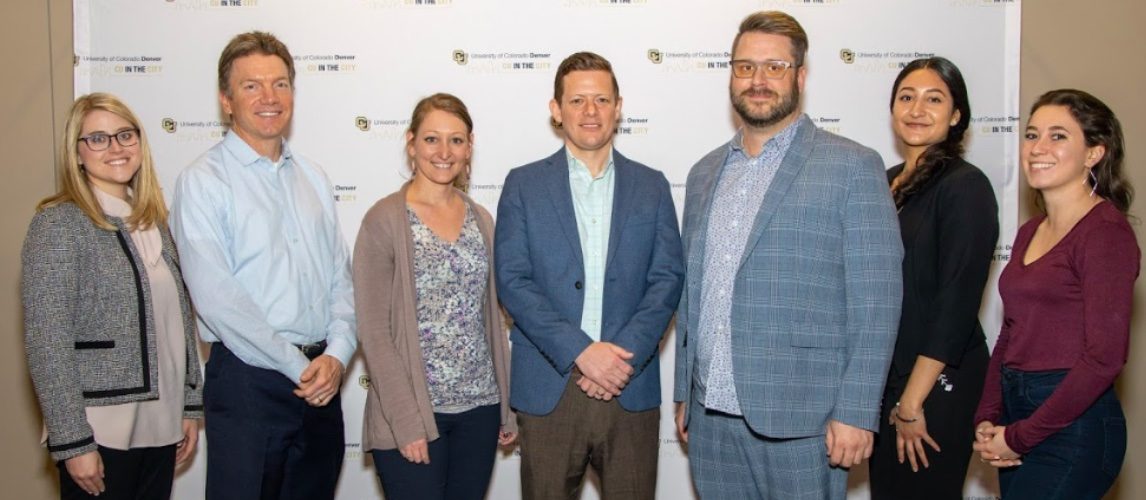 Mercedez has been applying for scholarships since her senior year in high school. Early on, she applied for external scholarships through the Hispanic Scholarship Fund that allowed her to focus on her background and diversity. These are very competitive scholarships due to the large number of applicants and limited money available. She was able to get some money from the Hispanic Scholarship fund for her freshman year at a private institution, but unfortunately with such high tuition, it didn't cover her expenses.
When Mercedez first came to CU Denver, her financial aid advisor encouraged her to explore the Scholarship Universe. Mercedez was amazed by how many internal scholarships were available to her through the CU Denver Business School. By entering her information to the portal, she matched with thousands of scholarship options and began to apply. She estimates she has received at least $20,000 in aid so far and encourages her fellow students to utilize this valuable resource. She adds, "These scholarships are tailored to business students and will further support you, your financial needs, and can even give you a networking advantage with donors."
Mercedez Shares her Time and Perspectives with CU Denver
When Mercedez transferred, CU Denver's strong ties to the community and various opportunities to give back immediately drew her in. In all she does, she looks to dedicate her time and experience giving back to CU Denver – the place that gave her so much through opportunity and scholarships.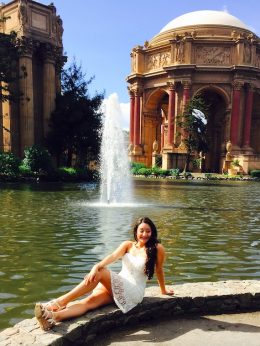 Mercedez is one of four students on the Board of Advisors, where business leaders from across a broad spectrum of industries bring rich experience and leadership to help the Business School fulfill its vision of building a stronger Denver. When asked about her experience on the Board, Mercedez feels that she is providing a voice to an underrepresented population of the student body – Latinx first year students. She feels honored to be able to share her thoughts with university leadership on issues such as dropout rates among first generation students. Mercedez shares, "I feel grateful to have the opportunity to lift these voices and share my perspectives with leadership. I know when I was in my first couple of years of school, I would have appreciated having my voice heard and represented."
Another way Mercedez shares her time on campus is holding leadership roles in the Transamerica Cybersecurity and Digital Forensic Club. As the largest student club on campus, she encourages anyone who is interested in meeting new people to join. "Even if you're an Accounting Major, joining the Cybersecurity club can help you network with students and faculty and provide opportunities that you wouldn't have had otherwise," Mercedez says. "Don't limit yourself to just your major."
Mercedez encourages her peers to step out of their comfort zone and be willing to learn new things, as it can lead them to new possibilities and paths they've never considered.