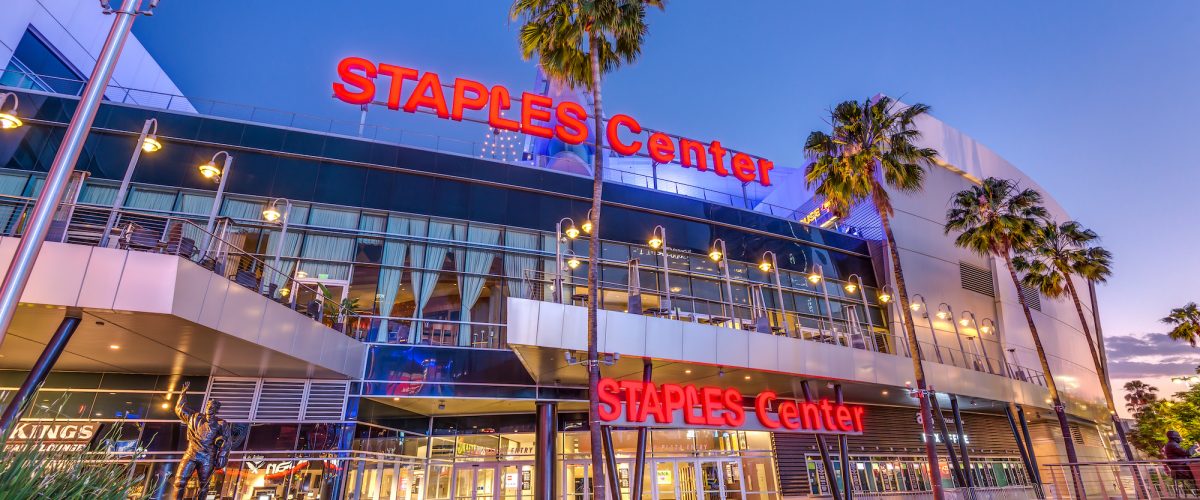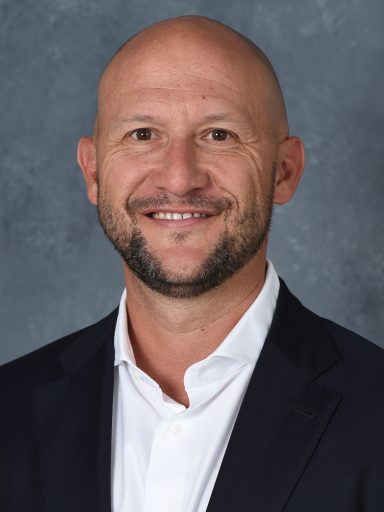 What is your role at AEG?
I am the Chief Revenue Officer for AEG, one of the world's leading sports and entertainment companies. Our company builds, owns, and operates more than 600 of the most iconic and popular stadiums, arenas, theatres, and clubs in the world including STAPLES Center in Los Angeles, Dignity Healthy Sports Park in Carson, CA, The O2 in London, the Mercedes-Benz Arenas in both Shanghai and Berlin, the 1st Bank Center in Broomfield, and The Blue Bird and Ogden Theatres in Denver just to name a few.
As AEG's Chief Revenue officer I oversee all of our organization's global business development, marketing, and sales functions as well as all of our revenue-generating operations including the Global Partnerships division, the premium seating activities at our venues, the 1,001 room Ritz-Carlton and JW Marriott hotels in downtown Los Angeles, and Entertainment Districts including L.A. LIVE, The O2, and Mercedes Platz.
What led you here?
In my senior year of college at CU Boulder, I was fortunate to land an internship for the Denver Nuggets, which eventually led to an entry-level position and the opportunity to be involved in the development and sales of the Pepsi Center. I stayed there for several years before moving to a role at AEG which I have held for the last 20 years. I went back to school and earned my MBA from CU Denver Business School in 2009 to further my career.
What do you enjoy most and/or least about your job?
The excitement and passion that live entertainment represents is always alluring; the drama of sports and entertainment remains unrivaled. The pandemic has shut down live events and that has led to the temporary closing of our venues which is certainly challenging.
What's going on in the sports and entertainment industry right now?
With our business disrupted by the pandemic, we are all spending time preparing for the return of live events and the immediate impact this will have on communities.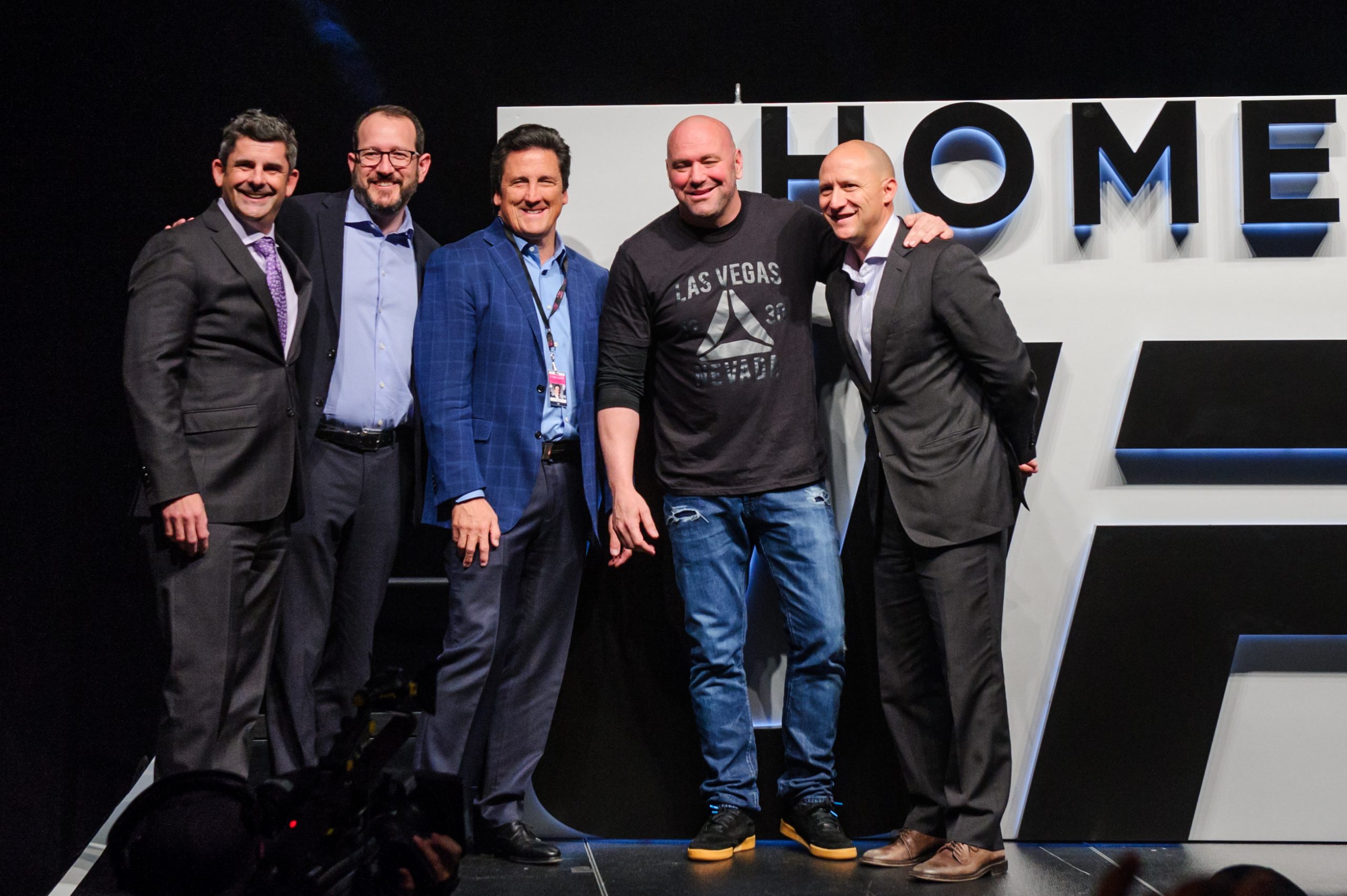 How do you envision your industry moving forward after the pandemic?
I believe that the live events space stands to benefit greatly from fans yearning to once again take part in the social experience of attending a concert or sporting event in person. I am looking forward to the technological innovations our industry will introduce to fans upon their return, making a golden age of live events.
What initially led to your decision to attend CU Denver Business School?
I wanted the intellectual challenge of earning an MBA and the additional opportunity of career advancement that a successful MBA can deliver to those if they devote the proper time and intellectual investment in their advanced education. I was also working full-time, so being able to go to school at night and online was very important to me.
How would you describe your experience as a student at the Business School? Favorite memories?
My experience was incredibly rewarding. I enjoyed my fellow classmates and instructors and the inspiration they provided. Walking across the street from work to school was a great memory.
How/why do you continue to stay involved with the Business School?
I feel the MBA I received helped my career ascension and I believe in giving back to the school that helped refine my skills and professionalism and allowed me to advance in my profession. I've spoken at Business School events and serve on the Sports and Entertainment Business Advisory Council.
What piece of advice has helped you the most professionally?
You can always control how hard you work, you cannot always control the outcome of a game.