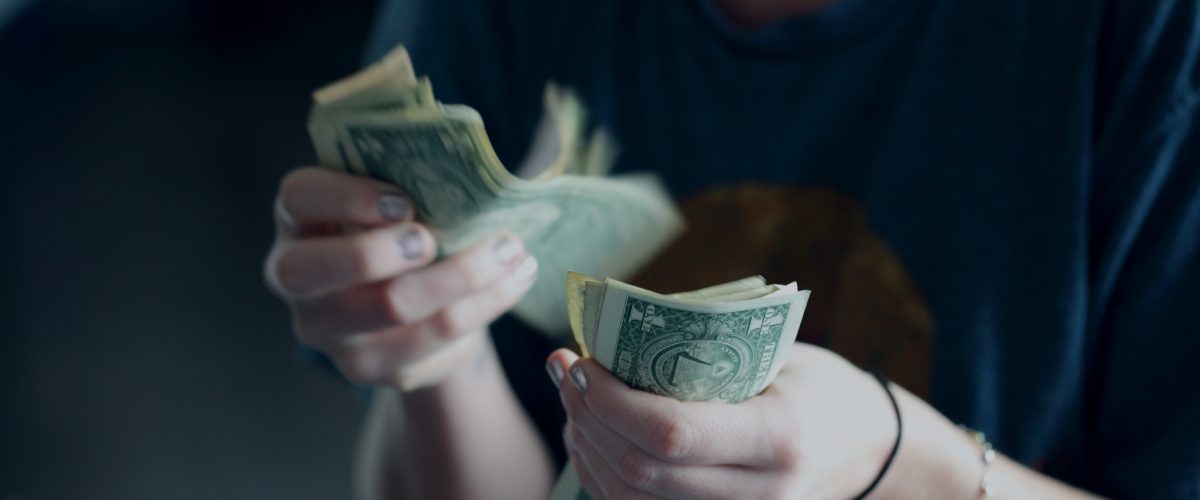 Professor Traci Sitzmann's Work Won the 2021 Award for Responsible Research in Management
After four years of research, Traci Sitzmann received the highest honor in academic management research. Her piece "The hidden cost of prayer: Religiosity and the gender wage gap," published in the Academy of Management Journal, demonstrates how beliefs and practices reinforced by the world's major religions account for 37% of the gender wage gap.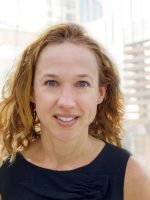 "When you turn to the management literature, religion is described as a benign and positive force, ignoring decades of research on how religion treats women inequitably based on their gender," said Sitzmann. "If women are going to attain equal pay, we need to understand the forces at play that contribute to inequity."
"Beyond the implications of Traci's research on religion and the gender wage gap, what I found especially impressive was the breadth of research methods she and her colleague used to study the question," said Scott Dawson, CU Denver Business School Dean. "We are incredibly fortunate to have Traci on our faculty!"
"Closing the gender wage gap is not just important to women – but is critical to the robust functioning of world economies," said Sitzmann. "This research shows the multifaceted factors that influence wage disparity."
Religiosity also affects the speed at which the wage gap narrows over time, such that the U.S. wage gap is forecasted to close in 28 years in secular states versus 109 years in religious states. Experimental evidence indicates that merely priming religious values results in paying women less for the same work. However, experimental interventions also reveal a potential remedy: Explicitly promoting gender-equitable policies blocks the effect of religiosity on gender-inequitable pay.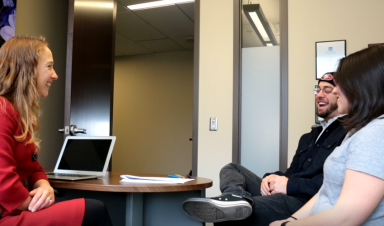 "The importance and quality of Traci's research is representative of the world-class faculty in our Management area, which was recently ranked as the 16th most productive of all domestic business schools in terms of research," said Dawson.
Professor Sitzmann teaches in several of CU Denver's MBA programs as well as for coursework in the Master of Science in Management.
Sitzmann has now garnered six accolades for her work: William A. Owens Scholarly Achievement Award (2023); the Academy of Management Journal (2022) paper of the year award; the Parasuraman Award for the best journal article in the field of gender and diversity (2022); Laube Community Impact Award(2022); Responsible Research in Management Award (2021); and Most Important Industrial-Organizational Psychology Article (2021).