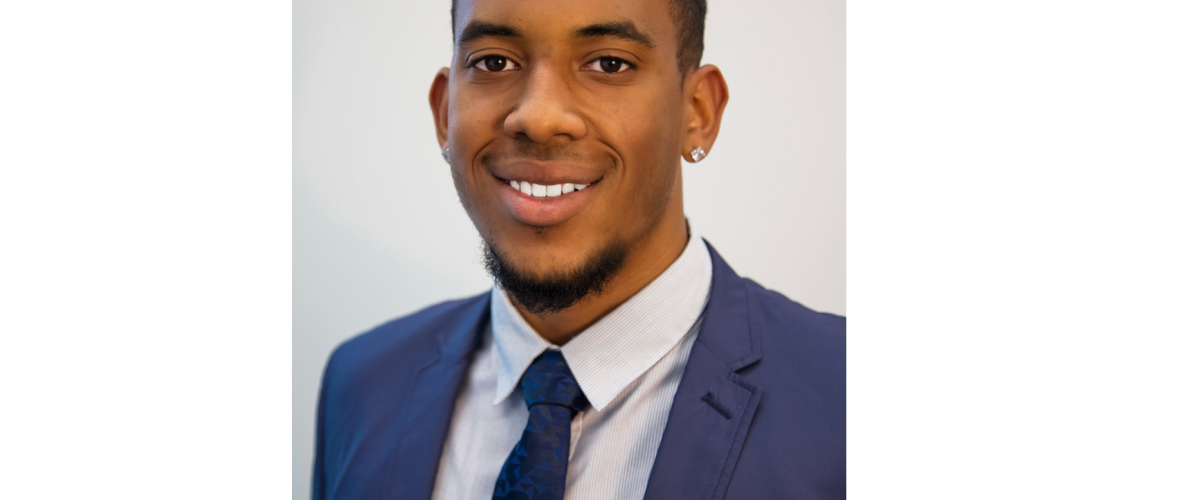 CU Denver alumni shares the importance of challenging the status quo
Wes Exum, a native of Colorado, came to CU Denver in the Fall of 2018. At his previous university, he studied Accounting but was looking to switch to a discipline that was more forward-looking. He was accepted to CU Denver to continue his undergraduate degree and chose to transition to Finance. He enjoyed learning about the stock market and finding new challenges to test his abilities. During his time with CU Denver, he was equipped with opportunities for leadership development and growth. Wes worked at the Wellness Center in a variety of roles and was promoted to a Facility Supervisor role before he graduated. He also participated in the Wellness Center's LeadWELL program, a student leadership program that helped shape his targeted career path.
"I gained a lot of valuable skills through the course and my role with the Wellness Center, it was an enjoyable experience", shared Wes.
Landing a job with Oracle NetSuite
In the spring of 2020, knowing that graduation was around the corner in December, Wes reached out to the Business Career Connections center to map out his career path. He knew he wanted a sales role where he could work autonomously and generate meaningful output.
"I wanted to be sure to find a company where there was a mutual cultural fit," shared Wes. "This was really important for me as I began my job search."
After his first session with the BCC, they connected Wes with a CU Denver Business School Alumni working with Oracle NetSuite. Wes was able to meet with this contact, ask questions about her experience day-to-day in the role, and get an inside perspective on the company's culture.
"This CU Denver alumni helped me learn about the role and how to set myself up for success during the interview," Wes said, "I was able to learn more about the company's culture and it helped me determine I would be a good fit for Oracle NetSuite."
With more insight into the company, Wes worked with the BCC to polish his resume, conduct mock interviews, and sharpen his professional skills. He was offered a Business Development Representative role upon his graduation in December.
The BCC often shares, "your network is your net worth". Undergraduate juniors and seniors can register to be paired with an alumni mentor to provide wisdom and perspective as you start to establish your career goals.
Leveraging his degree
After a few months in his new role, Wes reflected on how his degree and background from CU Denver help him with his day-to-day job.
"I've found that my finance degree has been incredibly helpful in my role. I speak to a lot of CFOs, and I've had the advantage of being able to speak their language because of my degree. It helps quickly establish credibility with these executives and continue the conversation beyond initial objections."
He also credits the faculty for challenging him to solve problems on his own. By providing the foundational information, Wes was comfortable working autonomously and finding creative solutions.
Advice to current students
"Don't fight the path that's put before you, leverage your degree and experiences to get what you want" said Wes.
He emphasized the importance of keeping an open mind, especially with all of the opportunities that surround students.
"Be open to trying new things, failing, and learning what it is that you want to do and do not want to do."