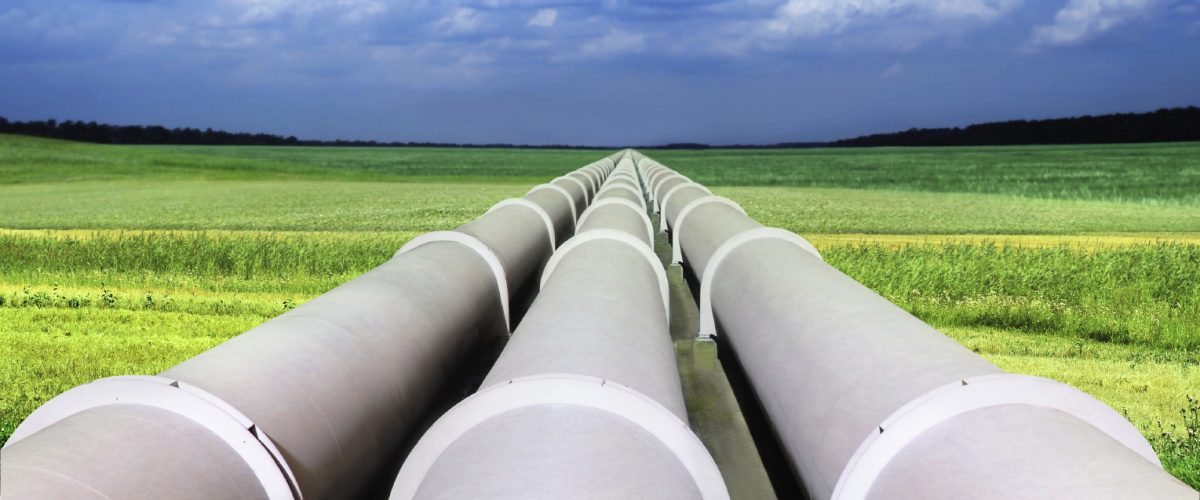 Twenty-three students will soon receive their certificates from the first Lifecycle of Oil and Natural Gas Certificate program offered by the Global Energy Management Program (GEM) at CU Denver in partnership with the Denver Petroleum Club (DPC).
"I think the most important benefits were to those with limited knowledge of the industry and to those who are in the industry, but only familiar with their own areas of work or expertise," said John Turner, Executive Director of the GEM Program. "It gave a great overview of the entire industry, explaining the entire process from geology, exploration, etc., all the way through to the final product. The instructors were well prepared and presented well and clearly."
The course is designed to educate professionals within the energy industry and on the periphery about the complete lifecycle of oil and natural gas resources. Topics included land accessibility, drilling, upstream marketing, and risk management.
"There was a wide range of people who enrolled in the course," Turner said. "I met lawyers, industry professionals who wanted to expand their knowledge, and people who want to get into the industry. The course was perfect for all of those groups."
The goal of the course is to provide a high level of understanding of the multiple processes, technologies, and components used by geologists and engineers to find and produce fossil fuels. Along the way, the course aims to provide a basic understanding of land administration, financing, marketing, and governmental and public relations.
In order to receive the certificate, students had to complete five courses that were held at the University of Colorado Denver Business School. The classes were from 6 p.m. to 8:30 p.m. on Tuesday nights. The class included an energy exploration activity in which students apply their knowledge of the different aspects of the industry. Students complete their course by attending a field tour of an active drilling rig.
The certificate program fee is $1,500 per student. DPC members receive a $250 discount.