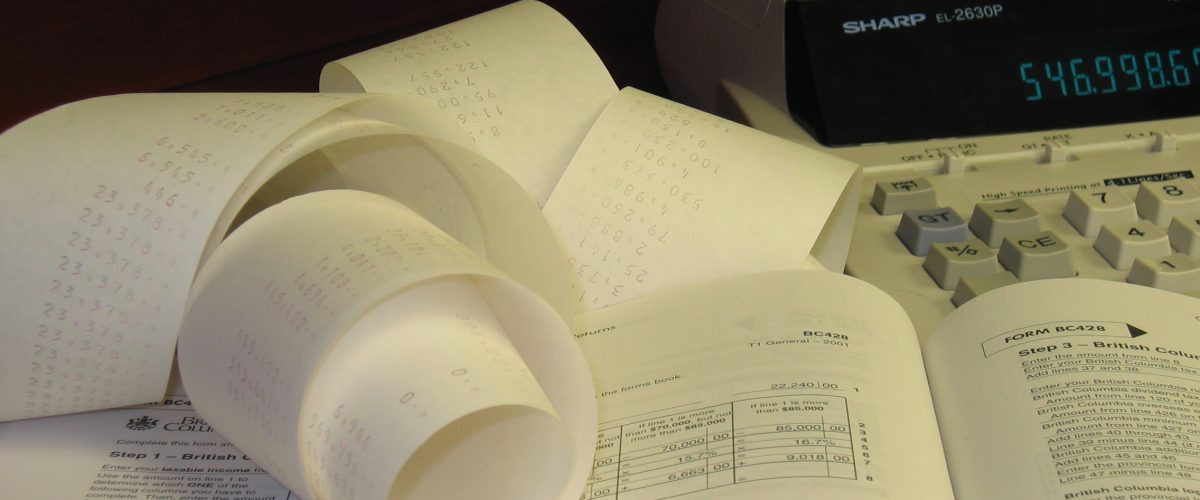 Accounting students at the University of Colorado Denver Business School are pitching in this tax season to help the needy. In collaboration with Denver Asset Building Coalition (DABC) and their Volunteer Income Tax Assistance (VITA) program, members of the Beta Alpha Psi – Theta Sigma Chapter (BAP) at CU Denver will help prepare tax returns for low-income families and individuals.
VITA and DABC offer several free services to low- and moderate-income individuals and families. CU Denver BAP members will help prepare basic 2013 tax returns for individuals and couples with an income of less than $52,000 (the income limitation is per return, so couples filing joint returns must have a combined income of $52,000 or less).
The DABC is a nonprofit charitable organization which partners with community organizations to assist the underserved community in Denver with free tax preparation, financial education, and financial services. In 2012, the DABC assisted the Denver community with services totaling $4,179,274.
VITA is an IRS-sponsored program which is run by local volunteers who provide free preparation and filing of Federal and State income taxes for qualified taxpayers. There are over 150 VITA tax preparation sites with over 1200 volunteers located throughout the state of Colorado.  Last year, the BAP Theta Sigma Chapter contributed over 300 hours of tax help to Denver residents in need, with a goal of matching or exceeding that number this year.
About Beta Alpha Psi:
As the premier professional business and financial information fraternity, Beta Alpha Psi recognizes academic excellence and complements members' formal education by providing interaction and networking among students, faculty and professionals. The club's aim is to foster lifelong growth, service and ethical conduct.
For more information about the BAP, visit the club's homepage.
For more information receiving tax help, or to learn more the programs that may be available to you, visit the VITA website or the DABC website.