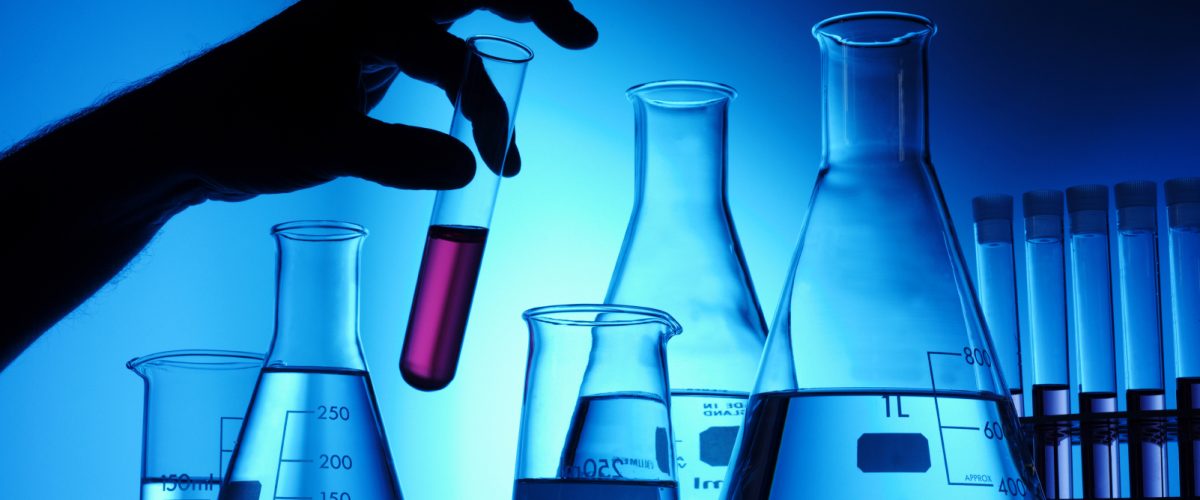 DENVER – The University of Colorado Denver has long been a leader in health care research and education. To continue this tradition of excellence in the healthcare field, the Center for Information Technology Innovation (CITI) at the CU Denver Business School recently established the Digital Health Consortium (DHC). The CITI developed DHC with the help of industry affiliates to augment existing Information Systems program offerings in Health Information Technology. The CITI-DHC is an industry-academia led initiative with a mission to accelerate digital health transformation through education, research, and development. The CITI-DHC vision is to collaborate with other members of the Colorado digital health ecosystem to position the state as a hub for digital health care innovation.
The consortium includes digital health care stakeholders from academic units throughout the CU downtown and Anschutz medical campuses, as well as from private and public Colorado companies. The mission of the CITI-DHC is to respond to challenges surrounding the design, development, and integration of information technologies into the health care systems, through collaboration in digital health care research and development.
The Center for Information Technology Innovation matches the resources of the university with those of its member companies to provide a forum where innovative solutions to these issues can be explored and implemented. Its mission is to help organizations take full advantage of IT opportunities through programs of excellence in information interchange, education and research, and through collaborative initiatives.
For more information about CITI, visit the center's homepage.
For more information about CITI-DHC, visit the consortium's homepage.