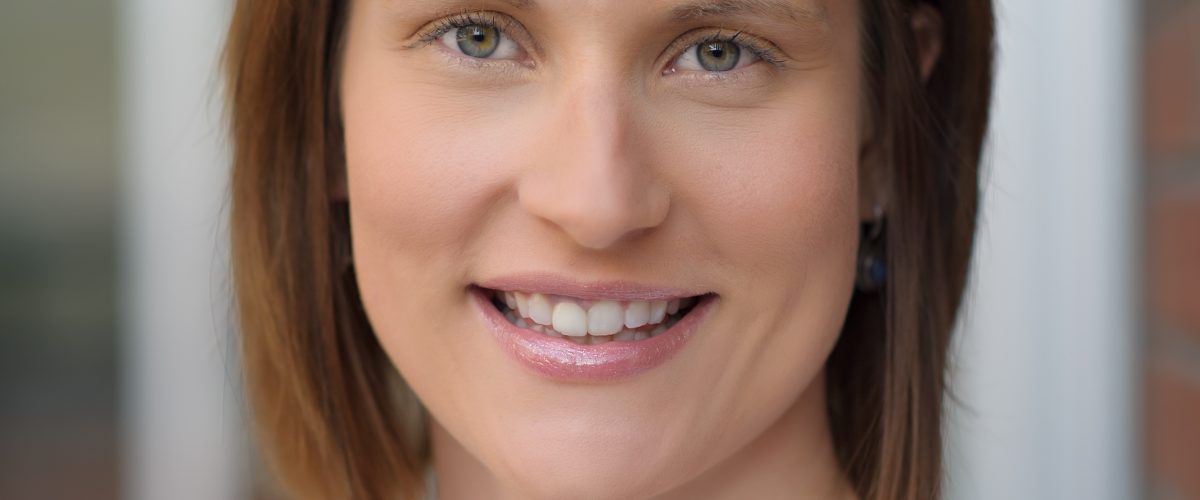 Sarah Derdowski, GEM's Director of Operations, will travel to Egypt in May for the Gabr Fellowship. Launched in 2013 by the Shafik Gabr Foundation, the Fellowship is an innovative educational exchange created to foster greater understanding and cooperation among emerging leaders in Egypt and the United States.
"I want to congratulate Sarah on this achievement," said Jim Marchiori, GEM Executive Director. "This is a potentially career-defining event for Sarah, but it's also a really big deal for GEM. I hope to build an enduring relationship with the Gabr Foundation, and would like to see someone from GEM in this fellowship every year – it's great for our students and alumni and for the GEM program, and it's a good cause."
Derdowski's group will meet with world-renowned public figures to explore transnational challenges and cultivate an appreciation of Egyptian & American societies, traditions, politics, business, governance, art, law, media, customs, and religions. They will visit Cairo, Alexandria, and Luxor from May 10-24, 2014, and later they will visit New York, New Haven, Atlanta, Virginia, and Washington DC from June 7- 21, 2014.
"I am very much looking forward to exploring the history of Egypt," Derdowski said. "As a child, I wanted to be an Egyptologist, so this is a dream. I am also interested in gender and political issues. Being in Egypt, where there is an uncertainty around government and more eastern culture around women is something I am very much looking forward to experiencing first hand."