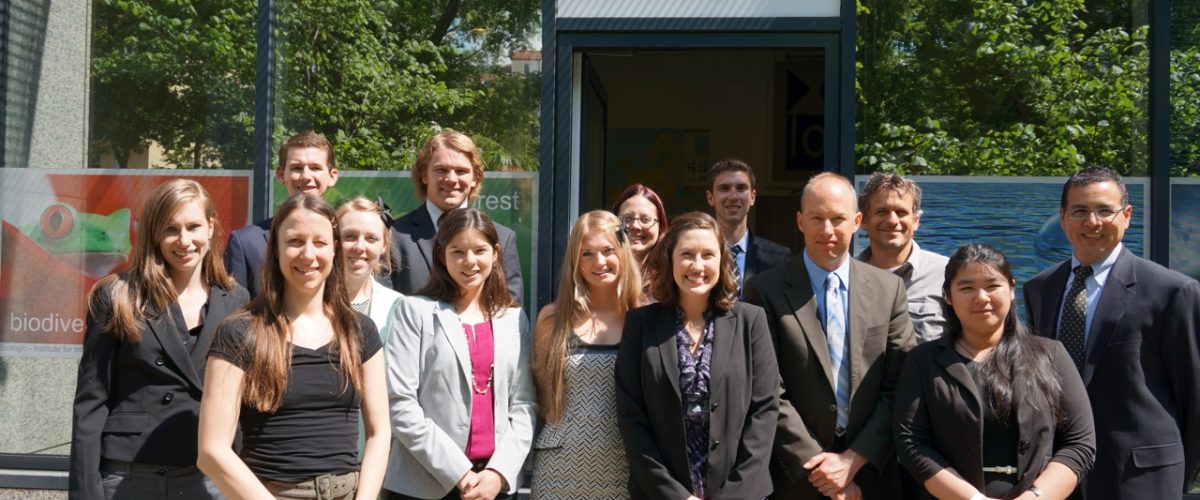 After 2 weeks of exploring and learning, the University of Colorado Denver Business School students are back from Europe. From May 19 to June 2, students majoring in Health Administration, Marketing, and other fields toured state-of-the-art facilities in Berlin and Basel to learn directly about business and public policies that put Germany and Switzerland at the forefront of economic progress.
While touring, the group focused on three subjects: Healthcare, Information Technology, and Sustainability. The students then directed this information into discussions about how to promote future economic growth and social progress in the state of Colorado and the U.S. Welcome home UCD students!
Along with a more global perspective, the students captured several great photos:
You can follow the whole adventure from start to finish by checking out the CU Denver in Germany Tumblr.