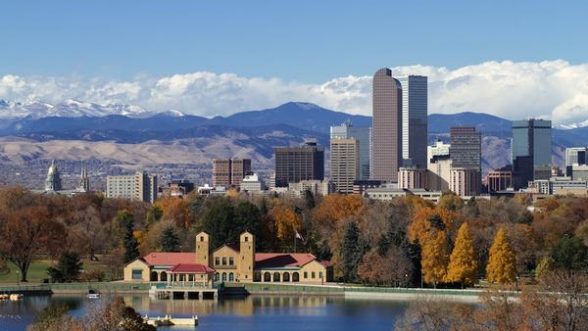 According to U.S. News & World Report's inaugural "Best Places to Live" rankings, Denver has landed as the top city to live in the entire nation.
"Denver ranks as the No. 1 best place to live, in part because of its healthy job market, cost of living and perception as a desirable place to live," the report says.
Colorado Springs also landed a spot on the list, coming in at No. 5 overall.
"The Best Places to Live ranking accounts for the most important concerns people have about where to live, such as cost of living, employment opportunities and access to good schools," said Miriam Weiner, product manager for Real Estate at U.S. News. "Top-ranked areas not only have steady job markets, but they also have attributes that contribute to a high quality of life – affordability, low crime rates, shorter commute times and quality health care."
Read the full article on The Denver Business Journal.