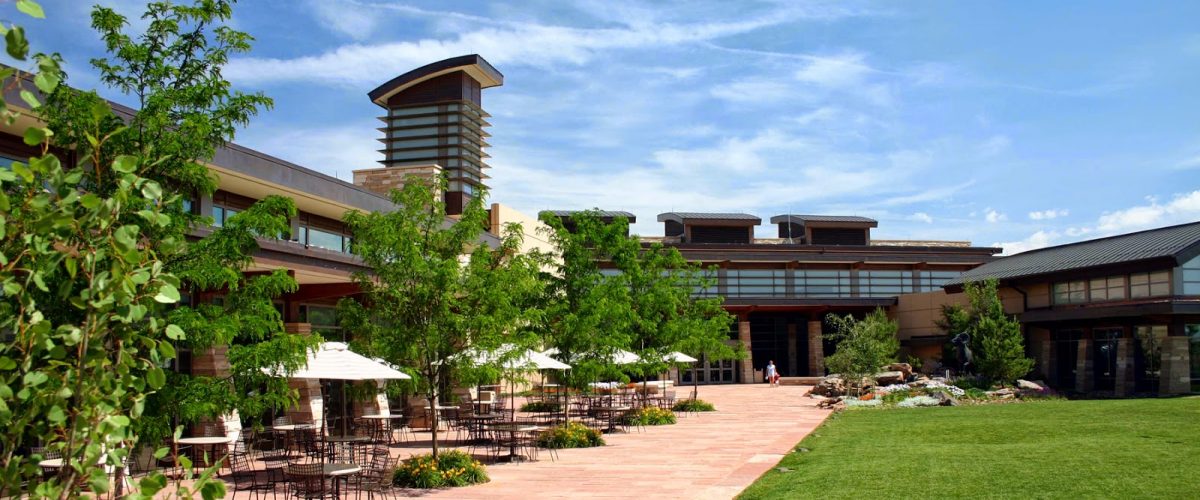 Join the CU Denver Business School for an MBA Program Kickoff Admission Event May 9th at the University of Colorado South Denver to get a running start on your MBA.  The event will bring together all key staff and faculty in order to expedite enrollment for students interested in taking classes at CU South Denver.
The kickoff event also comes with some added perks. If you apply, you can waive the $50 application fee, and if you bring your GMAT scores you may be eligible for a scholarship. In addition, students who qualify can be admitted that same day. What's more, if you haven't had a chance to take the GMAT yet, there is a possibility to still be admitted without the GMAT score (some guidelines apply, see the website for details).
The professional MBA at CU South Denver is designed for the working professional. With part-time and evening schedules available, you can embark on furthering your professional and educational career on your own time. Furthermore, with a location just 15 minutes south of the DTC off the I-25 and Lincoln exit, the class locations are convenient to where you live and where you work.
The CU Denver Business School the largest accredited part-time oriented graduate school in the Rocky Mountain region, is nationally ranked and in the top 5% of MBA Programs worldwide. The professional MBA program at CU South Denver is a fully customizable program built around your career goals. Courses are in an accelerated 8 week format. The MBA balances foundational business education with real-world application. You will learn from outstanding faculty members, case studies, practical business projects, and executive guest speakers.
To attend the MBA kickoff please register by visiting this LINK.
Questions? Contact bschool.admissions@ucdenver.edu, call 303-315-8110 or visit the website.
Event Details:
What: CU South Denver MBA Kickoff
When: May 19, 2016
5:30-7:00 PM
Drop in at any time between 5:30 and 7:00 pm to get admitted.
Where: 
The Liniger Building
CU South Denver
10035 Peoria St.
Parker, CO 80134