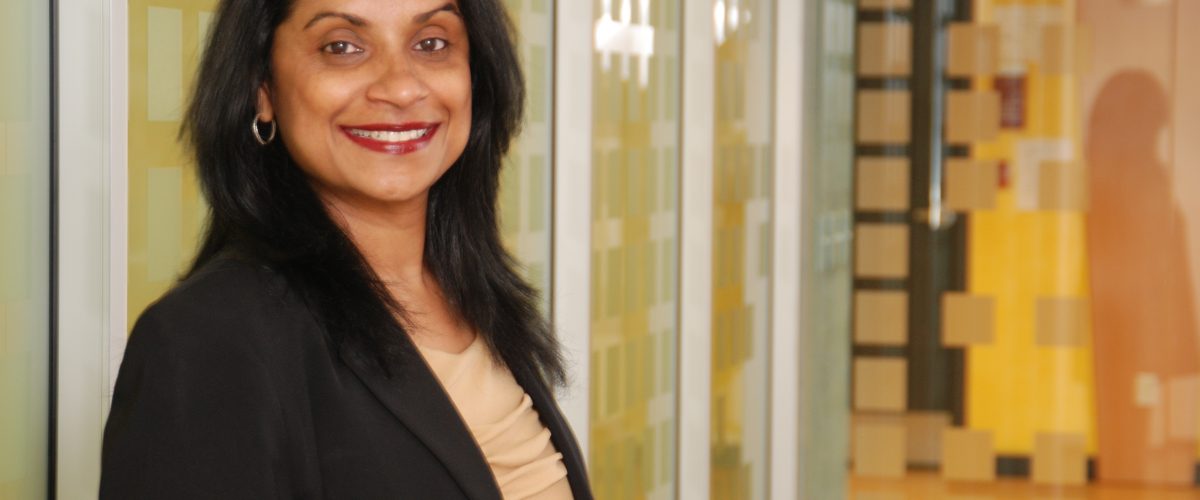 Dr. Sarah Kovoor-Misra, Associate Professor of Management at the CU Denver Business School has been elected to the leadership track of the Western Academy of Management. Kovoor-Misra will be on a four year track starting this year as Vice President, next year as Program chair, the year after as President and concluding as Past President.
The Western Academy of Management (WAM) is one of the more active and well regarded regional affiliates of the Academy of Management. It is known for its strong collegiality, support and development of innovative research, and nurturing of scholarship. The WAM, also publishes the Journal of Management Inquiry, an innovative and high quality journal.
Kovoor-Misra, a Professor of Management at CU Denver, earned her PhD at the University of Southern California. Before being elected recently to the leadership track, Kovoor-Misra was elected to the Western Academy of Management Executive Committee as Communications Officer in 2013. She served in this position from 2013-16.
"I feel incredibly honored to be elected by my peers to the four year Presidential track of the Western Academy of Management! It is particularly meaningful to me as I was recruited to interview for a faculty position at CU Denver at the 1991, WAM Conference. Now 25 years later to be elected to not only help run the organization, but be the Program Chair of the WAM Conference in 2017-18, and President of the organization in 2018-19 is a very special honor for me," Kovoor-Misra said.
Please join us in congratulating Professor Kovoor-Misra for this prestigious honor.