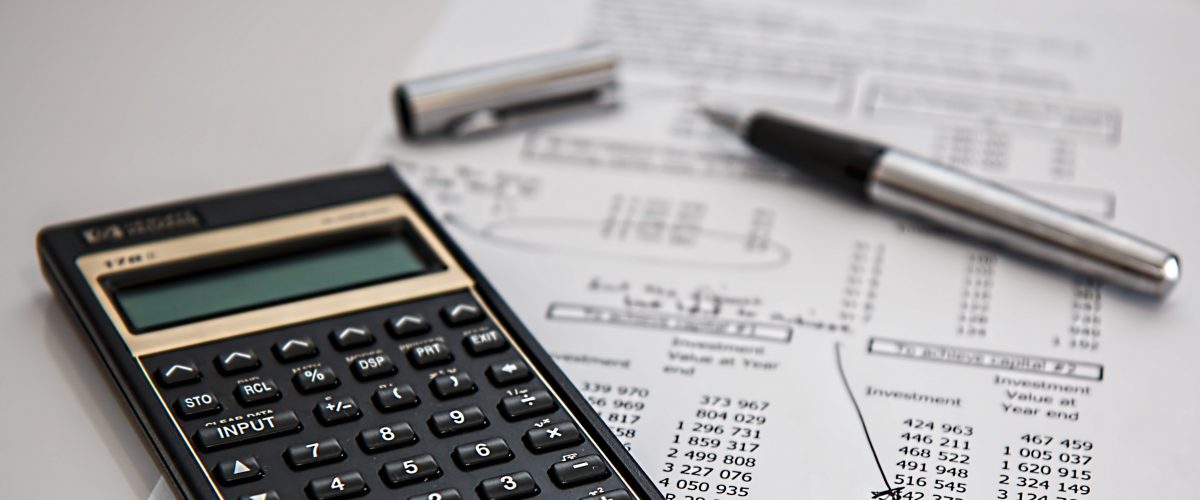 The Business Fundamentals Minor at the CU Denver Business School was designed to give non- business students tools they would need in their given fields. These students can also take individual courses without completing the full program. One such student is Jeanell Taylor, a senior psychology major at CU Denver.
A native of Chicago, Taylor chose to study at CU Denver because she wanted to go out-of-state for school. Colorado was high on her list of places to live in and CU Denver presented the most diverse option for meeting everything she was looking for.
"I felt the courses and instructors have been really engaging. I love the different opportunities the university had to offer. I got involved in different volunteer work and different campus events," Taylor said recently of her time at CU Denver.
During the 2015 fall semester,  Taylor took BMIN 3002, Fundamentals of Accounting, Finance, & Data Driven Analysis with instructor Eric Reiner, who is known to students as Mr. Eric (his old radio name). "I loved Fundamentals of Accounting, Finance and Data Analysis! I told my friends about the course. I liked that it was a complete 180 from my degree. I also liked that it was challenging. This course actually made me work to understand the concepts. I also liked that in everyday life, I could pick up on terms heard that I was taught in class. This course helped me get my new job. They asked why I wanted this job. Part of my response was that I took Fundamentals of Accounting, Finance, and Data analysis, that the course made me want to pursue a career in business and crunching numbers. So now I work for the Tax Team at Equus Software," Taylor said regarding how she has benefitted from the BMIN 3002 course.
"Mr. Eric is a kook —  in the most positive way of course!  He made learning fun. He made me want to come to class and participate. I never participate in any of my classes but in his course I actually spoke. Mr. Eric made me want to switch my major to Accounting.  but that was not plausible to do because I am a senior. So, I plan to return in Spring 2017 to get my  MS in Accounting with a focus on Auditing and Forensic Accounting," Taylor said. The Business Fundamentals Minor is a new offering at CU Denver, but it is clear that the courses offered have a great impact on the students who take them.
For more information on the Business Fundamentals Minor, email courtney.burkett@ucdenver.edu.