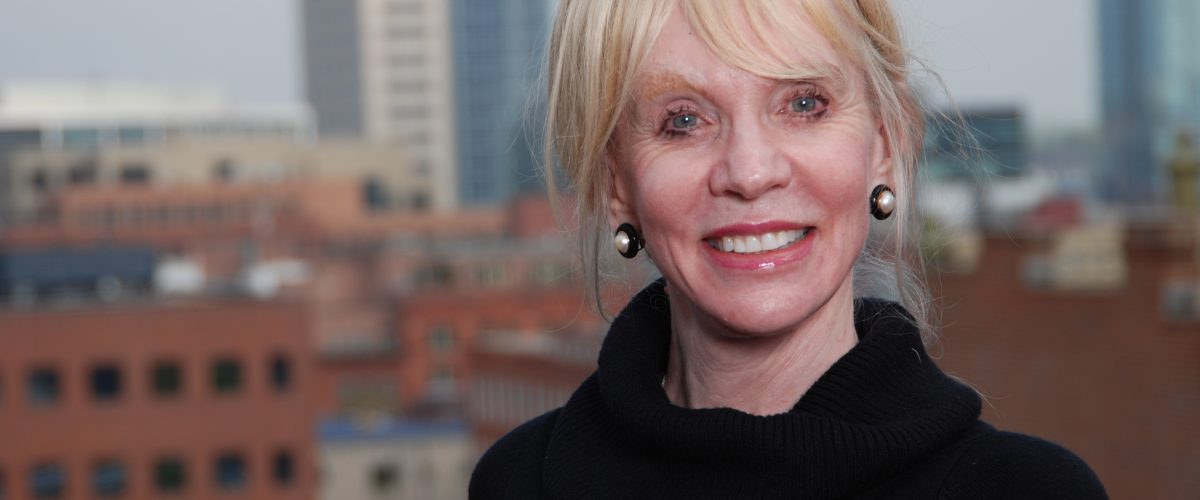 Dr. Heidi Boerstler is a Professor Emeritus of Health Administration, Law and Ethics at the CU Denver Business School. "I have been with the Business School for 29 years (with a few years spent at our law school) and it has been an honor and a privilege to work with our students," Dr. Boerstler said. She teaches health law and ethics and transformational leadership in the MBA/HA program and in the Executive MBA/HA program. "My work involves integrating law and ethics and leadership…. it's a ton of fun!" She added.
Dr. Boerstler was asked by the head of the Senior Leadership Group (a judge with many years of experience) to write an article for a special issue of the Voice of Experience, a monthly journal of the American Bar Association aimed at senior members (generally, those who are 60 years and older). The judge had heard about Dr. Boerstler's research and reputation, and asked her to write an article aimed at helping those members entering the "Second Season of Service"…. next steps after retirement and how to structure a "second" career to serve others.
"I was very honored. The ABA typically asks only judges to write articles, my article, "Possibility is an Exquisite Gift" published June 2016, presents tools for examining one's thinking and assumptions about work and about life. It has been very well received by the leadership and the members," Dr. Boerstler concluded.