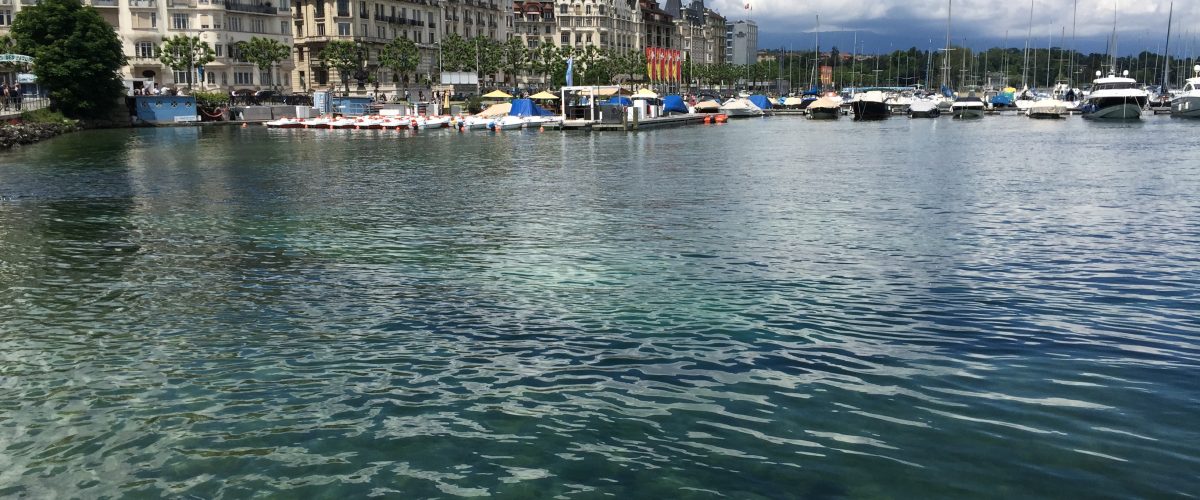 A paper written by CU Denver Finance Professors John Byrd and Elizabeth Cooperman was one of ten papers accepted among global researchers to be presented at the University of Geneva's 3rd Geneva Summit on Sustainable Finance in association with Latsis Internationale, the United Nations Environmental Programme (UNEP) Finance Initiative, and Sustainable Finance Geneva. Elizabeth Cooperman presented the paper, "Ecological Limits, Technology and Stranded Coal Reserve Assets" this past Spring on March 22, 2016 at the International Conference Centre Geneva.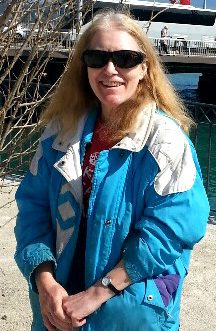 The conference attracted over 1,000 people to discuss and listen to the latest research on sustainable finance. An area of increasing importance, sustainable finance includes any type of financial service that integrates environmental, social, and governance (ESG) criteria into lending and other business areas, including investment decisions for the long-term benefits of both clients and society.
Professors Byrd and Cooperman's paper examines whether investors value progress and failures for Carbon Capture and Sequestration (CCS) technology. Their paper's findings demonstrate that investors do, in fact, respond positively to CCS technology successes, with coal company stock prices raising in response. However, shareholders do not respond to CCS failures, consistent with stranded asset risk (the risk of unburnable coal reserves to avoid rising global temperatures) already embedded in share prices. Byrd and Cooperman also noted how beneficial attending the conference was, specifically for gaining international perspectives on financial solutions for climate change problems. Included at the Summit was an inspiring keynote speech by Tidjane Thiam, CEO of Credit Suisse, who emphasized the need for the finance sector to be realigned with global sustainable goals.
The research was also presented at the 1st International Conference on Stranded Assets at the University of Oxford, UK.
Professor Byrd and Professor Cooperman would like to thank the Tom and Jane Petrie Faculty Development Fund at the JPMorgan Chase Commodity Center at the Business School for a summer research grant to pursue this research. Papers and slides for the conference are available at: http://www.geneva-summit-on-sustainable-finance.ch/program-2016/