Provost and Executive Vice Chancellor for Academic and Student Affairs Roderick Nairn has announced the 2017 Faculty Excellence Awards in the following letter to faculty.
As the spring semester winds down, I have the pleasure of taking a moment to announce our faculty award winners. This annual tradition is our chance to stop and recognize the excellent work that goes on at our university every day in the areas of teaching, research and creative activities as well as service, mentorship and librarianship.
As I look down the list of faculty members who have won awards, it's a reminder to me—as I hope it is to you—of just how fortunate we are to be surrounded by truly distinguished individuals every single day. While we face our share of challenges in higher education, few work environments provide the kind of daily opportunities for learning and growth from talented colleagues that ours does.
In addition to the faculty excellence award winners, listed below, we recognize John Cambier, winner of the Sewall Award for exceptional contributions of leadership and vision to CU Anschutz, and Wagner Schorr, winner of the Sabin award for exceptional contributions to the Anschutz campus and the health of the citizens of Colorado.
Faculty award winners from CU Anschutz will be honored at the May 26 commencement. Those from CU Denver will be honored at a luncheon on September 1.
Unless otherwise noted, recipients have been chosen by selection committees comprising previous award winners.
---
The following Business School faculty were among those honored.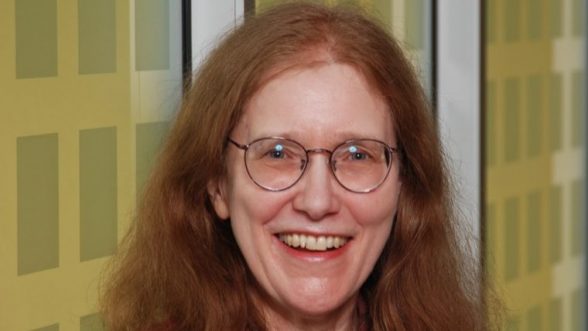 Elizabeth Cooperman, Excellence in Leadership and Service
This award is determined on the nominee's record of service during the past three years that clearly exceeds expectations. The service can include service to students, the department, school, college, library, the profession, the university, or the community.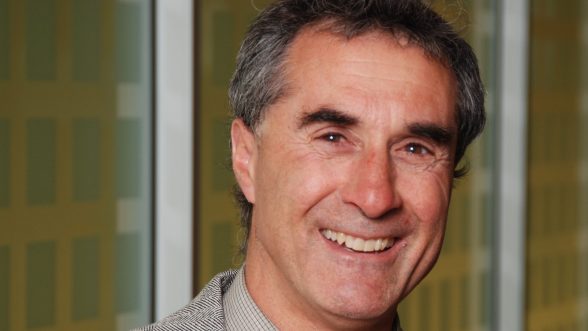 Michael Mannino, Excellence in Teaching
This award is determined on the teaching record over the past three years and takes into account the quality of course design, student relations, teaching outside the classroom, effectiveness of learning, creativity and innovation, and overall impact of teaching on students and the community.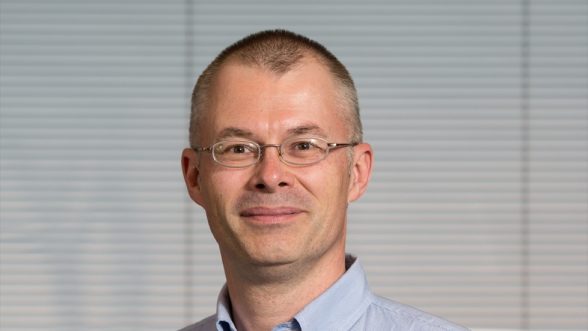 David Chandler, Excellence in Research and Creative Activities
This award is determined by number of publications, extend of collaborative involvement by students, evidence of impact on the field, originality of work, impact on mission of academic unit.
Congratulations to these three deserving Business School faculty members and all other award recipients across CU Denver and CU Anschutz Medical Campus.