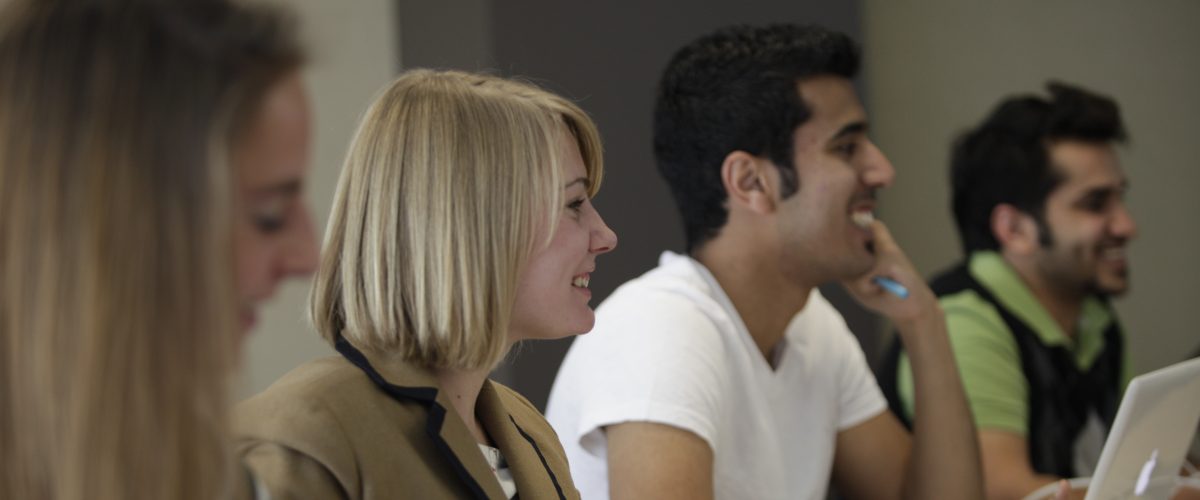 The U.S. Department of Education has awarded CU Denver's Institute for International Business $1.28 million in federal funding to continue operating a Center for International Business Education and Research (CIBER) for 2018-2022.
This prestigious award distinguishes CU Denver as one of only 15 CIBERs in the country, the only CIBER in Colorado, and one of two in the Rocky Mountain region. CU Denver has successfully competed nationally for the four-year CIBER Award and has generated more than $8 million in funding since 1993.
"We are very pleased with the re-designation of CU Denver as a CIBER and selection of our proposal in the Top 3 out of the 15 grants awarded," said Dr. Roderick Nairn, CU Denver's Provost and Vice Chancellor for Academic and Student Affairs.
According to the CIBER award decision-makers, "CU Denver has proposed an ambitious program of teaching, research, and business and academic outreach initiatives that will help advance international business education, foreign language education, and US global competitiveness. While CU Denver has been a long-standing CIBER recipient, its initiatives are fresh and timely and can serve as models for other institutions to adopt."
"CU Denver's new CIBER  initiatives will seize on important opportunities that will help prepare current and future practitioners to conduct business in a digital, disrupted, and dynamic global economy," said Dr. Manuel G. Serapio, Faculty Director of CU Denver CIBER and the Institute for International Business and Associate Professor of International Business and Entrepreneurship at the Business School.