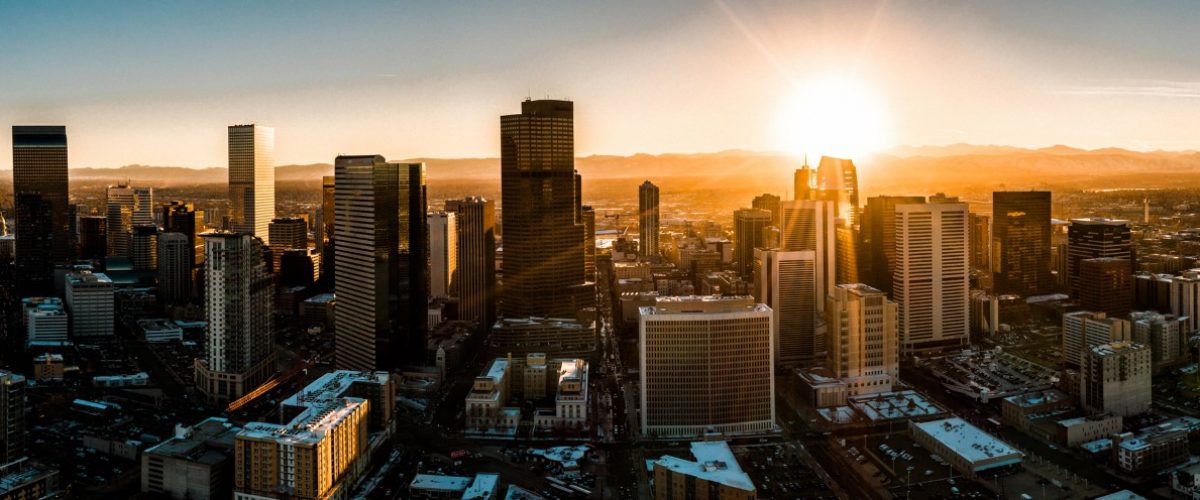 The University of Colorado Denver Business School is calling for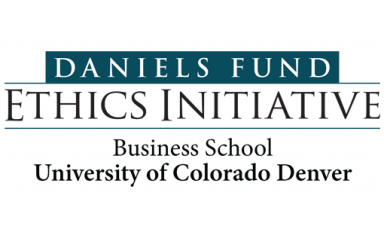 nominations for the 5th annual Bill Daniels Ethical Leader of the Year award. The award recognizes local leaders that demonstrate exceptional integrity and ethics in business.
The recipient will be recognized at the State of Small Business event on Tuesday, October 29, 2019 at the Denver Museum of Nature & Science. The event is hosted by the Denver Metro Chamber of Commerce in partnership with the CU Denver Business School.
Nomination process and requirements:
Nominees must work in for-profit (publicly-traded or privately-held) businesses.
Nominees must live and/or work in the Denver metro area.
Candidates can self-nominate or be nominated by associates, employees, peers or others.
Nominees must be able to attend the State of Small Business event on October 29, 2019 from 3:30-5:30pm at the Denver Museum of Nature & Science.
A select team of CU Denver Business School students will evaluate each nominee based on the eight principles of the Daniels Fund: Integrity, Trust, Accountability, Transparency, Fairness, Respect, Rule of Law, and Viability.
Nominations are due no later than Friday, August 16, 2019.
The award recipient will be selected by Sunday, September 1, 2019.
Learn more and submit the award nomination form online here.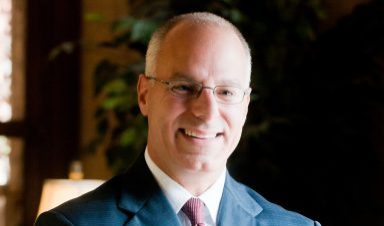 The award's namesake, Bill Daniels, believed deeply in ethics and integrity and his charitable foundation, the Daniels Fund, honors Daniels' legacy through grants and scholarships across the Rocky Mountain region. The award program is presented by the Daniels Fund Ethics Initiative (DFEI) at the CU Denver Business School. The DFEI was formed at the Business School
in 2015 with a five-year grant from the Daniels Fund aimed at teaching students principle-based ethics, emphasizing real-world application of ethical principles, and extending ethical behavior beyond campus and into the community.
"The Ethical Leader of the Year Award is a high-profile opportunity to recognize a Denver-area leader who embeds principle-based ethics every day in business," said Ira Selkowitz, DFEI Director. "The award is based on the ethics principles espoused by Bill Daniels during his long and successful business career as a cable television pioneer and sports team owner."
Past award recipients include Gregory Anton, Chairman and CEO of Anton Collins Mitchell (2018), Patrick Hamill, CEO of Oakwood Homes (2017), Kate Paul, President and CEO of Delta Dental of Colorado (2016), and Evan Makovsky, Managing Partner at NAI Shames Makovsky (2015).