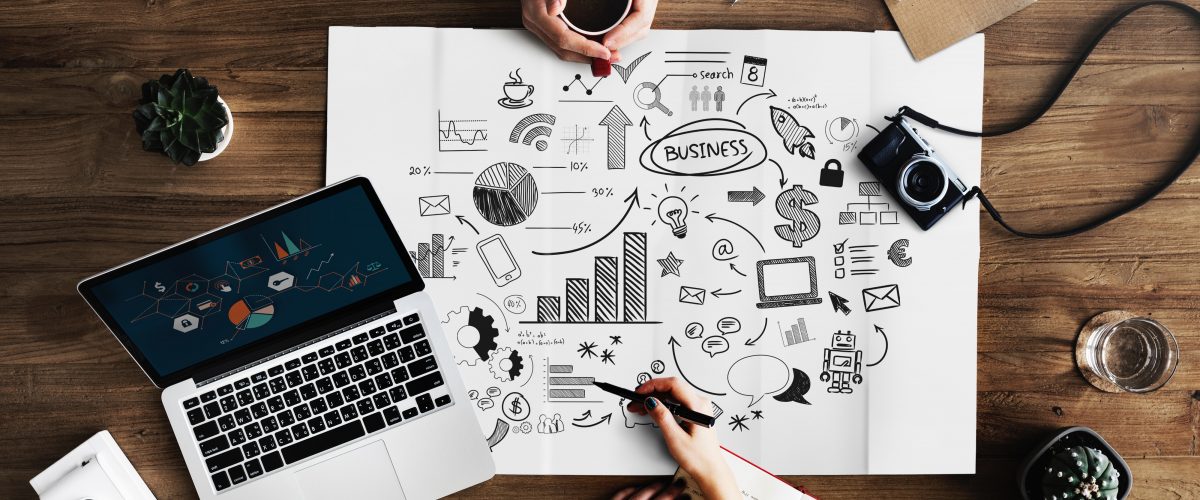 One of the most common questions that prospective graduate students have for our team is how to choose between a Master in Business Administration (MBA) degree and a Master of Science (MS) program. Our Enrollment team is here to help! The most important consideration when deciding to pursue either option: which one is the best degree to advance your career goals?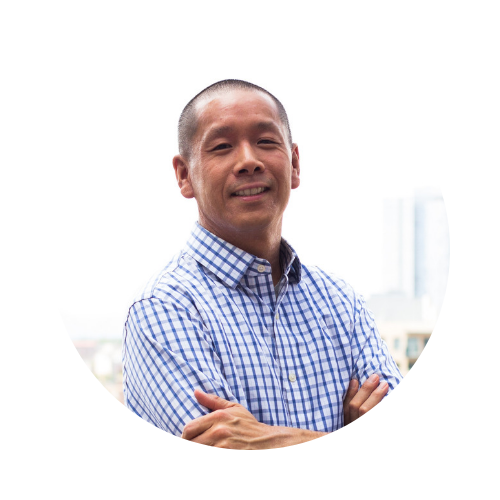 "For candidates who are exploring both the MBA and MS options, I tell them to think of them as being opposites of each other. The MBA is a more broad-based business degree, and the MS is focused studies, largely in a single subject. The MBA will provide a good foundation in a variety of business subjects, including finance, accounting, marketing, and strategy, among others. The MS programs allow you to go much deeper into one specific subject area."


– Andy Chen, MBA, Associate Director of Enrollment Management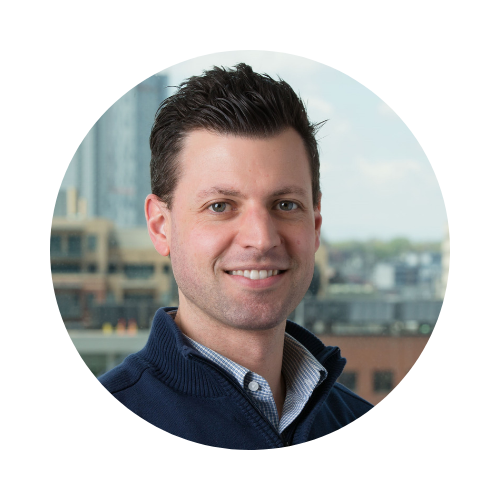 Enrico Leone, Senior Professional in Enrollment Management, agreed: "Most students going into an MS program already know what career path or industry they want to pursue: marketing, accounting, tax, finance, information systems, analytics, etc. MBA students are usually not already set on a particular career path, are open to many career options, or are looking to move up the ladder in their current careers."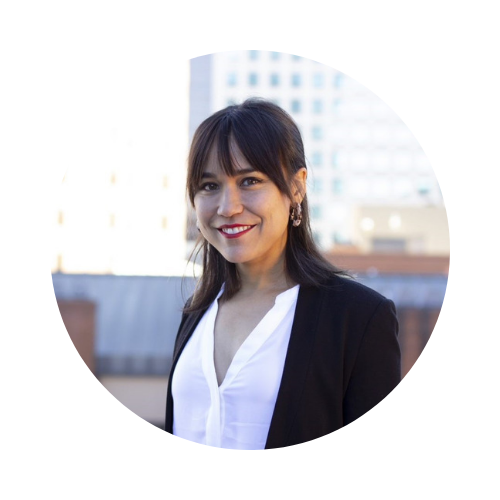 "The beauty of the MBA is that it is designed so that individuals from all backgrounds, from engineers to artists to accountants, can learn real-world, strategic business skills to help them advance or pivot their careers. An MBA is a great differentiator for those wanting to move up the ladder and become leaders, upper level management and executives as it indicates to employers that a job applicant has a breadth of business knowledge and business acumen."


– Jeana Delamarter, MBA, Assistant Director of Enrollment Management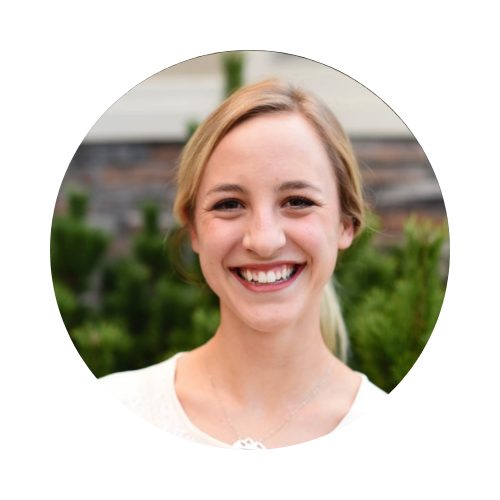 Recent One Year MBA graduate, Mackenna Stang, chose her program to gain a well-rounded understanding of the business world as a whole. "I had a very specific degree in undergrad and wanted to gain skills in different areas. Now I have a broader understanding of what it takes to lead, manage, market, sell, analyze data, etc. I learned so much in just one year and am grateful I chose the path I did."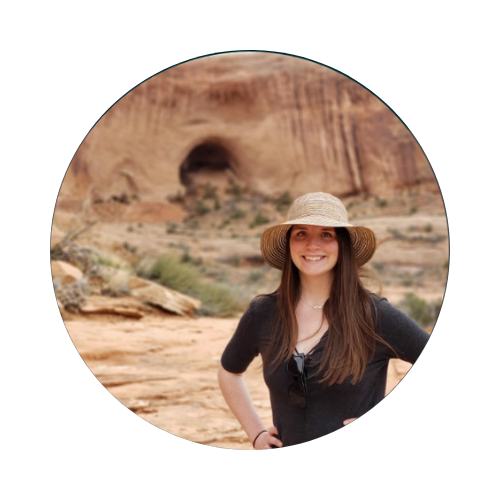 Current MS in Marketing student, Mackenzie Meter, greatly appreciated the opportunity to take a deep dive into her chosen field, with courses that offered exposure in marketing analytics, business strategy, and consumer behavior. "From SPSS to services marketing, this program really has it all. It's more than memorizing lists and acronyms — you come away from classes with a nuanced understanding of the topic and clear ways to apply it in your own career."
In the end, both programs are viable options that build a strong business foundation, it just depends on a student's background, goals, and objectives. Not only do graduates develop strategic problem-solving skills, but they are also taught soft skills and practical business applications in the process. The CU Denver Business School also offers students the chance to pursue a dual-degree MBA+MS, which offers the best of both worlds! Want to do a double MS program? We can do that too. Regardless of which program you choose, earning a graduate degree is an incredible opportunity and can open many career doors.