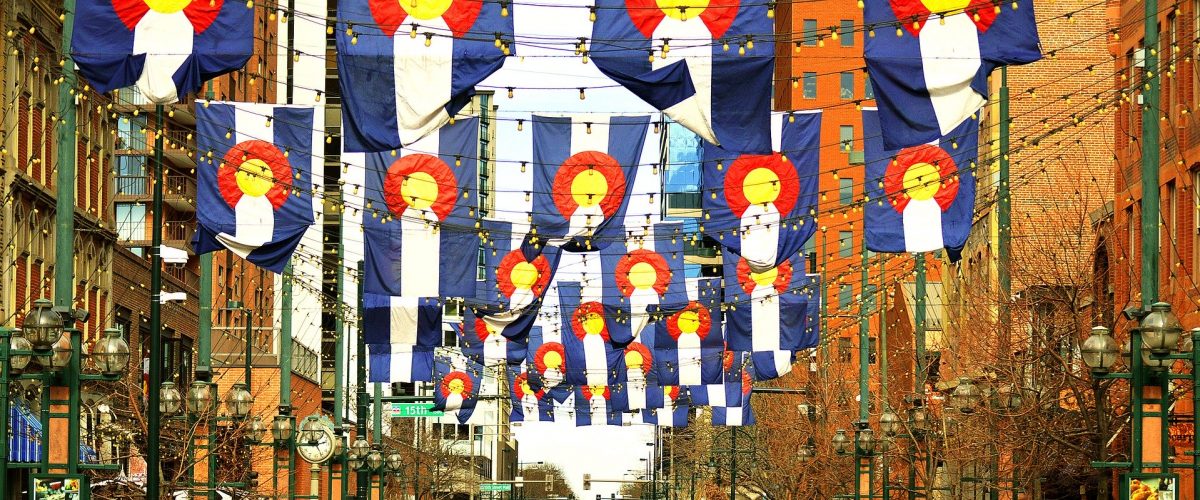 With the end of the semester and the winter holiday season rapidly approaching, we encourage our CU Business School students to spend time giving back to the community surrounding and supporting us. There are a number of opportunities and affiliated programs you can engage in! The following are ways you can spend your time contributing to your community these upcoming months.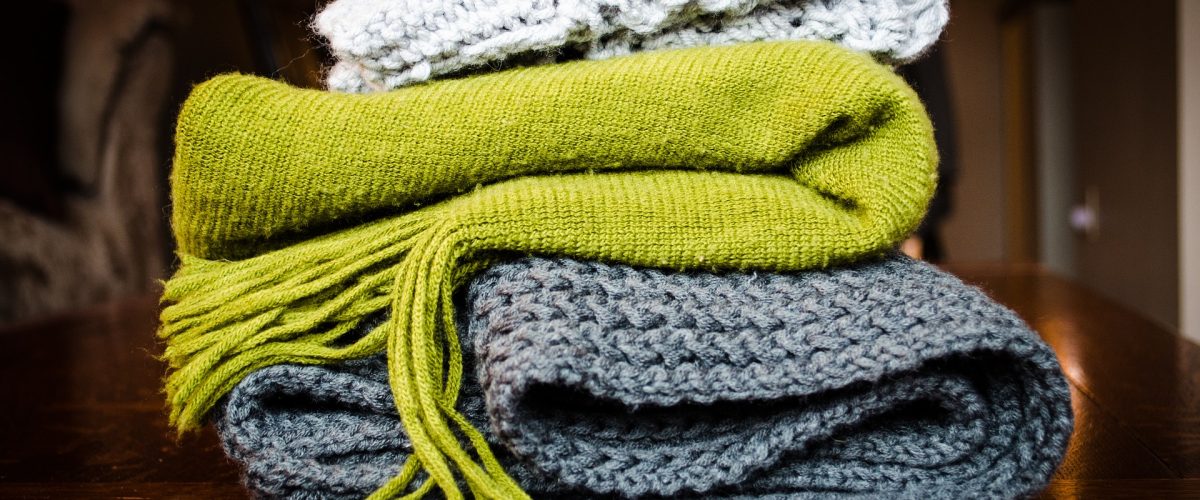 Make Sew-Less Blankets
Blankets Due: December 13, 9 am- 4 pm
Winters in Colorado are far from warm. Aid in keeping homeless youth warm this winter by dropping by to make a sew-less blanket. These will be donated to youth shelters by Urban Peak. You can pick up supplies in Tivoli 303 and return them by the 13th.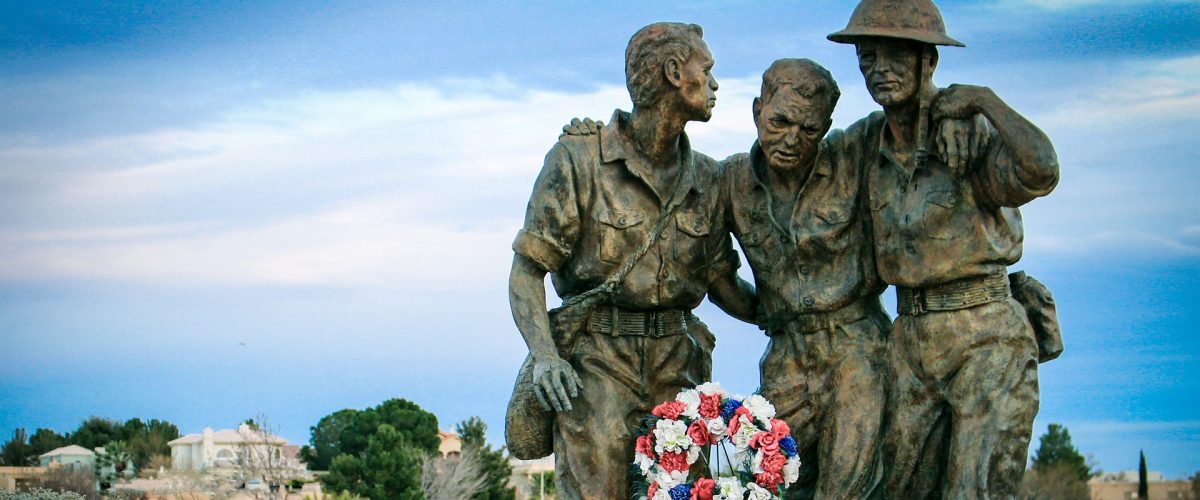 December 16, 10 am -11:30 am
Join us at the Veterans of the Colorado Veterans Community Living Center at Fitzsimons in creative a sense of community and insensitivity with elderly Veterans for the Holiday season. If interested, email Joshua Vang at Joshua.vang@ucdenver.edu with name(s) of volunteers, amount of volunteers you would like to sponsor gifts for, and number of individuals if you're in a group looking to help out.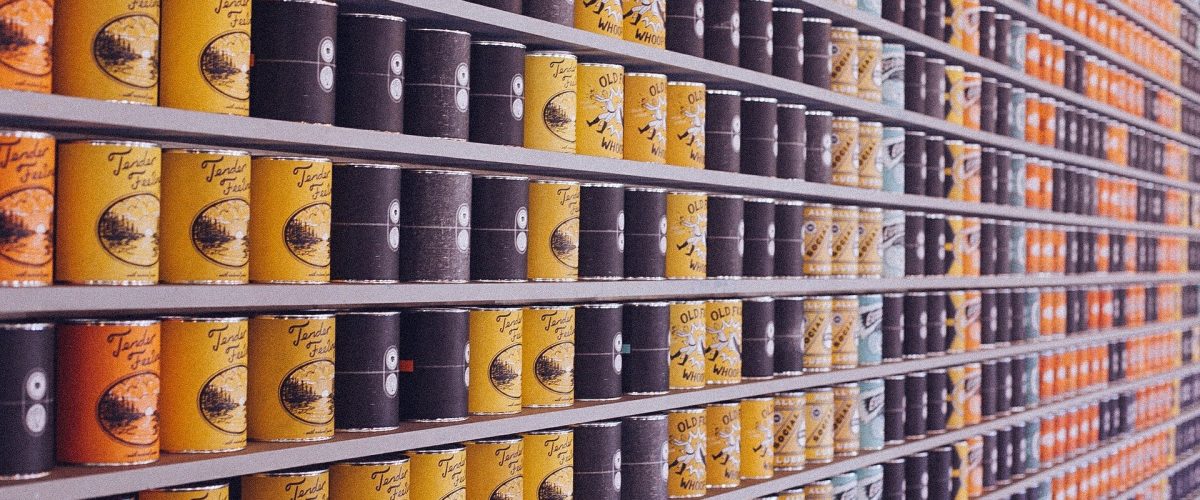 Ongoing
Did you know that CU Denver students have access to free food and hygiene products at the CU Denver food pantry, which is located at the Lola & Rob Salazar Student Wellness Center on the third floor? You can help this amazing resource by donating items, arranging food drives, or volunteering for the Food Bank of the Rockies!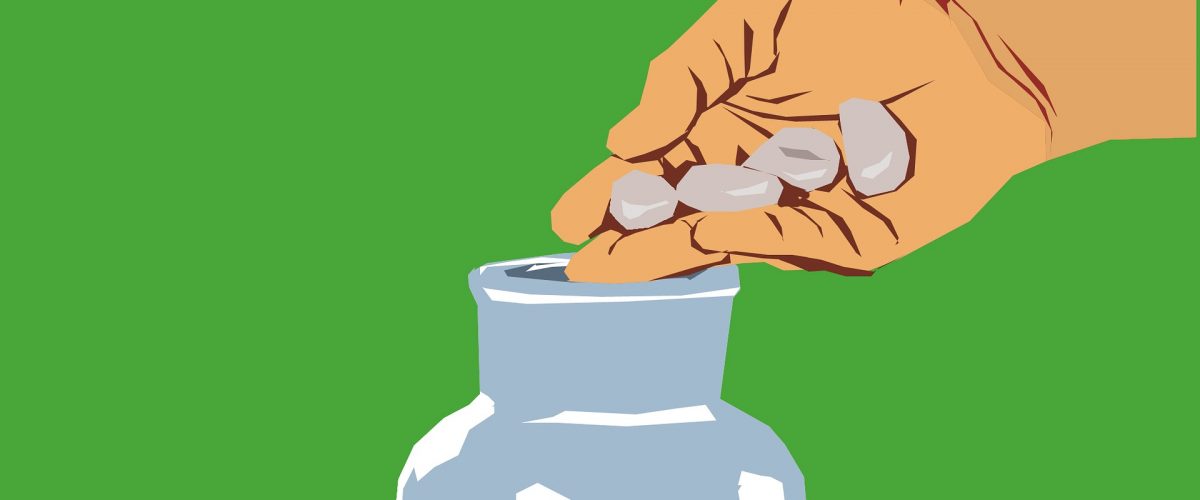 Ongoing
Students dealing with unanticipated financial emergencies such as a need for temporary housing, accident, medical or dental emergency, or impacts of a natural disaster can apply for Loving Lynx funds. They are paired with a case manager to explore their needs, Financial Aid eligibility for loans and grants, and to create a short-term and long-term plan. This money can help with a number of high need items a fellow Lynx may need. Donate today!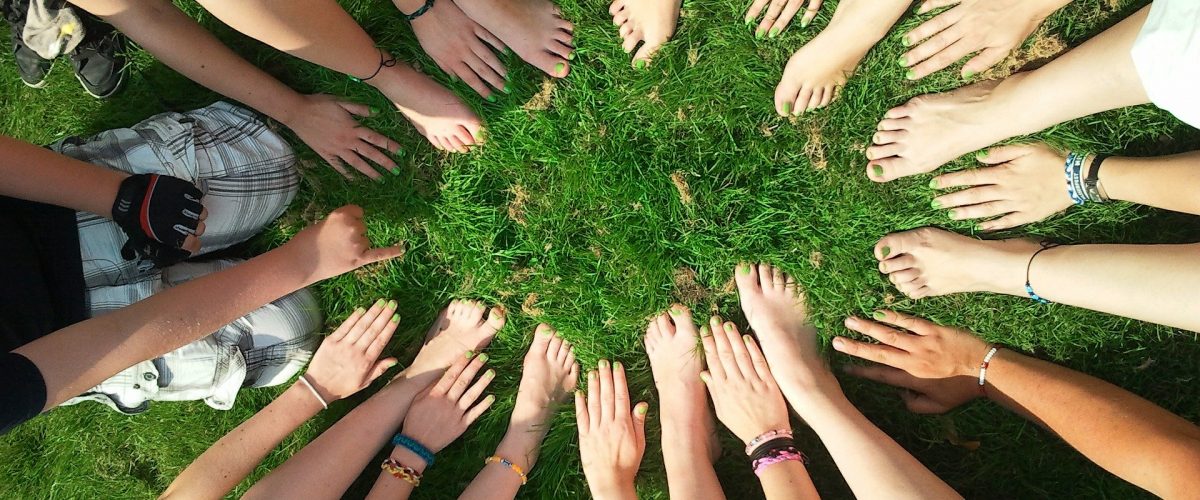 Ongoing
Get involved with you community through university partners. Want to sign up to volunteer, but you aren't sure who with? CU Denver is partnered with a number of organizations in our community like the Addiction Research & Treatment Services, Ronald McDonald House, The Denver Hospice, Colorado Youth Congress, Warren Village, CU Denver K-12 Outreach, and Project C.U.R.E.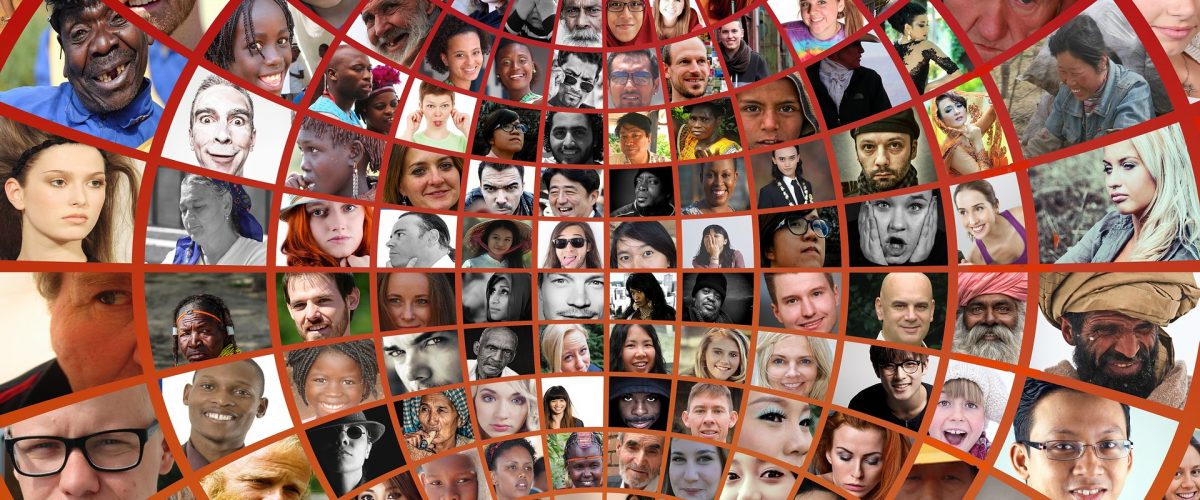 Ongoing
This program exposes students to complex social and cultural issues through direct, immersive service, experiential learning, group discussion, and personally reflection. The vision is to transform students into advocates of social change on issues affecting our communities. Sign up to take part in an alternative break program today!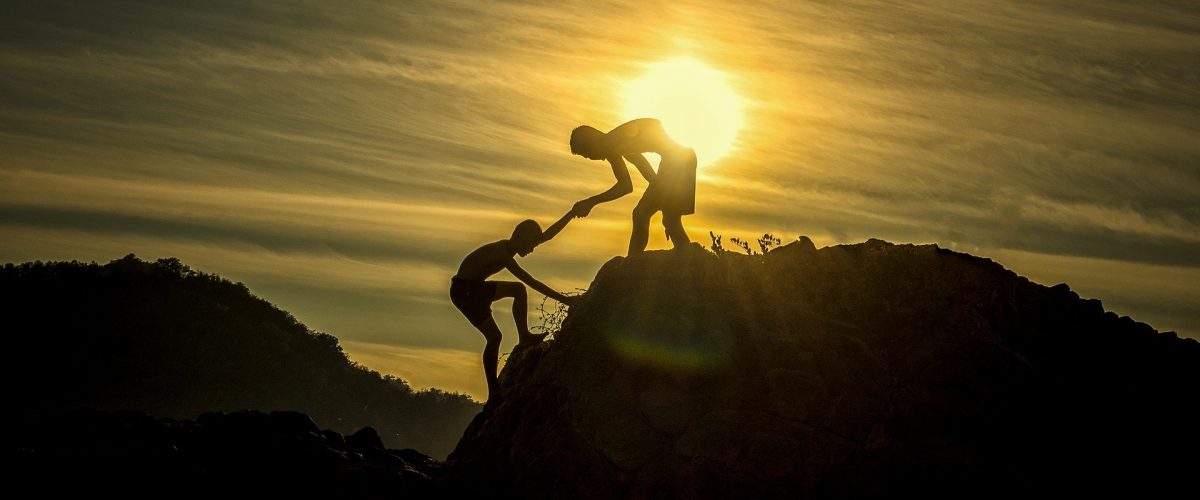 Ongoing
Assist fellow students with disabilities. No experience necessary, just a desire to help your classmates! These fellow students appreciate any time you can spare to assist them.