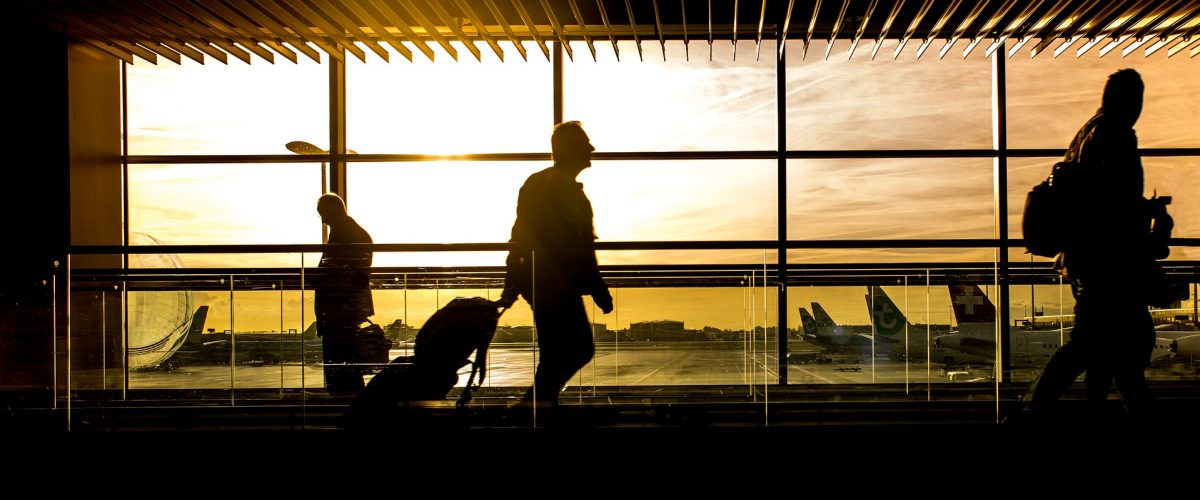 Here at CU Denver, we value expanding horizons. We encourage each and every one of our CU Denver Business School students to study abroad before their time studying with us is over. In an increasingly connected and global society, business expands far beyond US borders. Not only is studying abroad a learning experience, but it is something that will stick with you for a lifetime.
So you want to study abroad. What's next? Some criteria need to be considered. What is your time frame? Where are you interested in going? Are you interested in an international internship, service-learning, or conducting research? Here is all the information you'll need to get started.
All students wishing to study abroad must be in good academic standing with a minimum GPA of 2.5. You'll also need to submit unofficial transcripts, and some programs have a steeper requirement. All programs require a statement of purpose essay and many require an interview with the faculty leader. Some require a resume or questionnaire. If you are considering studying abroad through a third party, doing independent academic student travel, or directly enrolling in an institution abroad, the program will have to be approved by the Office of Global Education. It is also important to note that applications will not be reviewed until all required materials are submitted.
Application processes vary program to program. However, keep in mind you'll need a passport and immunizations for certain countries. CU Denver restricts travel to countries with U.S State Department Travel Advisories of Levels 3 and 4. Be sure to take a close look at what the tuition includes for each program. Scholarships, financial aid, and veteran affairs benefits may be available to you.
Study Through the Business School:
CU Denver Business School offers a number of annual opportunities for you to travel abroad while exploring different aspects of business. Additionally, those in the One Year MBA Program all participate in a week term abroad, with destinations varying year to year like Europe and South America.
Maymester (summer), 3 credits
Join us in Barcelona to learn about international entrepreneurship in one of the most beautiful and vibrant cities in Europe. One trip alumna, Kaitlin Laflamme was immersed in the Spanish culture and pursued an entrepreneurial venture. As she reflected, Kaitlin was grateful for the opportunity to broaden her horizons and challenge her assumptions.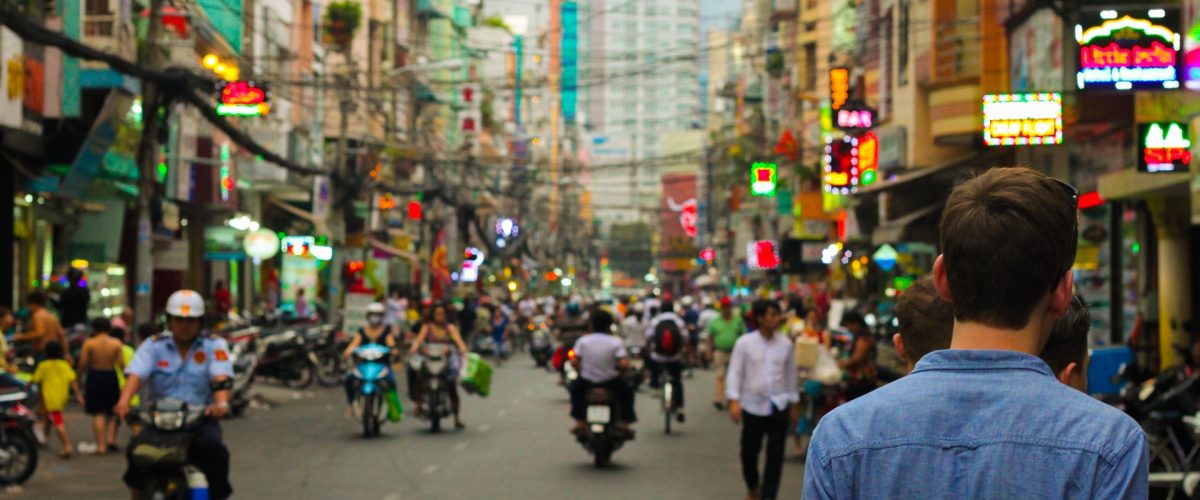 Maymester (summer), 3 credits
Study the historical, political, and economic perspectives on doing business in China today. This trip immerses you in Chinese culture and gives you the opportunity to learn from guest lecturers, take field trips, attend seminars on daily topics, and visit companies. "A Window on China turned out to be a profound experience and one of the best trips of my life," said a Maymester 2019 participant, Erin McMackin.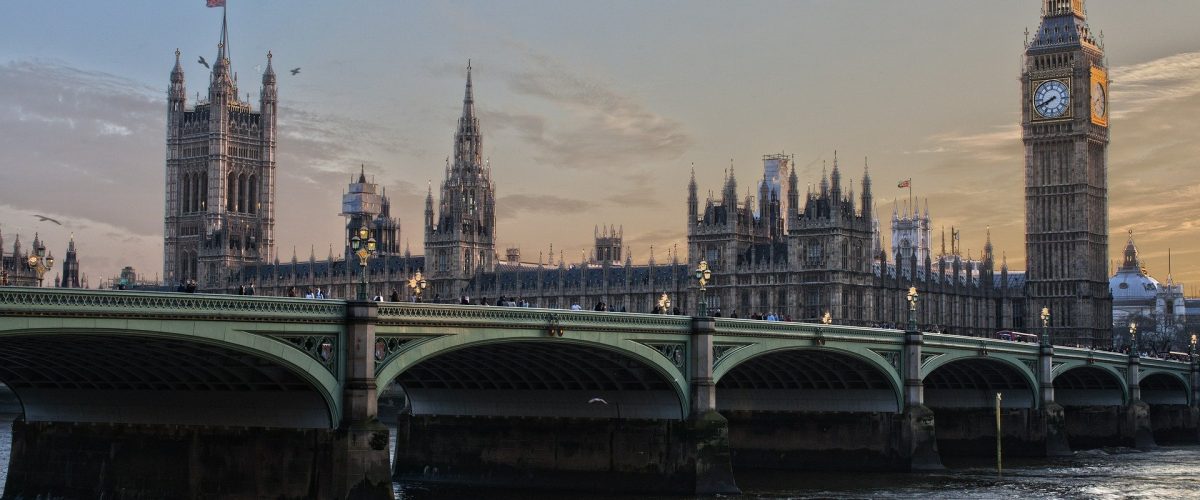 Maymester (summer), 3 credits
Gain high-level access to exciting global organizations in the sports and entertainment industry. This trip gives you the opportunity to explore sports and entertainment on the international stage, including tours to stadiums, theatres, and even the Harry Potter Warner Bros Studio. "It was an absolutely amazing experience and I highly recommend it. You won't regret it," student Lauren Helfman said.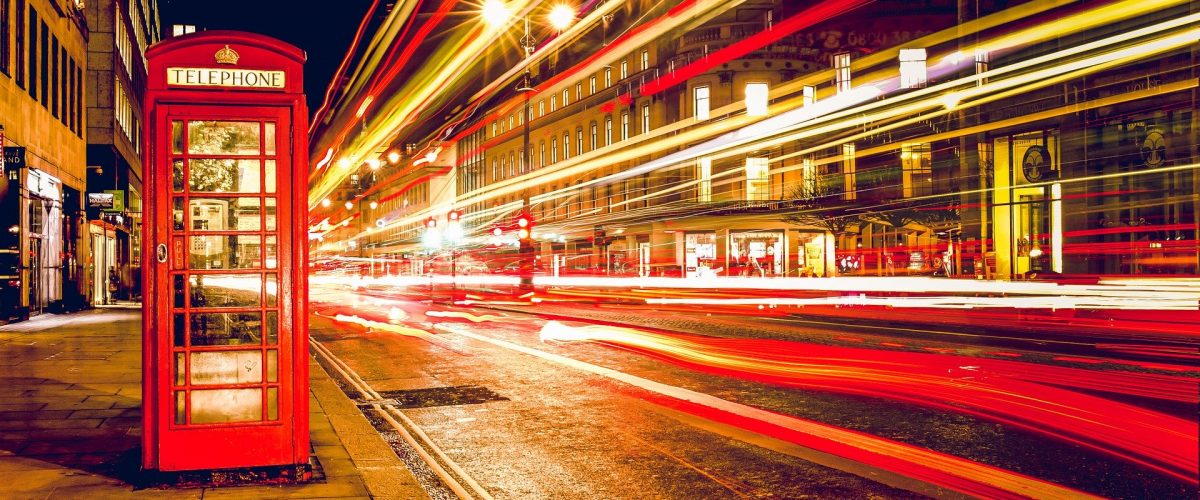 Maymester (June: 1 week), 3 credits, approximate cost: $1,200, App due: late January
This is a unique international course of intensive study for business and risk management students and immerses you in the field of global risk management and insurance. The Maymester 2019 trip took students to companies like AIG, AON, and Zurich. "Taking the knowledge we learned from school and then going to London gave us a real-life connection to the class," said student Christina Carbajal.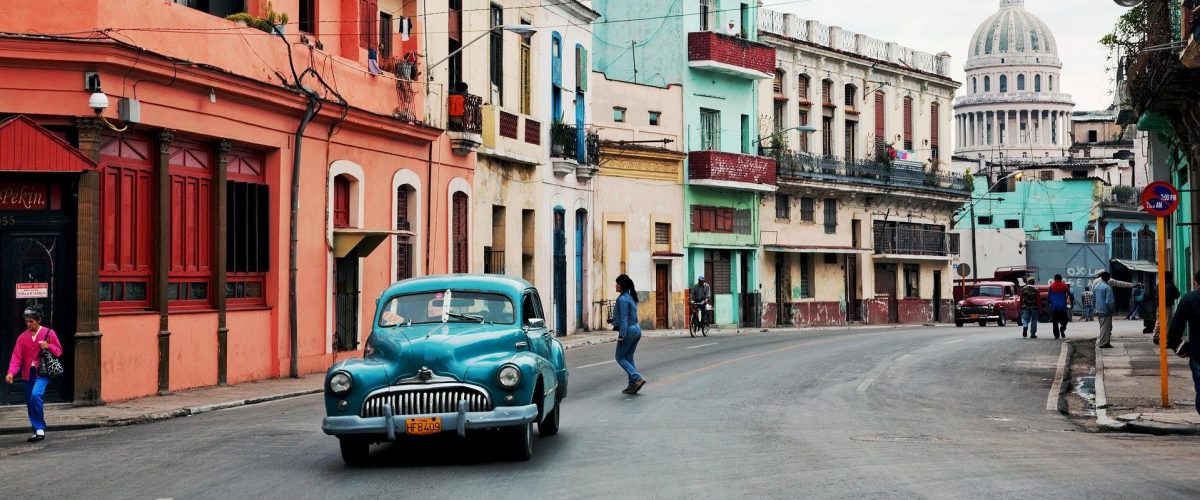 Winterim (January: two weeks), 3 credits, approximate cost: $4,400, App due: early October
By visiting Havana, Vinales, and Trinidad, you will experience the richness of the Cuban culture and the beauty of its beaches and countryside while learning about the critical role entrepreneurship is playing in today's emerging Cuban economy.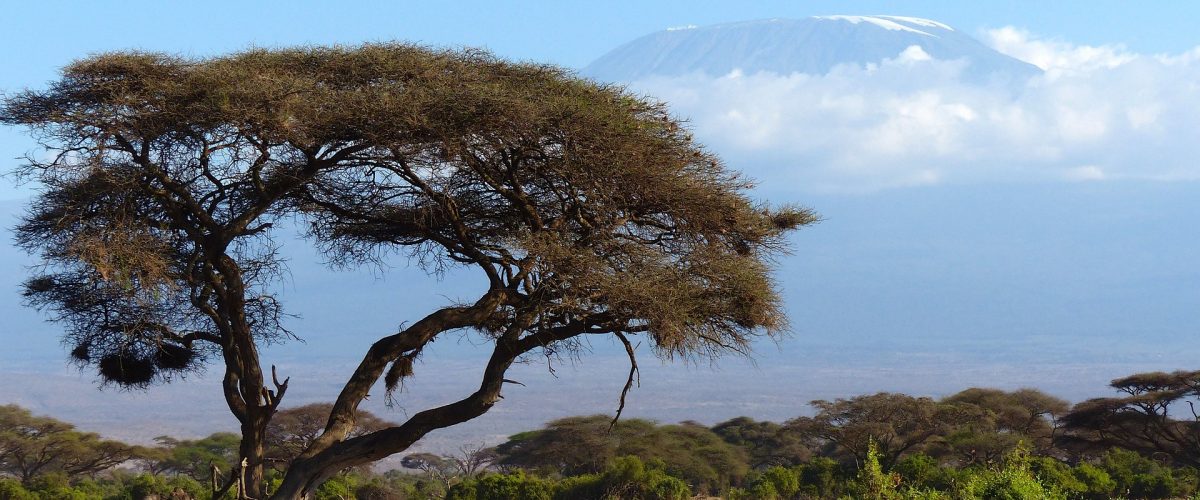 Winterim (January: two weeks) 3 credits, approximate cost: $5,500, App due: early October
This course focuses on many of the health interventions that have been put in place to improve health conditions in Kenya. Our site visits will consider the prevalence of communicable and non-communicable diseases, maternal/child health problems, health professional education, Kenyan government health policy, and more.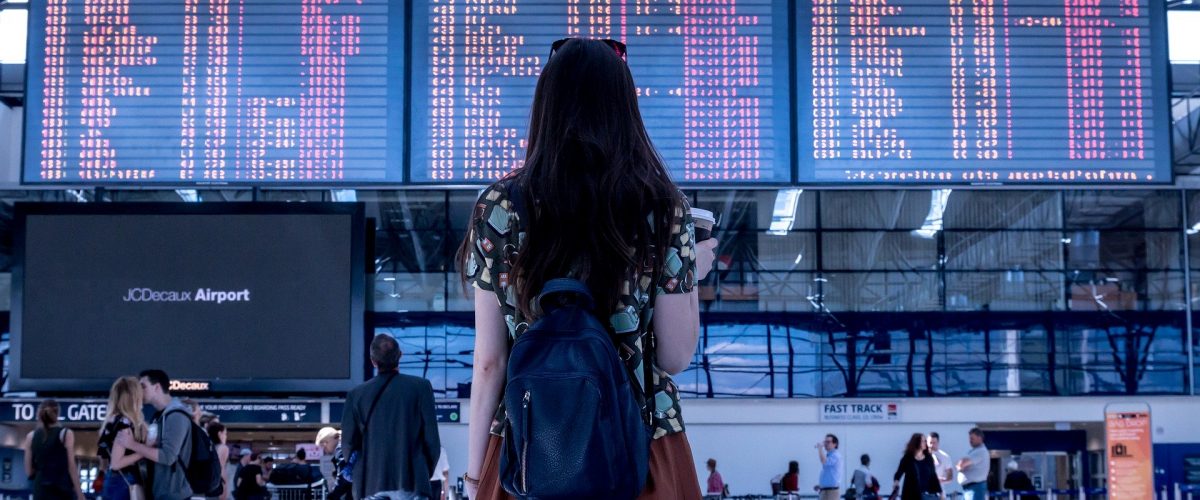 Beyond these annual opportunities the Business School offers, CU Denver also boasts many other opportunities you can take advantage of. Options include global study and semester programs, internship abroad programs, third party programs, independent academic student travel, and the U.S. student program. Remember that you are not limited by the trips the business school hosts every year!
It's never too early to get started on planning and submitting your application for the trip and experience of a lifetime. Don't delay!