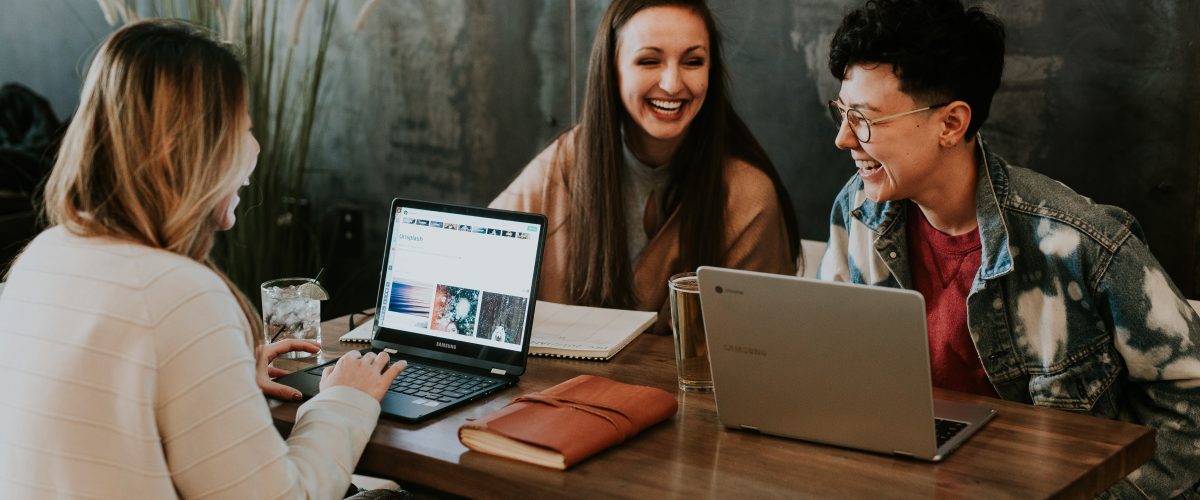 Students learned about careers in finance, plus managing their own budget, debt and retirement savings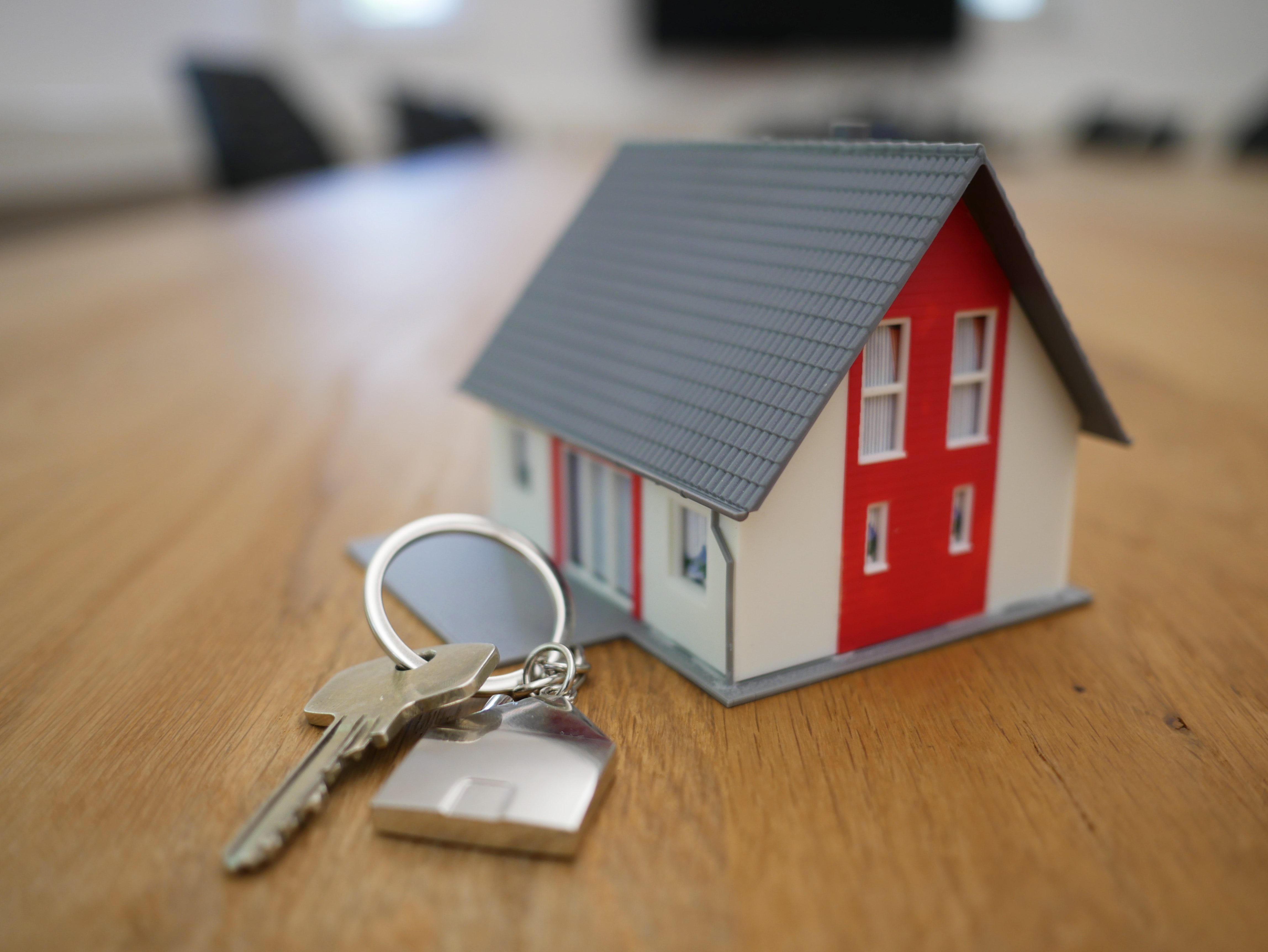 On November 20, the Women in Business student club and Business Student Ambassador Committee hosted an informative and lively event. Financial Literacy from College to Retirement featured guest speakers Dylan Mumm, VP of Business Development at SMA Hub, and Trent Douglass, Senior Sales Associate at SMA Hub and CU Denver Business School student. Following the panel with Dylan and Trent, Alysia Rodriguez from the Financial Wellness Center gave students information regarding financial wellness practices they can put in place now.
Dylan and Trent gave students valuable advice and a glimpse at their first-hand experience in a rapidly changing sector of the finance world. SMA Hub is the leading wholesale distributor for Secondary Market Annuities, which most students were unfamiliar with before learning from Dylan and Trent. SMA Hub's website explains:
"Annuities are financial products that pay out a fixed stream of income to individuals, usually retirees. The money comes from a substantial lump sum or monthly payments put into the annuity during the accumulation phase. Secondary market annuities originate from existing annuities that become available for purchase. They offer fixed-term payment streams, up to several decades long, from top-quality insurance carriers."
After briefly explaining SMA's business model, Dylan and Trent discussed how their careers had led them into the secondary market annuities field. Dylan had a family background in personal finance, and helped his mother work with people on medical settlement payment management. After being involved in the personal finance arena for years he saw an untapped opportunity in secondary market annuities. Trent spent five years as an active duty Force Reconnaissance Marine with multiple deployments around the world, after which he worked in the property management industry in Denver, Colorado. Through his work in property management Trent got to know Dylan, and came highly recommended by a colleague. This sort of personal recommendation is one of the great benefits of networking,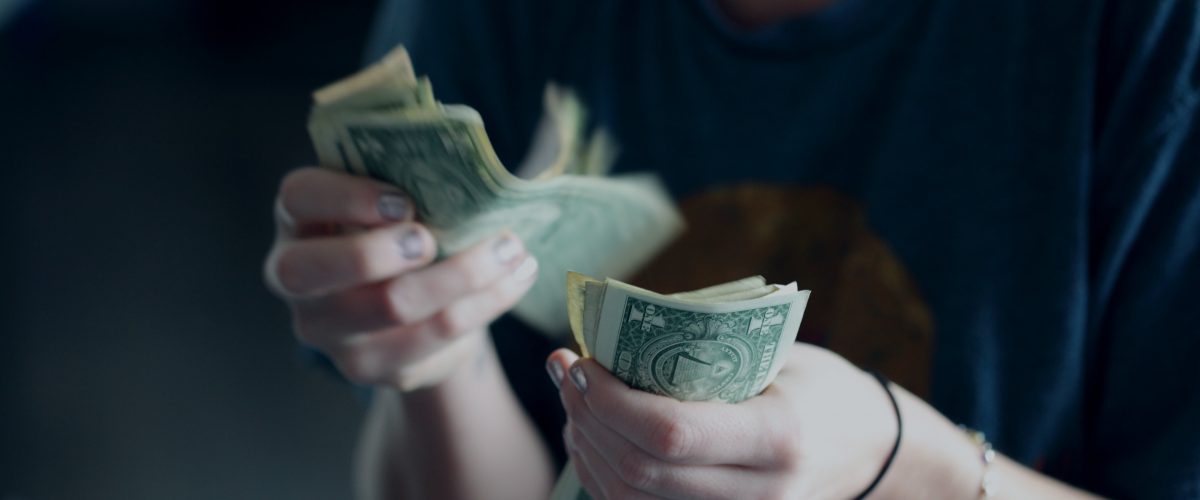 Both Dylan and Trent emphasized the importance of networking as much as possible. Dylan told students that their reputation and networking will allow them to be nimble in an industry that can have rapid shifts and dramatic up and downs. He described his own experience of "escaping from a sinking ship" during a market downturn by utilizing the connections he had made. They also strongly suggested that students keep a flexible mindset, as markets will always shift. If students are able to be creative and stay on their toes, they will be able to make their way in the industry.
Trent and Dylan also pointed out that networking isn't simply an exercise in schmoozing. Dylan's advice? "Every person you meet is an opportunity, but don't be a slime ball. Be genuinely interested in everyone you meet." Trent added that if you're interested in people, people will find you interesting, and reiterated the old line that 'Sales 101' is to ask people questions about themselves.
After Dylan and Trent answered questions, Alysia Rodriguez from the Financial Wellness Center took the stage to give students concrete advice about the best ways to secure their financial wellbeing now and in the future. In addition to advice on how to live within your means and minimize debt, students learned when to use emergency funds, how to pay down student loans, and when and how to start saving for retirement.
All CU Denver Financial Wellness program resources and activities are free for all students. The center offers 1-on-1 financial coaching as well as small group financial coaching on topics including: budgeting, student loans, credit, savings, retirement, identity protections, or anything else students may need. The center holds Finance Friday Drop Ins, as well as a Wealth Workshop during the semester. It is possible to request a financial workshop directly through their website. All students should take advantage of this amazing free resource.
Money management is an essential skill that everyone should have, but for those who are interested in making it into a career, CU Denver Business School is a great place. Degrees in Finance and Financial Management are available at the undergraduate and graduate level, so there is truly something for everyone.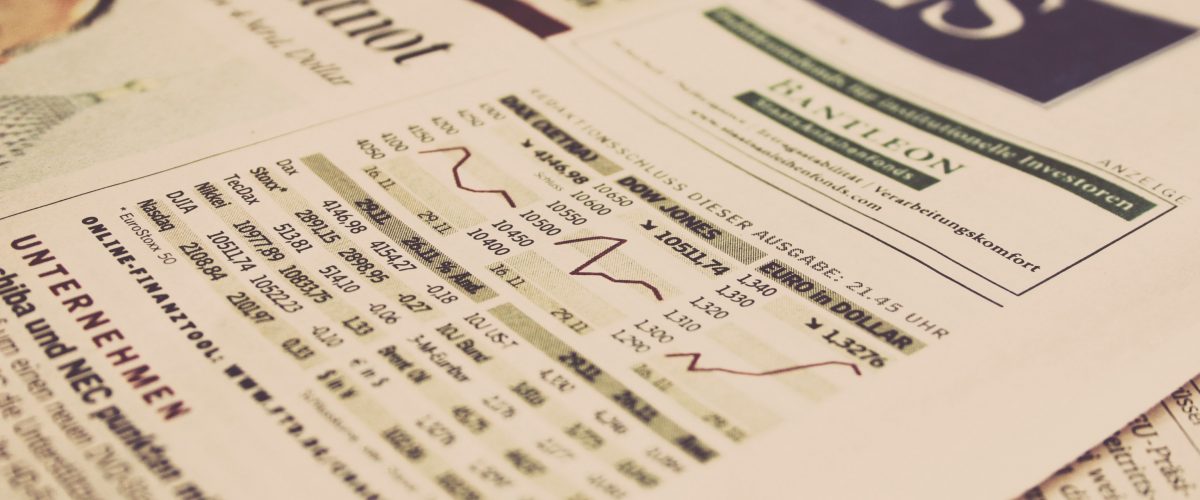 ---