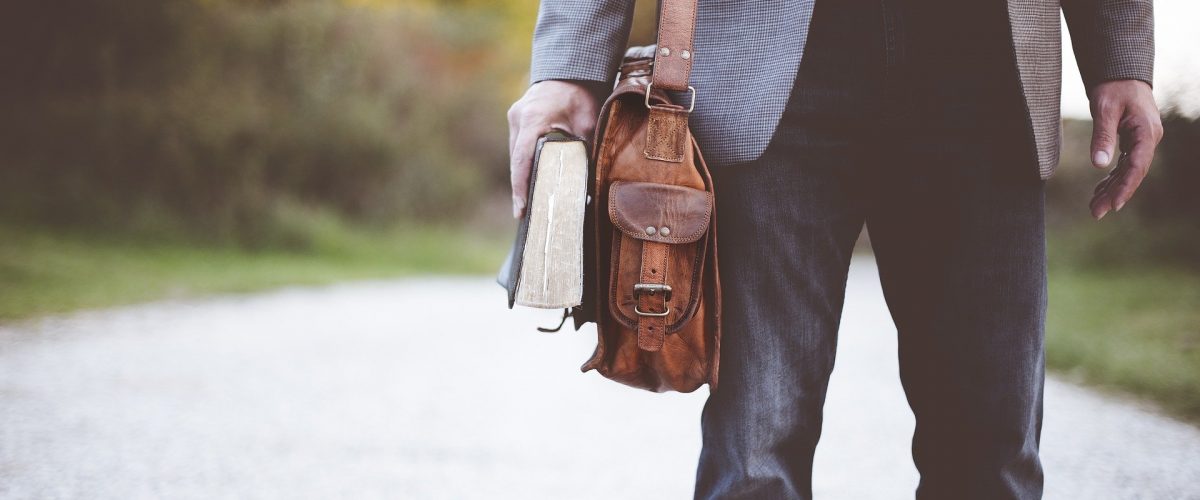 Each year, CU Denver recognizes our greatest assets, our remarkable faculty, with the faculty awards. These highlight superior accomplishments in teaching, leadership, service, research, creative activities, and mentorship.
These awards are special because they acknowledge outstanding performance in core university areas and their recipients are chosen and recognized by colleagues and students for their exemplary work.
CU Denver winners are scheduled to be recognized in a luncheon scheduled for October fifth. Here are the Business School, we are proud to recognize three faculty winners this year. As we all struggle through the COVID-19 pandemic together, it is important to recognize our outstanding faculty and staff.
The Following Business School Faculty Were Recognized: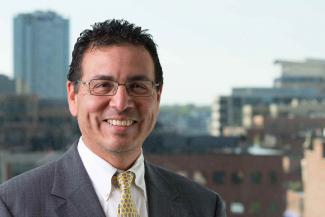 Ronald Ramirez, Excellence in Leadership and Service
This award is determined on the nominee's record of service during the past three years that clearly exceeds expectations. The service can include service to students, the department, school, college, library, the profession, the university, or the community.
Kyle Ehrhardt, Excellence in Teaching
This award is determined on the teaching record over the past three years and takes into account the quality of course design, student relations, teaching outside the classroom, effectiveness of learning, creativity and innovation, and overall impact of teaching on students and the community.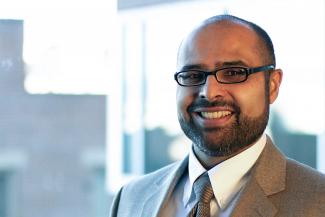 Vinit Desai, Excellence in Research and Creative Activities
This award is determined by number of publications, extend of collaborative involvement by students, evidence of impact on the field, originality of work, impact on mission of academic unit.
Congratulations to our well-deserving faculty and to all other recipients across our campus.