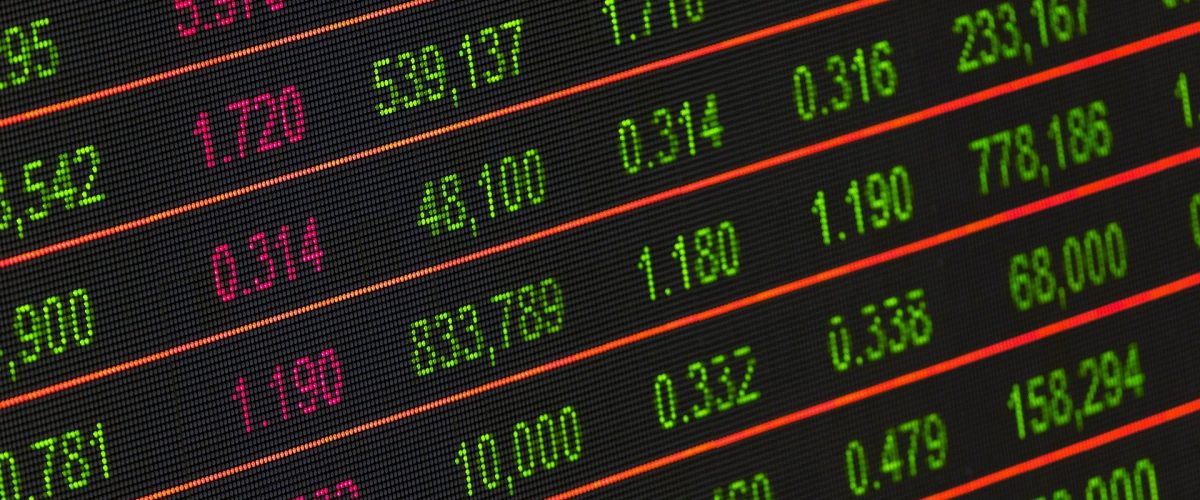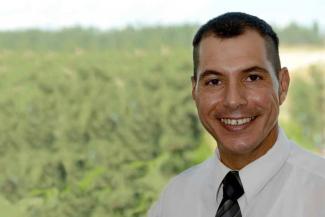 This spring, the CU Denver Business School launched an innovative course to introduce students to the investment services industry. Taught by Professor Yosef Bonaparte, Ph.D., the course offered a unique opportunity for students to land internships and careers through a partnership with the Colorado Investment Services Coalition (CISC).
In response to the COVID-19 pandemic, Professor Bonaparte had to quickly adapt the course to remote learning. The virtual format created both challenges and opportunities, which led Bonaparte to invite guest speakers from the investment services industry to share their real-world insights.
"The switch to remote learning ended up being a benefit in this course," said Meghan Nemechek, a One Year MBA student enrolled in the course. "I was able to attend this class in addition to my regular coursework, and making connections with the guest speakers was amazing."
Designed to Propel Careers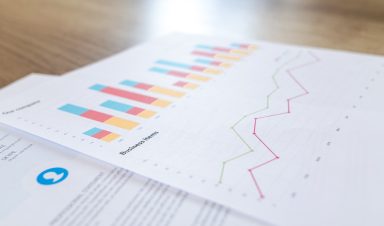 The course, titled Introduction to Investment Services Industry, was born out of a partnership between the Business School and CISC, coordinated by the Metro Denver Economic Development Corporation. Both parties wanted to offer students a crash course on the industry, including career opportunities and preparation for the Securities Industry Essentials (SIE) exam. Metro Denver EDC and CISC offered scholarships to sponsor SIE exam fees for students who completed the course.
Perhaps most importantly, the class gave students access to a number of internships and career opportunities. CISC includes the state's top firms – Charles Schwab, Empower Retirement, Fidelity Investments, Janus Henderson, T. Rowe Price, TIAA, and Transamerica. These firms are hiring, and they're seeking talented students who understand the industry and can hit the ground running. "This is a very exciting opportunity for students because it creates a bridge between academic learning and real-world experience," said Bonaparte.
In addition, students who pass the SIE exam will have an edge over the competition when applying for jobs in the investment services industry. "The SIE exam will get me one step closer to being able to trade," said Meghan. "Working for one of the firms in the CISC partnership is a goal of mine, and having this direct connection to the industry will make a world of difference."
"Our advice for soon-to-be graduates is to question your assumptions about the financial services industry," said Stacy Roode, General Manager and Colorado Regional Leader at Fidelity Investments. "You don't need a mathematics or economics degree to add value. We welcome a variety of experiences and backgrounds. Whether you have an interest in technology, customer service, marketing, or investing, there's a role for you in investment services."
"There is always something new and interesting to learn as the industry continues to evolve," added Lindsay Whetton, Managing Director at TIAA. "If you're interested in the field, don't let your major limit you. A lot of our employees graduated with degrees other than business."
The Benefit of Real-World Connections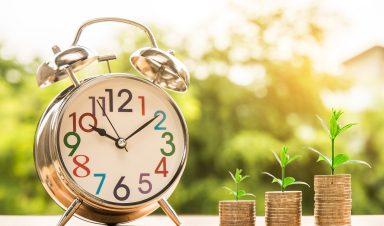 Professor Bonaparte brought in professionals from the top CISC firms to speak during Zoom classes. These connections have given students valuable insights and exposure to a variety of career paths in investment services. "I've learned that there are more sectors of the industry I may be interested in pursuing in my career. The guest speakers were absolutely crucial for this," said third-year Finance major Mike Stevens.
"I wanted to expand my knowledge of the finance industry," added third-year Finance major Corbin Coffey. "There's a lot to learn about investing, it can be daunting to understand how things relate to each other at first. This course was a good opportunity to further understand how these moving parts work together. This course is like taking a step back to get the big picture."
"Metro Denver EDC is pleased to partner with CU Denver Business School on a regular basis to provide students real-world insights from business leaders," said Lisa Hough, Director of Strategic Initiatives at the Metro Denver EDC. "Networking for your future career is essential to increase your opportunities."
"This class isn't just valuable for students," added Bonaparte. "It provides our corporate partners with a pipeline; our students will be ready from day one to contribute to these companies through their education, and we provide the companies with great talent. It's a win-win."