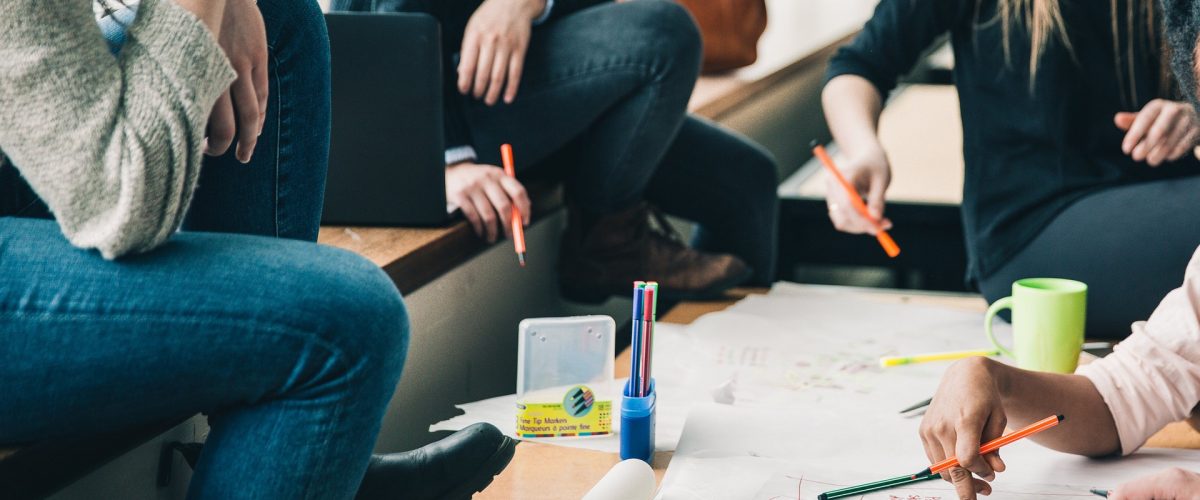 You may or may not have heard of the Dean's Student Advisory Council, a unique group of students who help enact change at the Business School. Learn more about the council, what they do, and why they are so important. Even better, find out how you can get involved.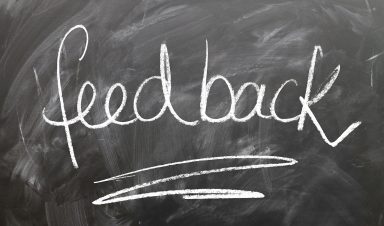 What is the Student Advisory Council?
This council is made up of ten to fifteen students, both undergraduate and graduate, who meet periodically with the Dean of the Business School. This council works to represent the Business School student body by providing feedback to the Dean. "In every meeting, we come up with ideas and feedback for various issues. I've learned the importance and impact of feedback," said third-year International Business major Meghana Maddikunta. The students offer insights into their experiences at the CU Denver Business School and suggestions in an effort to continuously improve the student experience. "This council is monumental in its influence in my office," said Interim Dean Gary Colbert. "They always come with brilliant ideas, and have helped enact changes for the better of their peers."
Why do students join the Advisory Council?
"​I joined because I care about the Business School and I wanted to be able to voice my opinions and share my experiences with Business School leadership," said Professional MBA student Kaitlyn Laflamme.
"Our students are our customers, so for us to improve our product, we want to hear from customers about their needs and expectations. Our goal is to improve student retention and graduation rates, and to produce outstanding employees for our external partners," said the staff advisor of the council, Linda Brooker.
If you're passionate about the Business School and your educational experience, what better way to get connected and influence the student experience for the better? "If you have a passion for improving the student experience within the Business School and ideas on how we can do that together, we encourage you to consider joining the Advisory Council," added Linda Brooker.
Real Results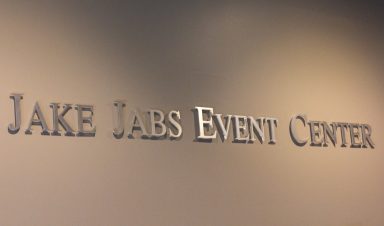 The council has been influential in many changes that have happened within the business school. These changes have included:
hiring of front desk staff in certain program areas
the addition of Business School club participation to the annual Student Success Summit
influence of design in the Business School's additions of the Jake Jabs Event center and other spaces
feedback on new Dean Candidates and the hiring process
"As a student who did a Business School Study Abroad Maymester last year, I had some concerns with how the Study Abroad Process was being handled at the Business School, so I brought it up to the council. The faculty and staff on the council took my concerns to heart and worked to improve the study abroad programs," said Kaitlyn.
Interested in joining? Email Linda Brooker at linda.brooker@ucdenver.edu.
"​I have learned the importance of speaking up." added Kaitlyn. "The faculty and staff at the Business School truly are open to student thoughts and suggestions. It's great to see my ideas have a real impact."