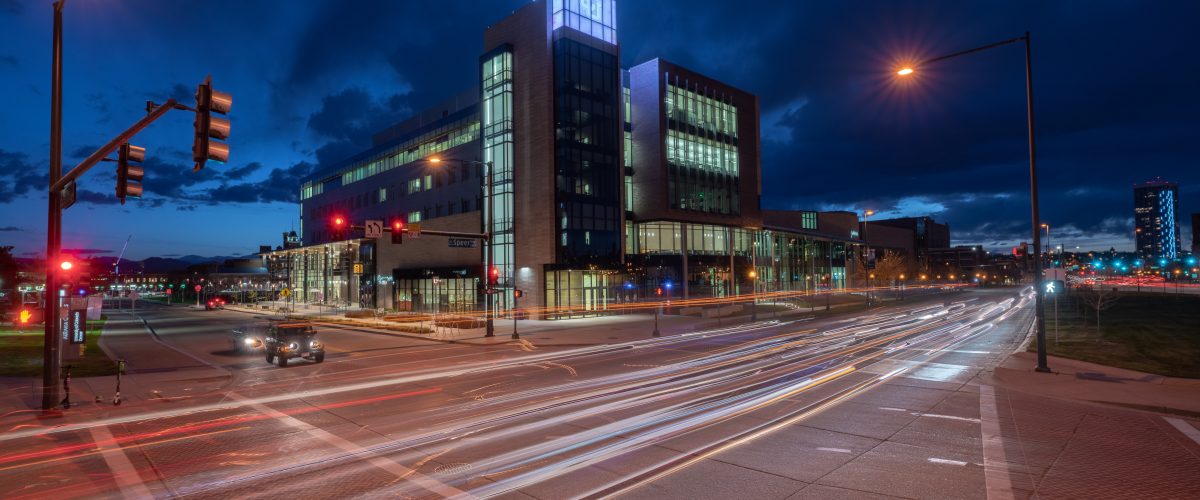 Jake Hattaway, a BSBA Accounting student at the CU Denver Business School, has been awarded a $10,000 merit scholarship from the Public Company Accounting Oversight Board (PCAOB). Jake was nominated for the scholarship by the Business School Accounting program for his academic success and involvement in the BSBA Accounting program. He's not the first CU Denver nominee to win this scholarship: Dylan Croom received a $10,000 merit scholarship from PCAOB last year as an undergraduate student and is now pursuing a MS in Taxation.
The Impact of Scholarships on CU Denver Students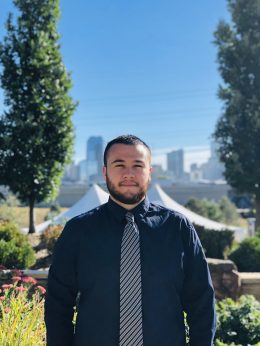 "As a first-generation college student, it has always been my goal to obtain a degree and this scholarship will be a huge step in the process of me reaching that goal," says Jake.
Both Jake and Dylan's involvement with the Business School has been a catalyst for their nomination. They participate in clubs and events and take advantage of networking opportunities that are available to students. "Because they are so involved with the school, I think many faculty and staff are happy to nominate them for scholarships; not to mention for internships, jobs and many other opportunities," says Enrico Leone, Assistant Director of Enrollment Management.
Each year, CU Denver students are awarded more than $30 million in scholarships, and the Business School connects students with scholarships opportunities like the PCAOB scholarship. "CU Denver helped me find these opportunities and also gave me the preparation I needed to successfully take them on. Being nominated for this scholarship means I was able to stand out and make use of these resources. I hope every student has the chance to do the same!" says Jake.
Since 2011, the PCAOB has awarded over $11 million in scholarships to undergraduate and graduate accounting students enrolled in accredited colleges and universities. In order for students to become a PCAOB Scholar, they must be enrolled in an accounting program, demonstrate interest and aptitude in accounting, and exemplify high ethical standards.
Students can schedule an appointment with a scholarship advisor, who can assist in identifying and applying for scholarship opportunities. Students can also apply for scholarships offered by CU Denver and private donors through ScholarLynx. For students who are looking for internships or jobs, the Business Career Connections (BCC) team can help you craft your resume and prepare for job interviews.
Connecting Accounting Students with the Community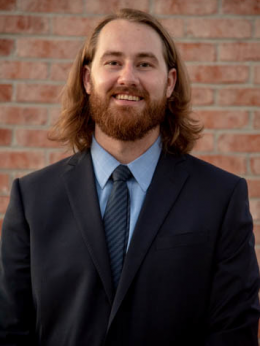 "I chose CU Denver because it offers an affordable, accessible, AACSB-Accredited accounting program. The Business School also provides access to employment opportunities at many well-respected firms in the Denver community," says Dylan.
The CU Denver Business School offers both undergraduate and graduate degrees with accounting specializations including our 4+1 programs. Our Accounting program is supported by an Advisory Council of top Denver accounting professionals. Through this program, students can network with business leaders from the top firms, while studying relevant curriculum.
"Less than 2% of programs worldwide have CU Denver's AACSB accounting accreditation," says Dr. Mary Malina, Director of the Accounting program. "Our Accounting program is one of only three in the state of Colorado and of only 189 word-wide with this distinction. And more than 90 percent of our MS Accounting students have a job at graduation," Mary added. Students can also prepare for the CPA exam by taking courses designed to cover material pertinent to the exam.
"Throughout their accounting studies, our students gain experience working with a diverse set of peers," says Dr. Malina. "We welcome traditional and non-traditional students, domestic and international students, and several underrepresented populations. Our strength lies in our diversity."
What's next for Jake and Dylan?
Both Dylan and Jake have plans to take the CPA exam after graduation. Jake already has a full-time job offer from Plante Moran, one of the largest certified public accounting firms in the United States. "I have always wanted public accounting experience and being able to start my career with Plante Moran is the best thing that could have happened for me," says Jake.
Dylan, who is in the MS Taxation program, will begin his career with Stone Pine Accounting Services. "I'm finishing the program early, and I'll be able to start my career sooner than later in these uncertain times. Beyond the financial aspects, being recognized as a PCAOB Scholar validates the sacrifices that I have made to get to this point in my life," says Dylan.
Learn more about CU Denver Accounting
For students interested in learning more about CU Denver's accounting and taxation programs or the CPA exam, explore our Accounting programs or make an appointment with an enrollment specialist.