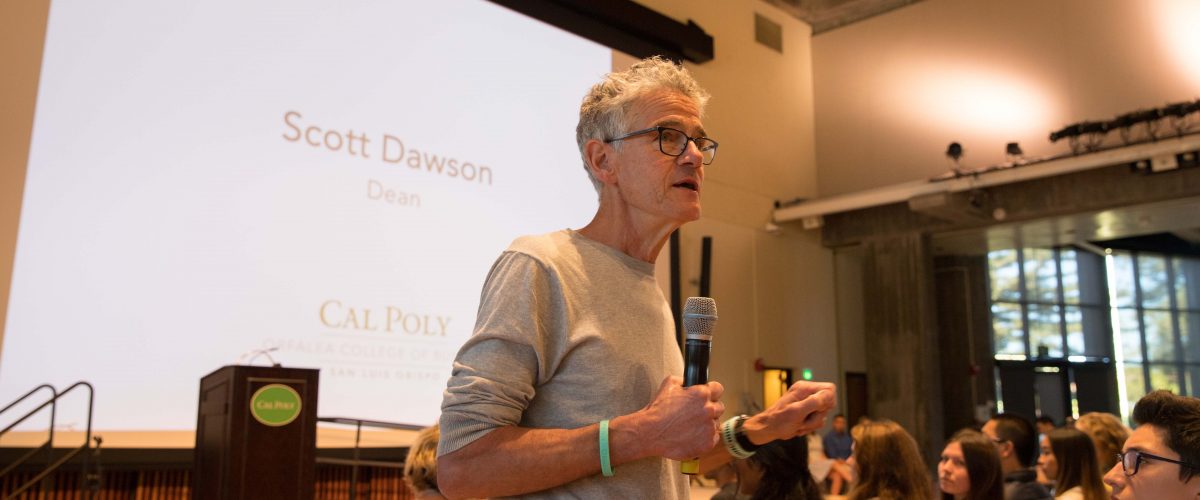 The University of Colorado welcomes Dean Scott Dawson, Ph.D., as Dean of the Business School. Scott has extensive knowledge and experience in leadership that will add value and innovation to our outstanding faculty. "I love partnering with the business community, engaging with them, finding ways where we can meet their needs with educational programs," says Scott.
Background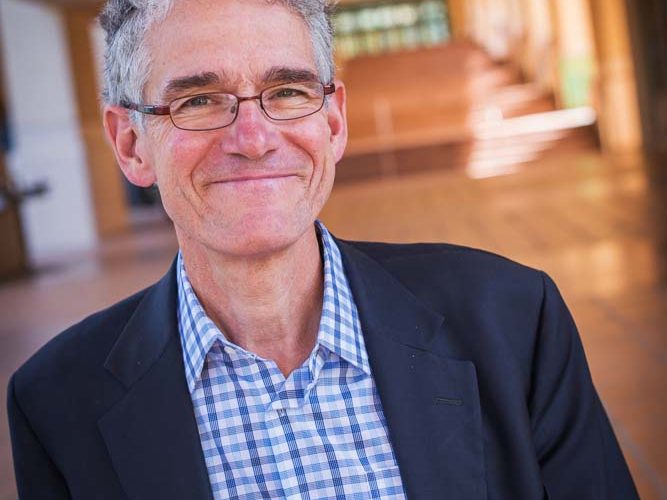 Dr. Scott Dawson earned his MBA and PhD in Marketing from the University of Arizona then began his academic career at Louisiana State University. After returning to his hometown of Portland, Oregon, he spent 29 years on the faculty at the School of Business at Portland State University. There he served as Associate Dean for Graduate Programs and Research from 1995-2000, and Dean from 2000-2014. For the past six years he has served as the Dean at Orfalea College of Business, California Polytechnic State University.
Why CU Denver?
Located in the downtown business sector, the Business School connects students with the Denver community and a diverse network of professional industries. "I am attracted to urban-serving institutions because they tend to serve far more first-generation, underrepresented students and I think helping those students to achieve their dreams, earn degrees, and go on to success is instrumental in addressing the structural inequality that exists in America today," says Scott.
New Challenges
As we approach the fall semester, the Business School is facing new challenges brought on by the pandemic. From budgetary implications to educational delivery, Scott is confident that he will rise to the opportunity and overcome these hurdles. He reassures students by saying, "like everything in life, this isn't permanent, and we'll get through this."
Students can hear more from Dean Dawson is his introductory video.