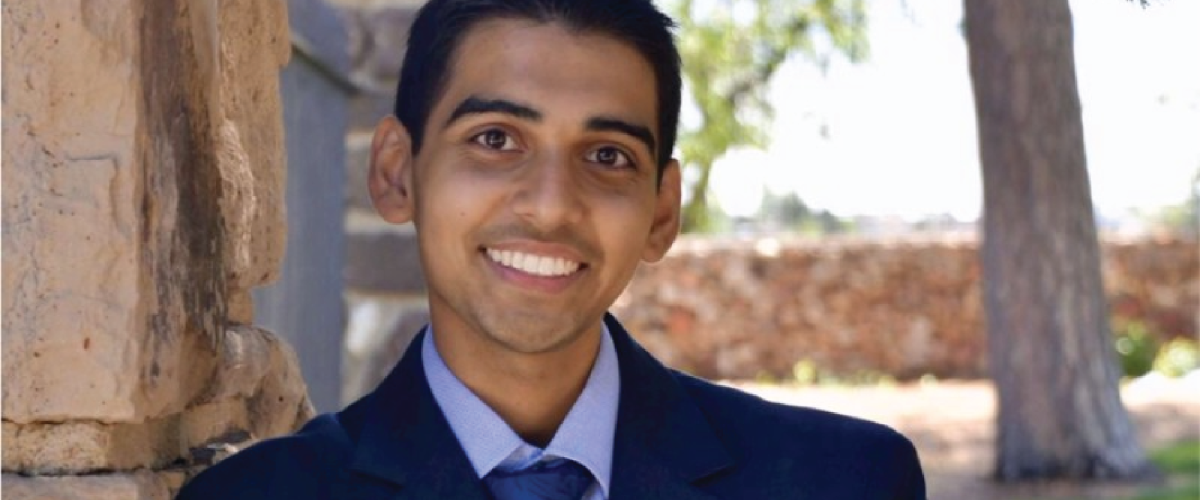 Financial management student Rohan Nipunge diversifies his skillset by participating in over five school clubs, as well as double majoring in Risk Management with a specialization in Information Systems.
Rohan is especially interested in the automotive industry and has been working at BMW with Ralph Schomp since he was 17 years old. This role solidified his passion for the business and helped him choose his majors.
On top of his rigorous schedule, Rohan is a part of five student organizations and serves as Vice President of the Business Student Ambassador Committee, President of the Student Center for Public Trust, and an elected member of the Dean Student Advisory Council,   National Millennial Gen-Z Community, and the Business School Alumni Network.  
Student Clubs like these provide an extensive network of business executives, alumni, and mentors that students otherwise wouldn't have access to. Participating and engaging with the missions of each organization provides Rohan with unique insight, potential job opportunities and professional advice to apply to his career goals.
Revolutionizing the student experience is of the utmost importance for Rohan and his future. That's why he chose to get involved with the CU Denver Business School – to maximize the number of opportunities that come his way.
"It's an engaging mindset to be in," said Rohan
Engaging with the vast network of top-level executives and like-minded individuals in the CU Denver Business School provides a positive foundation for the future.
Rohan expressed the importance of stretching yourself in every way possible. It may be intimidating to put yourself out there, but the more you can be involved, the more opportunities become available.
"You never know which opportunity is going to be your golden ticket," said Rohan
Rohan believes that every person you meet and connect with expands your opportunity for success. The extent of the connections you make can't be overlooked and the impact goes beyond the school environment. Diversifying your learning and applying those attributes to your personal life or other things outside of academics enriches your skillset.
"I don't get involved in things that I am not passionate about," said Rohan
Rohan is fulfilled by his involvement in student organizations and is excited about where this will take him in the future. His intense passion for success proves to be a vital part of his journey. Rohan candidly described his passion for learning while expressing that he intends to stay just as busy in the future.
"There is no need for a work-life balance if you truly love what you do," said Rohan
Often-times the idea of finding and maintaining this work life balance is dreadful, but Rohan is confident that there is no need for such a balance if you seek what you're passionate about. There is no sense in chasing after something that doesn't excite, challenge or elevate you.
With a focus on leading positive change, Rohan is always looking for ways to share his knowledge and connect with people who can teach him even more. As an accomplished writer, documenting his experiences with BMW and other personal ventures, his blog has gained a notable amount of traction.
Learn more about Rohan at his LinkedIn here: www.linkedin.com/pulse/portland-my-experience-rohan-nipunge/