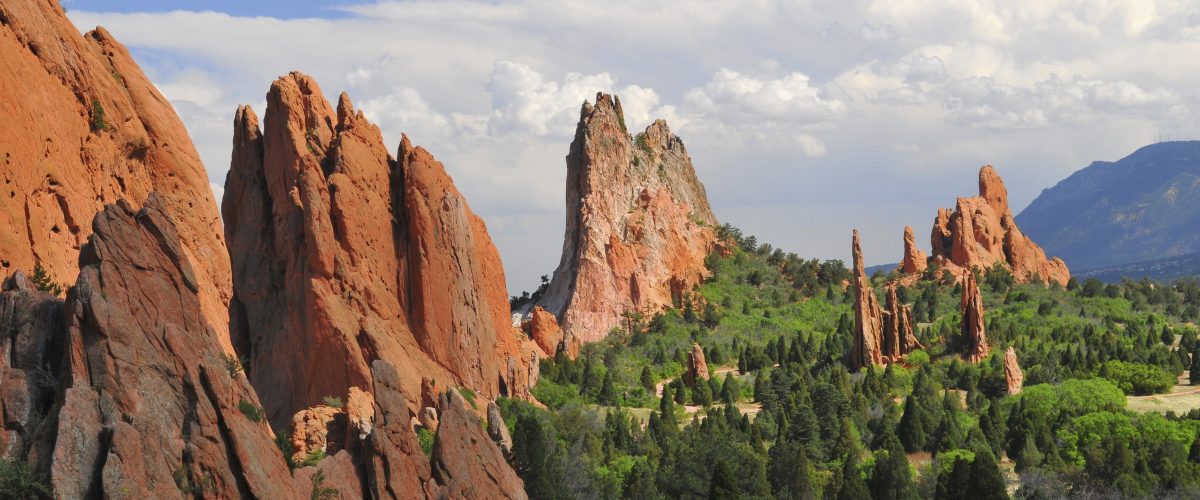 Both Denver and Colorado Springs are in the top ten for best cities nationwide to live in.
An recent analysis by WalletHub ranked the nation's biggest cities according to which cities were the best to live in.
The study used 31 different criteria to rank the cities, separated into four categories of livability; education; health; and local economy and taxes.
Colorado Springs came in as number three on the list, while Denver ranked as the seventh best city to live in. Colorado cities ranked very well in the "livability" category, with Colorado Springs and Denver ranking as number one and number two, respectively.
Read the full article on The Denver Business Journal.