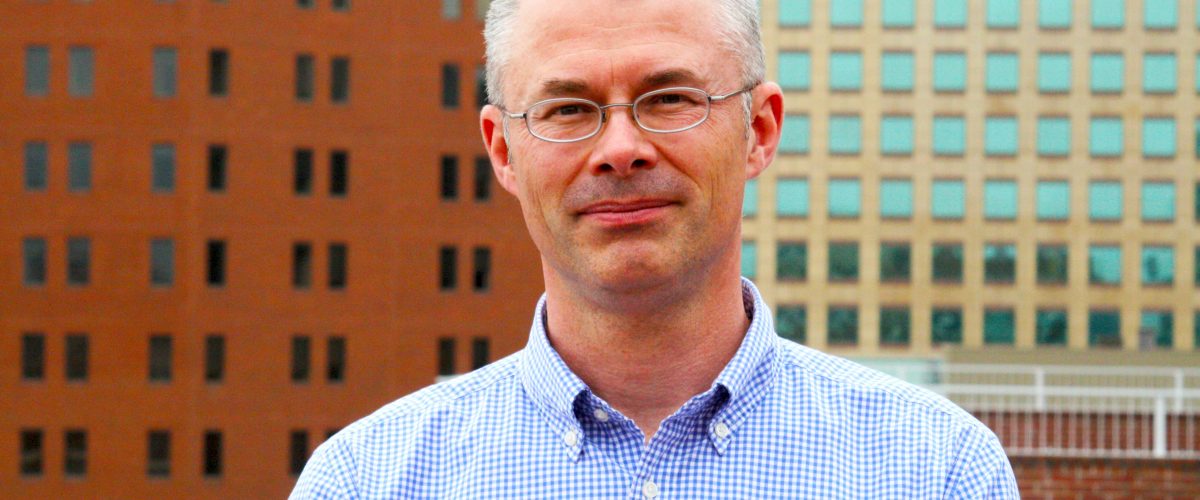 On the 30th anniversary of the explosion of the Challenger space shuttle, recent research examines why large organizations as diverse as NASA and BP have a tendency to make the same mistakes again and again, sometimes with serious and far-reaching consequences.
The study, written by Assistant Professor of Management David Chandler of the University of Colorado Denver Business School, together with Professor Emeritus Pamela Haunschild and Associate Professor Francisco Polidoro of the McCombs School at the University of Texas at Austin, was published in December in the journal Organization Science.
As Professor Chandler explains, this research demonstrates that organizations make the same mistakes over and over again as a result of complex processes of learning and forgetting. A crisis, such as the Challenger space shuttle explosion, forces an organization to focus its attention on safety, creating new regulations to prevent another crisis. As time passes, however, companies gradually shift their focus away from safety and towards other factors, such as increasing profits through efficiency and innovation.
In other words, when a crisis occurs, firms learn from that crisis and shift to a focus on safety. Over time, however, they forget this focus on safety and, instead, focus on other factors that result from the complex environment in which they operate. All organizations have limited resources, so it is very difficult for an organization to focus on both safety and profit-making at the same time. Eventually, this shift from safety to a competing focus allows crises to repeat themselves.
Chandler, along with Haunschild and Polidoro, used the Challenger and Columbia disasters at NASA to develop their theoretical model. They then tested this model using data from the pharmaceutical industry.
The full paper can be viewed here.