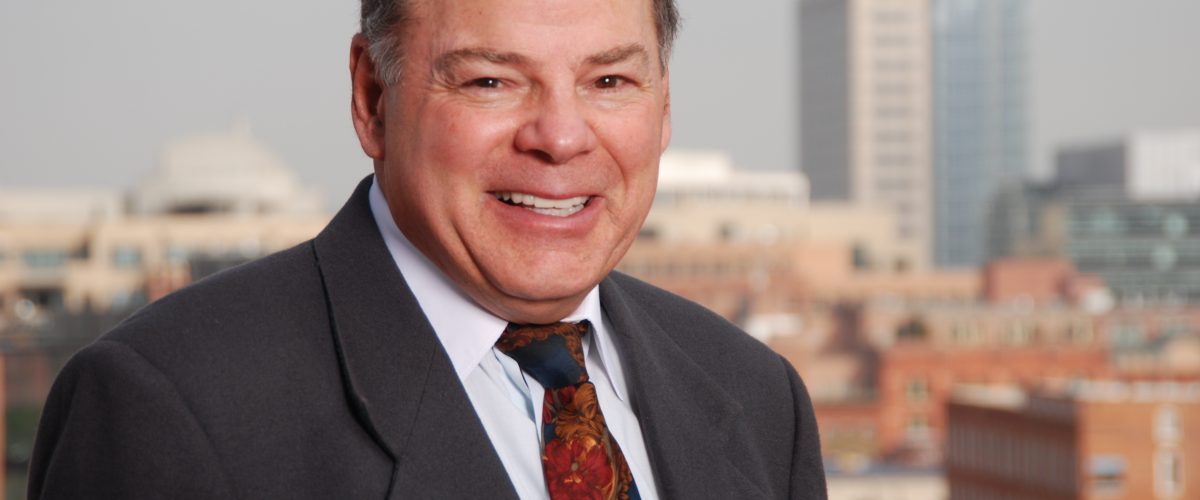 "Serving as a journal editor is a very significant academic distinction. To be named the editor of one of the premier journals in a major field is even more significant," said Kenneth Bettenhausen, Director of MS Management at the CU Denver Business School.
Wayne Cascio, Distinguished University Professor and Reynolds Chair in Global Leadership, is one of the most notable professors at CU Denver and can now add another distinction to his résumé, as Cascio was recently appointed as editor for International Human Resource Management for the Journal of International Business Studies (JIBS).
The Journal of International Business Studies (JIBS) is the top-ranked journal in the field of international business. The goal of JIBS is to publish insightful, innovative, and impactful research on international business. JIBS is multidisciplinary in scope, and interdisciplinary in content and methodology.
Cascio served for 7.5 years (2007-2014) as editor of International HR Management for the Journal of World Business. "I will need to recruit an editorial board, and my appointment is for a three-year term. It's another chapter in my professional career, and I'm looking forward to it. Beyond that, it will bring significant visibility to the Business School at CU Denver," Cascio said.