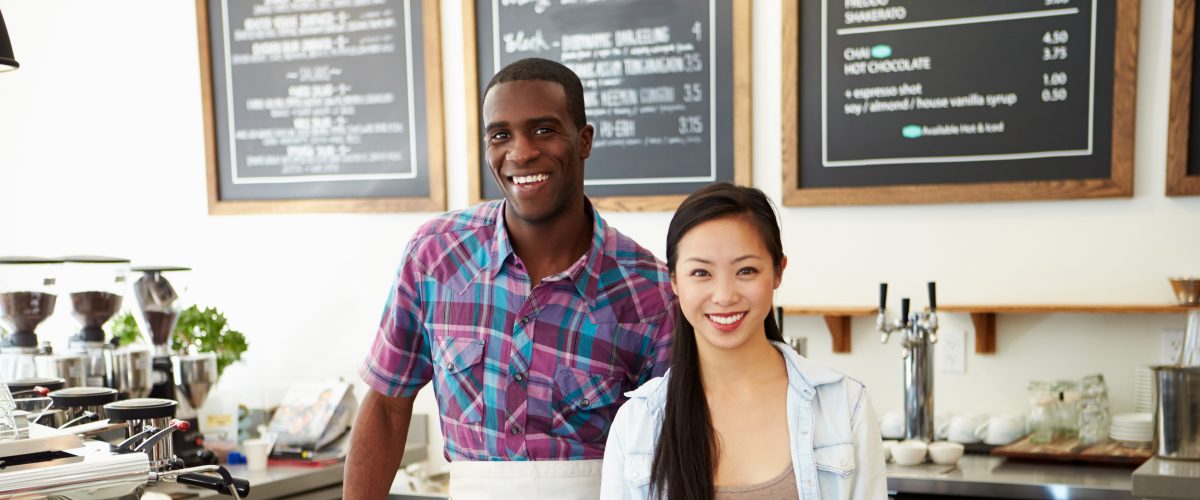 This past fall, the CU Denver Business School launched the Business Fundamentals Minor. Headed by Instructor Barry McConnell, the Business Minor equips non-business undergraduates with the business knowledge and skills to enhance their careers.
Nuran Aliakbar is currently enrolled in the program. Aliakbar is a Sophomore at CU Denver, and is studying Architecture and Planning. She was born in Insantbul, Turkey and moved to Colorado when she was six years old.
"I chose CU Denver for three really important reasons. First, CU Denver is the only university in the state of that offers a Bachelor's Degree in Architecture and Planning. Second, CU Denver is the only place where you can get a great education that will actually get you ready for the real world for such an affordable price. And last but definitely not least, CU Denver is so ethnically diverse and it makes everyone feel welcome no matter where they're coming from and that's very important for me. Also, I love learning about different cultures and people and CU Denver is hands down the best place to do so," Aliakbar said.
After graduating, Nuran would love to start working at a firm locally. "Going to school at CU Denver gives me a unique opportunity to get connected with firms as a student for internships, that way when I graduate I have a job at my fingertips. Hopefully after a year or so of working I'll be heading back to CU Denver for my Master's Degree. In the far future, after I have gained the experience I need to, I'd like to move back home to Istanbul, Turkey and open up my own firm."
Aliakbar would like to eventually open her own firm which made her interested in the Business Minor. "I want to do what I love through my own business, but also because I have always had an interest in business but didn't necessarily want to major in it."
The essential skills for today's workplace (BMIN 3003) course is one of the courses offered as part of the Business Minor. The course focuses on specific skill sets: Business communications and presentation skills and career and professional development.
"BMIN 3003 was actually much more interesting than I thought it would be. It's a super simple and straight forward class but it's beneficial. It's very well organized for being such a new course.  Andrea Weyand and Sue Wyman are both amazing instructors: they're engaging, informational and just fun overall. I would definitely take another course with them, and I definitely will recommend this course for others to take as well. It's one of the few classes I've taken where I know I have gained real world knowledge that I'm going to use every day."
In addition to serving as program director, McConnell teaches two of the classes: Introduction to Business and Fundamentals of Management, and Marketing. Nuran gushed about him as an instructor saying, "he is a great human being inside and out and just being in his presence gets you fired up about the business world no matter how much your interest in business is. His teaching is very interactive and enjoyable. He tried to get everyone involved and it really helped the environment of the class. His class was very well structured and straight forward. I can't wait to take another course with him! Which I actually am doing this upcoming fall!"
To learn more about the Business Fundamentals Minor for non business majors, Email courtney.burkett@ucdenver.edu.