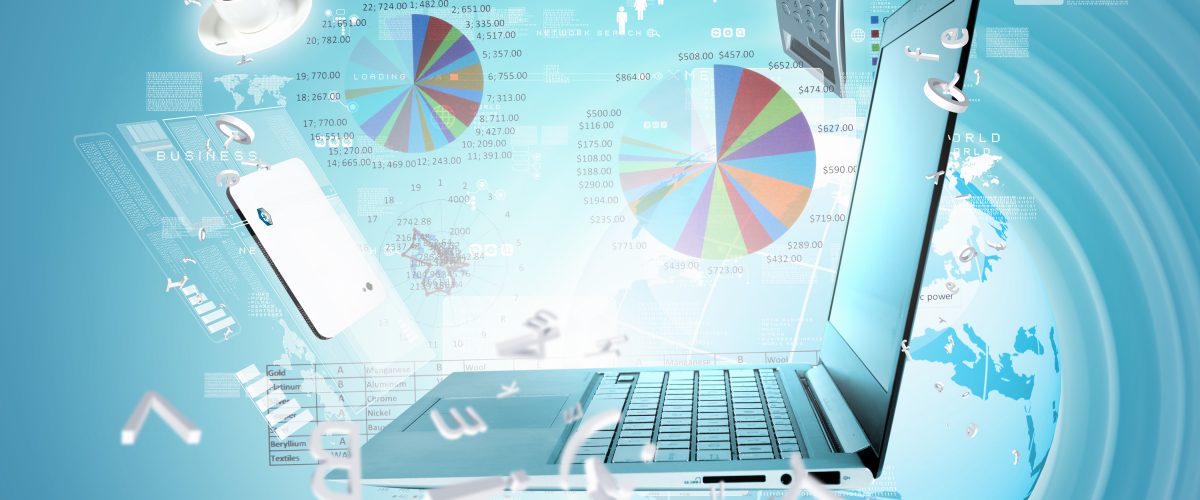 The Information Systems Program and the Jake Jabs Center For Entrepreneurship at the CU Denver Business School are pleased to announce the offering of a new certificate in Cyber Security and Information Assurance. The first course is set to start June 6th, 5:30 – 7:30 PM at the CU South Denver Campus.
With recent breaches in the security of many large government agencies and private corporations, cyber security is an issue of great importance to the global society. Further, as corporations increasingly depend on digital solutions in new product development – from consumer shopping experiences and payment systems to driverless cars – the consequence of an electronic security breach will likely become more severe in the future. According to Governor Hickenlooper; Colorado has large role in cybersecurity, particularly given its entrepreneurial focus, since small businesses typically cannot afford expensive security solutions that may be accessible to large corporations.
Cyber Security and Information Assurance (IA) is a discipline that aims to combat computer, network and information crimes. It applies to "measures that protect and defend information and information systems by ensuring their availability, integrity, authentication, confidentiality, and non-repudiation" (Information Assurance, 2014, p.17). The International Information Systems Security Certification Consortium (ISC) defines 16 areas of knowledge in their Body of Knowledge (BOK). Of the 16 areas, 14 are covered in this certificate program, and the intent is to train students so that they are prepared to pass the examination for professional certification such as Certified Information Systems Auditor (CISA), Certified Information Security Manager (CISM), and Systems Security Certified Professional (SSCP). The main goal of this certificate program is to train professionals in the field of information assurance to support and enhance the cyber security of enterprises such as banks, governments, retail, health care institutions, law enforcement, construction, insurance agencies, transportation and the military. Naturally, organizations cannot outsource this protection but will have to have loyal and trustworthy employees trained in this discipline. Hence, this area is likely to enjoy an ever-growing demand — and commensurate job opportunities — in the foreseeable future.
The courses in this certificate place particular emphasis on the use of tools and technologies for information assurance rather than on design and development of protocols to secure an enterprise infrastructure.
The courses in this certificate are entitled (1) ENTP 6850: Protecting the Enterprise, (2) ENTP 6855: Securing the Enterprise, (3) ENTP 6870: Protecting Information Assets, and (4) ENTP 6875: Security Information Assets. These are 8 week courses (each providing 3 credit hours) that are offered as hybrid with 3 hours in class and 3 hours in the lab each week. The courses in this certificate can also be taken as electives within MS in IS program or towards an entrepreneurship certificate / specialization. The first course in this certificate is scheduled to be offered this summer from June 6 to July 28 from 5 – 7:30 pm at South Denver campus.
To learn more or to apply please fill out this form or contact Sarah Engel, at 303-315-8503 or Sarah.Engel@ucdenver.edu.