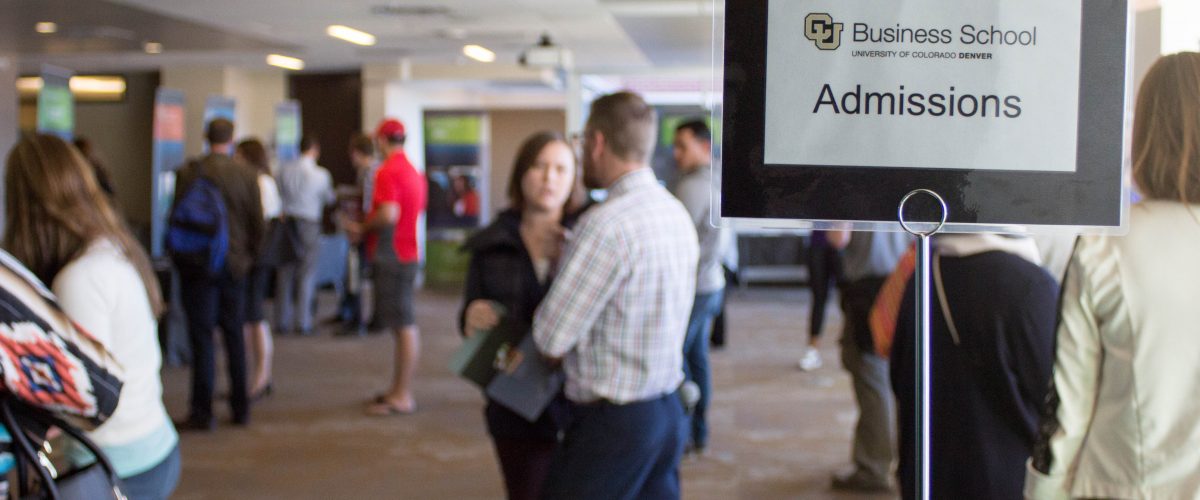 The CU Denver Business School has partnered with the Western Regional Graduate Program (WRGP) to allow students in western states to enroll in qualifying graduate programs and pay in-state tuition.
The new tuition rates will begin in Fall 2017 for any newly admitted students. The qualifying programs include:
Once admitted into a qualifying program, eligible students will receive the WRGP form. Students will need to complete the form and provide proof of WRGP state residence six weeks prior to first semester of enrollment.
This program runs through the Western Interstate Commission for Higher Education (WICHE). The CU Denver Business School already partners with WICHE to provide undergraduate students from western states pursuing their Bachelor of Science in Business Administration (BSBA) in-state tuition.
More information about the program can be found on the Business School's WRGP web page. For other questions, please reach out to Daniel Hussey.