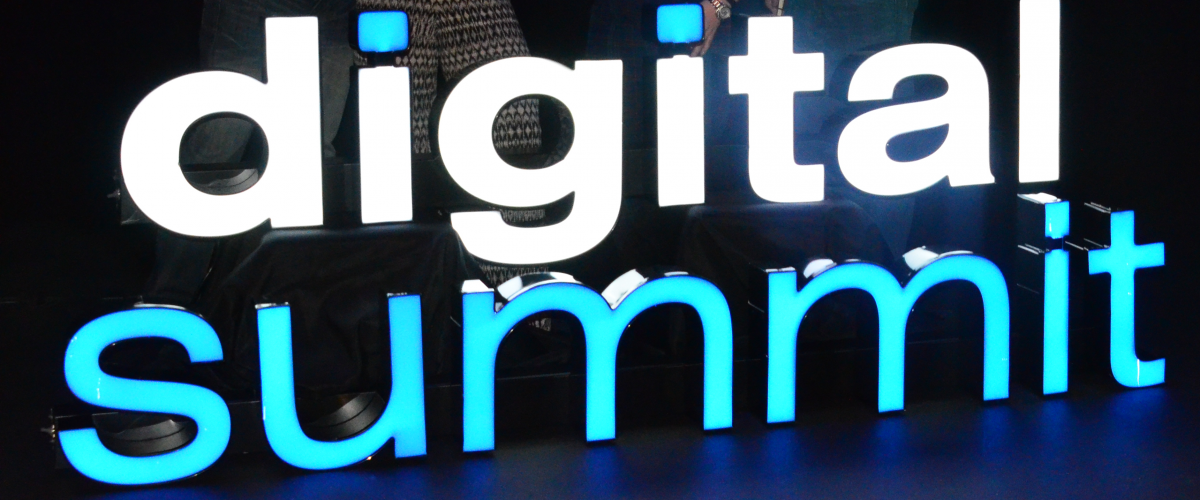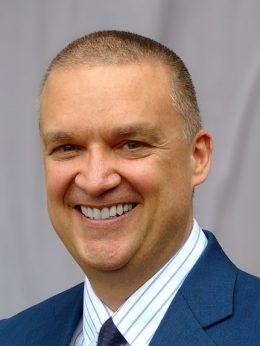 CU Denver Marketing instructor/researcher Dr. Francisco Conejo presented at the recent Digital Summit held in Denver. The session, based on a forthcoming article of his in the Journal of Digital and Social Media Marketing, addressed "How to Improve Social Media Brand Personas Using Archetypes". Applying marketing and psychological theory to digital contexts, and providing numerous real-life examples, the presentation outlined the advantages of archetypal brand personas, also providing attendees with practical guidelines as to how these are best developed. The session, which attracted some 400 attendees, ended with an enthusiastic Q/A section on implementation.
As Dr. Conejo explains "Archetypal brand personas tap the fundamental themes hardwired into the human mind since ancestral times. They are thus more meaningful & engaging, better cutting through today's social media clutter. Though beyond their added effectiveness, as technology continues to overtake our lives, it is our duty as digital marketers to make brands more human."
He adds "One often encounters a gap between academia and industry, the former more theoretical, the latter more practical. In line with the CU Denver Business School's close relationship with industry, the Digital Summit presentation bridged this gap by providing theoretically-based, though highly actionable advice to practicing marketers."
The Digital Summit has become known as the definitive digital marketing gathering. The two-day convention, which covers the latest trends and topics, is held annually at Denver's Performing Arts Center. The conference brings together top digital platforms, brands, and marketers from around the country. This year's conference comprised over 60 speakers, five simultaneous stages, and attracted about 2,500 professionals.
Feature photo by Thos Ballantyne
---
Dr. Francisco Conejo is a Marketing instructor/researcher at the CU Denver Business School. His research intersects psychology and branding, having been published in international outlets such as the Journal of Digital and Social Media Marketing, Journal of Place Branding and Public Diplomacy, Journal of Sport and Tourism, Journal of Macromarketing, and the Journal of International Marketing Strategy, among others. He has taught digital marketing since the early 2000s. Before going into academia, he worked extensively in industry, marketing consumer products and services internationally across a variety of categories. He may be reached at francisco.conejo@ucdenver.edu.